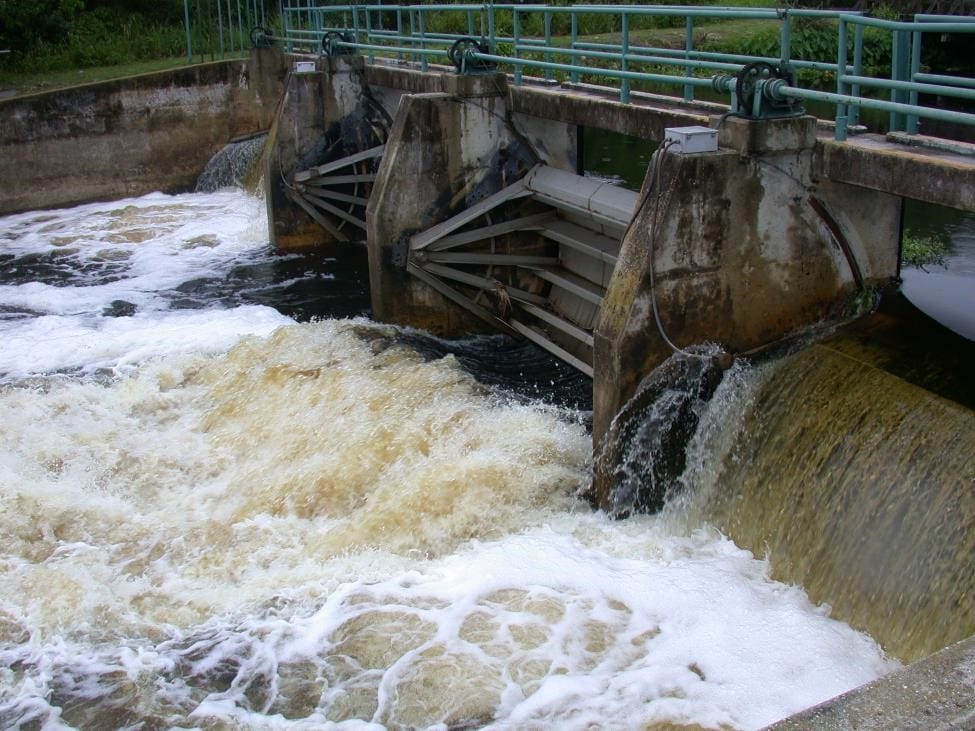 Will the Governor back this?
Florida is known for its freshwater springs, yet a House bill would bring water of a different type to taps.
HB 715, filed Tuesday by Zephyrhills Rep. Randy Maggard, creates statute for "water recycling for public water supply."
The bill would compel the Department of Environmental Protection, with technical working groups, to adopt specified rules for using reclaimed water, contemplated as a statewide source for potable water.
"Developing water sources as an alternative to continued reliance on the Floridan Aquifer and surface waters will benefit existing and future water users and natural systems within the state," the bill contends.
Given that half of "reclaimed water" is used efficiently, Maggard's bill sees room for and necessity for improvement given Florida's "current and future water needs."
"Water recycling projects require significantly more planning and financial investment than nonpotable water supply projects and these projects need incentives to be implemented," the bill asserts.
What incentives those are remain to be determined.
Recycled water, including wastewater, would be treated and rendered drinkable. That would include treatment for pathogens.
"The use of recycled water may not be excluded from regional water planning," the bill asserts.
Gov. Rick Scott vetoed a bill in 2018 that would have expanded uses for wastewater.
That bill contemplated chemically treated, recycled water pumped into the state's underground aquifer, to boost aggregate supply.
"I do not believe that approving HB 1149 is worth risking Floridians' confidence in our existing water quality regulatory system … Florida has stringent water quality standards, and we are going to keep it that way," Scott said last year.
Gov. Ron DeSantis, conscious of his environmental bona fides, could face the same dilemma next Spring if this bill lands on his desk.