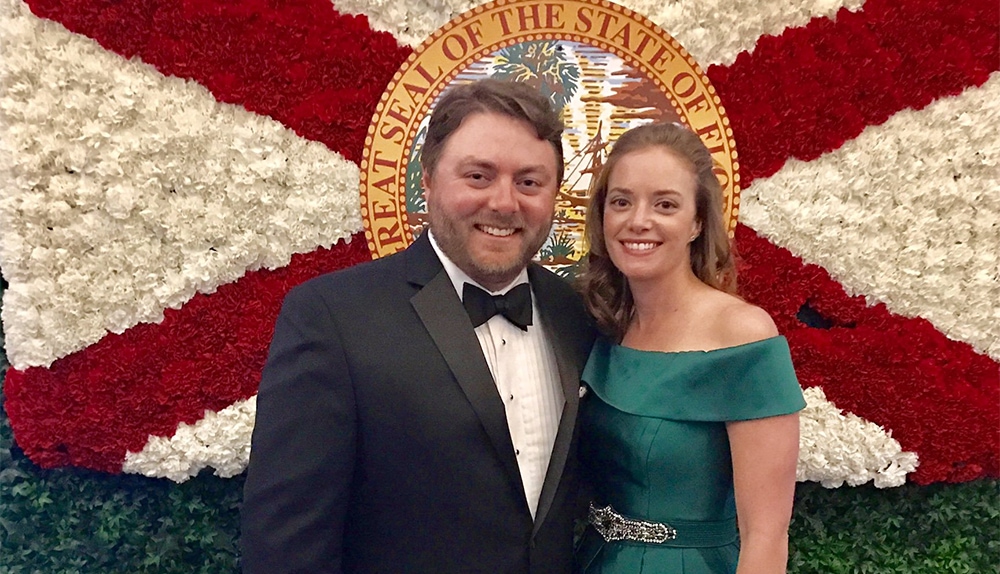 Revell was spox for the Department of State previously.
The Department of State's loss is the American Property Casualty Insurance Association's gain.
On Wednesday, the APCIA announced the hire of Sarah Revell, in a move that will "expand its presence" in Florida.
Revell's departure from state employment was already known; the announcement of replacement David Frady was weeks ago.
With APCIA, Revell will be assistant vice president of public affairs, working with Logan McFaddin, APCIA's assistant vice president for state government relations.
"Florida is a top priority for APCIA and our members," said Jessica Hanna, APCIA's senior vice president of public affairs.
"Logan McFaddin has been an instrumental voice in Tallahassee on behalf of Florida insurance consumers. Growing the Florida team underscores APCIA's commitment to protecting the state's insurance marketplace and proactively advancing consumer reforms. Sarah Revell is a dynamic communicator and strategist who will be integral in building the new APCIA."
Revell leaves state government after having been in a variety of roles, some more high-profile than others.
With the Department of State, Revell was the media contact and spokesperson during three statewide recounts after the November 2018 election, as part of her work in comms more generally.
She also was tasked in that role with asserting that Florida elections were not hacked in 2016, as controversy raged over Russian intrusions in county-level databases.
Prior to her stint with State, Revell was with the Department of Health, where she was also a spokesperson, in addition to helming public education campaigns.