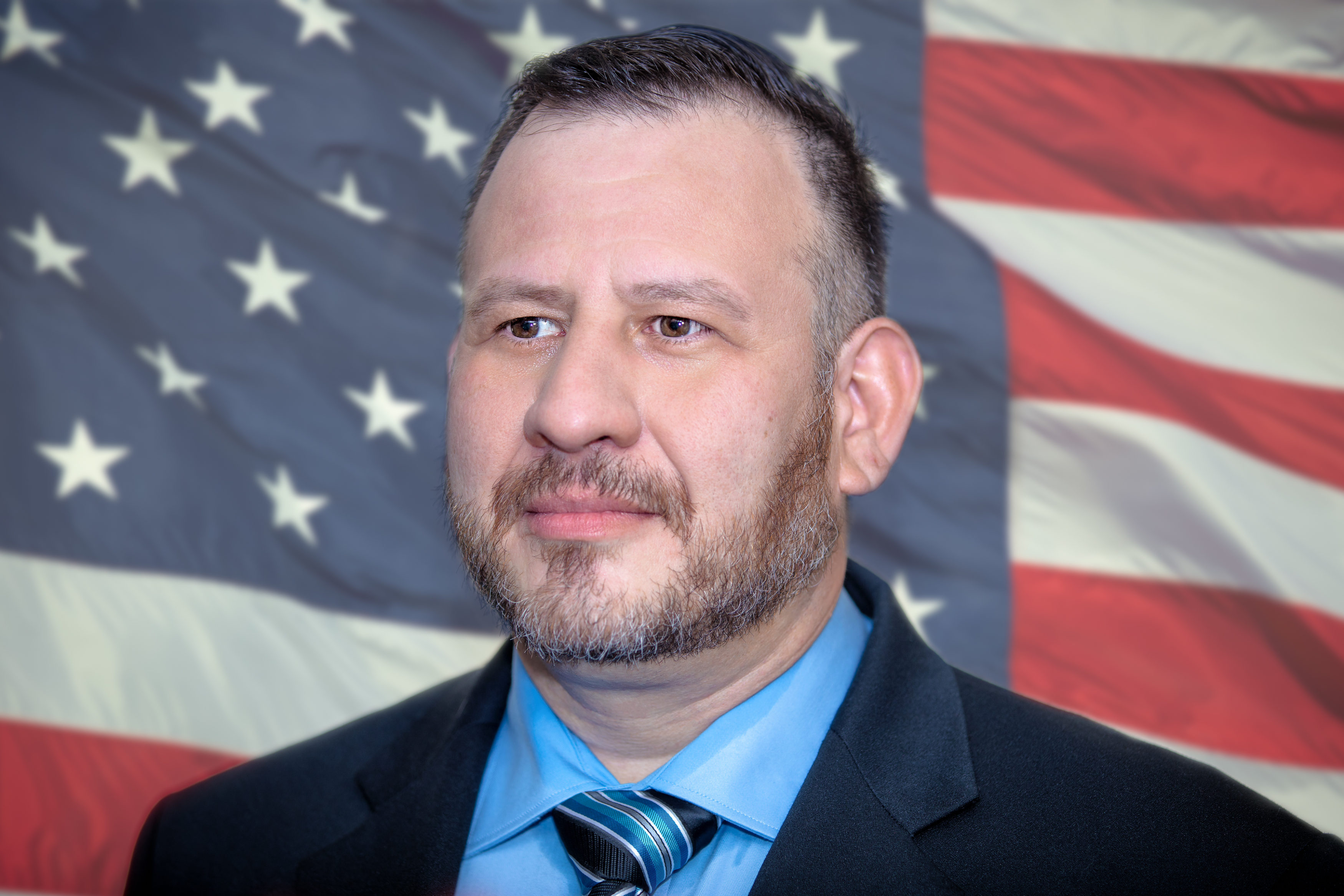 Judgment entered after Ryan Morales was a no-show for a hearing.
Democrat Ryan Morales has been ordered by a court to pay $2,461 to a campaign staff member whom he failed to pay earlier.
Morales, whose campaign for House District 32 in Lake County had stagnated, at least in fundraising, was sued by his former communications director Audrey Wheeler in Lake County Court. She charged him with failing to pay the agreed salary of $2,269 for her communications efforts.
When Morales failed to show up for a mediation session, Lake County Court Judge Terry Neal entered a judgment on Oct. 29 against him for $2,461.23, which also reimburses her for court costs.
Morales, of Clermont, is challenging Republican state Rep. Anthony Sabatini of Howey in the Hills, in HD 32, which covers much of Lake County except for northeastern Lake County. A second Democrat, Stephanie Dukes of Clermont, entered the race last week.
Morales said Wednesday the situation arose because his campaign failed to raise any money. He said he had attempted to bring on someone to do fundraising but was let down, and could not pay Wheeler.
He also said Wednesday that he has advised Wheeler that her payment is on the way.
"I was expecting one person to do something and it didn't happen like I thought. So I just have to make sure that I have money in the account before I hire anyone again," Morales said. "We apologized to her that it has taken so long but we are taking care of what we owe."
All totaled, Morales' campaign had raised $2,272 and lent $252 to his campaign through the end of October. His campaign had spent $2,117 of that.
Sabatini, seeking a second term, had raised $22,200 and spent $12,500 through the end of October.
In a response to Florida Politics, Sabatini took Morales to task for his rhetoric about increasing wages and pushing equal pay for women.
"Too many politicians say one thing and do another – my Democratic opponent talks about fair wages and fair pay for women, but demonstrates that he clearly believes in neither," Sabatini stated.