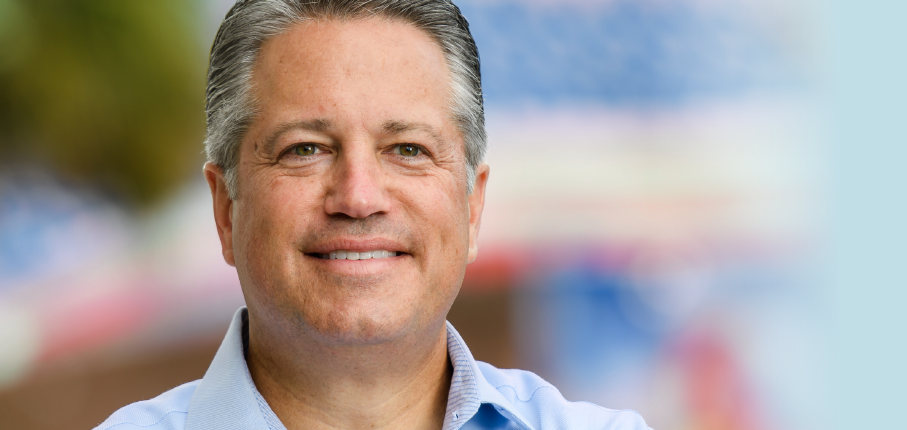 The reception is slated for Dec. 4 at 5 p.m.
Rep. Chip LaMarca is holding a fundraiser for his 2020 reelection campaign in his home district next month.
The event will be held Dec. 4 at 401 E. Las Olas Blvd. in Ft. Lauderdale. It runs from 5 p.m. to 6 p.m. The host committee includes several local officials, among them former Rep. George Moraitis, who preceded LaMarca in representing House District 93.
LaMarca's district is the only one fully contained within Broward County to be held by a Republican. The seat is a Democratic target, and LaMarca has drawn a Democratic opponent.
If candidate loans are any indication, Linda Gonzalez is a serious contender — she's raised $9,210 in outside funds and thrown in $60,000 of her own money, including $30,000 last month. She's hasn't dipped into that loan money, however.
LaMarca still holds the edge in the money race with nearly $80,000 raised and $70,000 banked at the end of last month. There are no personal loans here — all that cash came from donors.
The Lighthouse Point lawmaker raised just $3,000 last month, though his November report is expected to be flush thanks to some fundraising help from fellow Republican Rep. Daniel Perez, who is in line to become House Speaker in 2024.
The pair held a joint fundraiser earlier this month.
HD 93 leans Republican, but not overwhelmingly so. In 2018, LaMarca staved off a credible threat with 53 percent of the vote.
The fundraiser invitation is below.