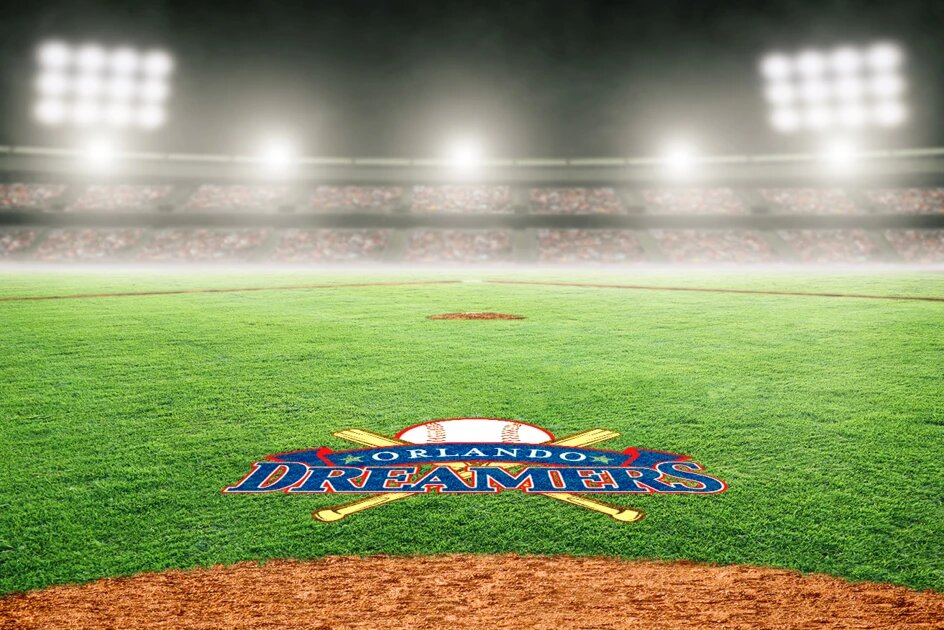 The Orlando Dreamers unveiled a website Wednesday ... and that's about it
Can we just acknowledge, first and foremost, that the very last place Major League Baseball would add an expansion team is Florida?
The Tampa Bay Rays have spent most of the last decade dead-last in attendance, saved only the last two seasons by the Miami Marlins, who proved to be even more futile at the box office in 2018 and 2019, putting an average of just 10,015 fans per game into their still-sparkling-new taxpayer-funded stadium.
So forgive my yawn when Orlando Magic co-founder Pat Williams unveiled his plans for a new MLB team in Central Florida Wednesday — plans that included a name (the Dreamers), a website, and … well … that's about it.
It seems the commissioner's office yawned too, as the Washington Post quoted Williams as saying Rob Manfred "has bigger fish to fry right now" than take the calls of some wealthy guy in Orlando.
Williams said he is launching his effort to see if there's interest in bringing a team to Orlando.
I'll save him the trouble: there's not.
Not only is Orlando one of the most transient cities in the county, one likely to dwarf the support challenges Tampa Bay and Miami are experiencing, but it's also repeatedly failed to give baseball teams a reason to stay there.
The Orlando Rays ended their contract at Disney early in 2003 after years of subpar attendance; the Osceola Astros are long gone; and the Florida Fire Frogs are likely relocating this offseason after just three years in Kissimmee.
Then there was the failed (and mocked) attempt to bring MLB to Orlando in 2010, which morphed into the failed attempt to bring the Yankees' single-A affiliate to Orlando in 2011.
As for spring training, the Braves just played their last season in Orlando, just three years after the Astros left Kissimmee for the Palm Beaches.
Sadly, Orlando media outlets lent all too much credibility to Williams' announcement, apparently failing to ask questions about how he expected to finance a team and a stadium. 
But even if we did humor the idea for a hot minute, Williams looks foolish to even suggest MLB might add a third team in the Sunshine State. He'd be better off just saying he was interested in giving the Rays another Florida alternative to Montreal.
When viewed through that lens, Williams wouldn't need to come up with a billion-dollar franchise fee; he might only need to come up with $800 million to build a new stadium to lure Stu Sternberg halfway up I-4 … which puts Orange County at about the same place Hillsborough County is right now.
How many pennies do you think Mickey Mouse has hiding in his sofa cushions?