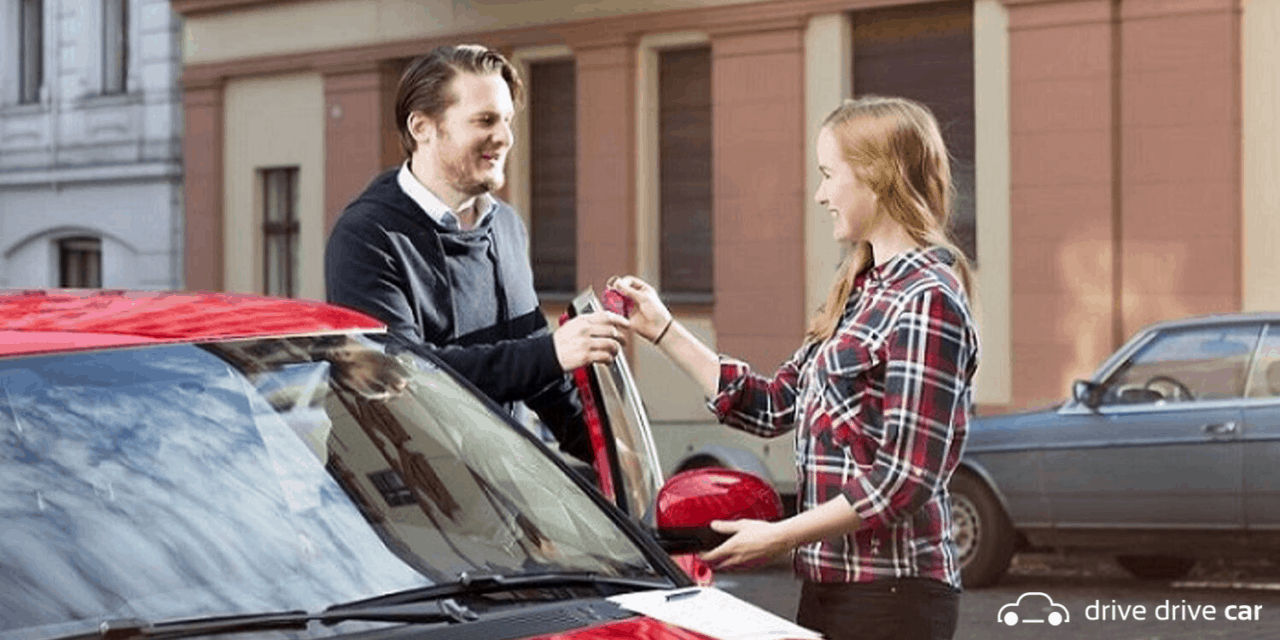 Some people have microfleets of shareable cars.
Car sharing could be the future in Florida, if a House bill becomes law.
Rep. Jason Fischer, a second-term Jacksonville Republican, filed legislation (HB 723) Thursday that would protect peer-to-peer car sharing in state statute.
A media release from his office states the goal of the bill: "to cut red tape and breakdown regulatory barriers allowing for innovation in the transportation field so peer-to-peer car-sharing companies can grow and meet increasing consumer demand, all while protecting public safety."
"Consumers demand more convenient transportation options in today's highly mobile, fast-moving world," Fischer contended.
"Peer-to-peer car sharing offers an innovative and tech-forward solution that promotes entrepreneurship, safety, and convenience. Just as the Legislature acted on ride-sharing, the time has come to reduce excessive government regulation so our state embraces peer-to-peer car sharing and expands safe, convenient transportation options for Floridians," Fischer added.
Indeed, this sector allows individuals to monetize cars, creating what CityLab called "microfleets" of vehicles individuals buy and rent out for profit.
In 34 states and counting, the car rental industry is trying to stop these efforts.
"The fight is particularly heated in Arizona, Ohio, Illinois, Alaska, New Mexico, Colorado, and Florida. Much of the pushback is coming from Enterprise Rent-a-Car, now the largest player in the traditional car rental industry in the U.S., and the American Car Rental Association (ACRA)," CityLab notes.
In many respects, this battle mirrors the ongoing war between ride-share companies of the Uber/Lyft variety and traditional taxicab operators. In each case, disruptive technologies threatened established and mature business models that were not positioned to adjust to new challenges.
Fischer has demonstrated legislative interest in disruptive transportation technologies before.
In 2019, his HB 311 passed. That bill, backed by Uber, opened the door for an automated ride-sharing platform and allows The Florida Turnpike Enterprise to "fund, construct and operate test facilities" to study AV technology.
That bill also facilitated pilot projects, such as the Jacksonville Transportation Authority's Ultimate Urban Circulator.
https://twitter.com/u2cjta/status/1197517617453514752