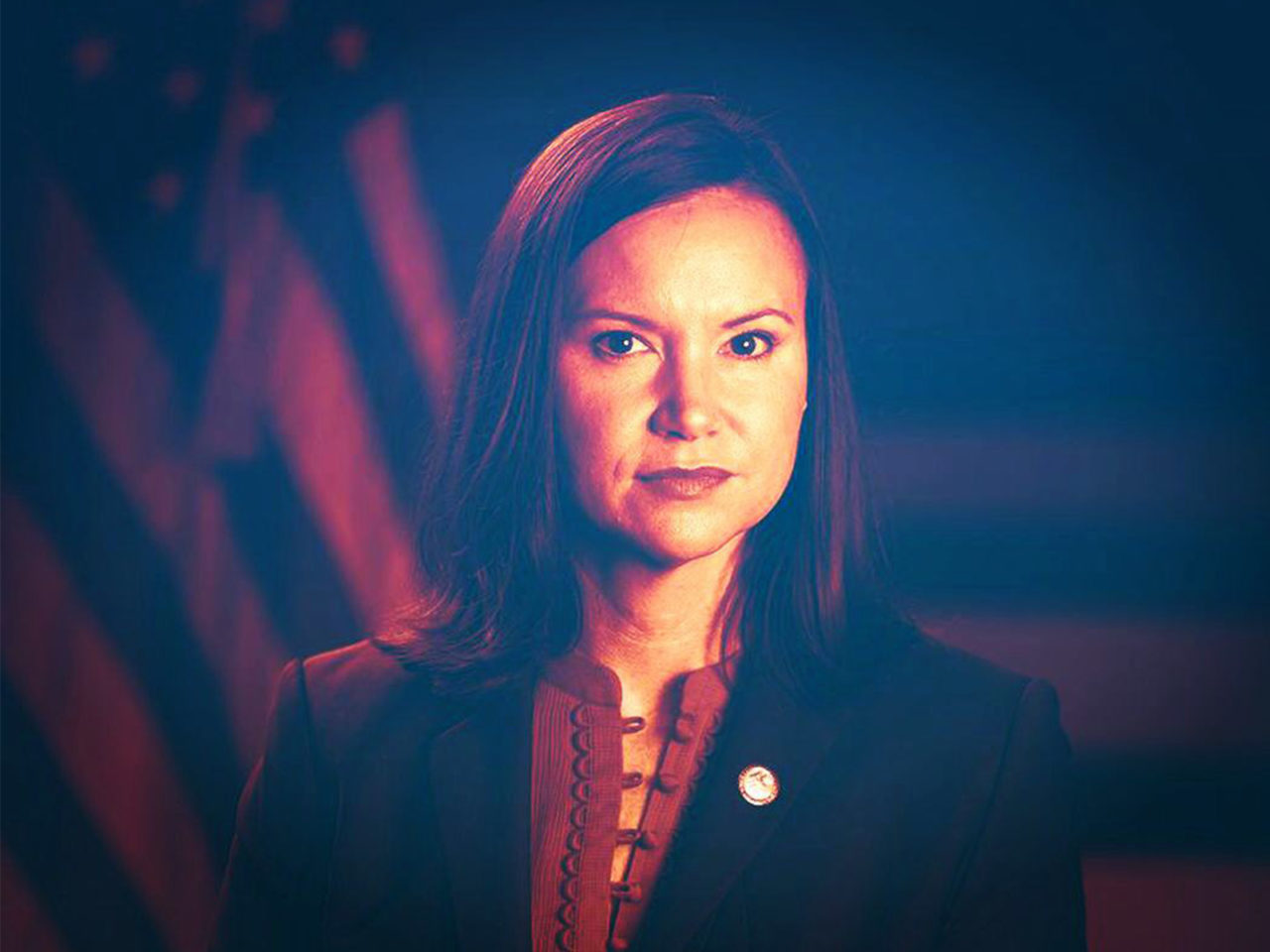 AG Moody vows not to 'take foot off the gas'
Florida is making progress in one key metric in its continuing war against opioids.
Per the just-released Florida Medical Examiners' Report, deaths from opioid overdoses are down 10% year over year.
In a media release Thursday, Attorney General Ashley Moody noted the decline, as well as the work ahead.
""While the decline in opioid-related deaths is encouraging, we will not take our foot off the gas. My office is fighting the opioid crisis on multiple fronts — on the streets busting drug traffickers to the courtroom holding major opioid distributors, manufacturers and pharmaceutical companies responsible for their roles in this crisis," Moody asserted.
Moody helms the Statewide Task Force on Opioid Abuse, which met Thursday.
"This Task Force is another key component of this monumental struggle to end opioid abuse and save lives, and we will continue to tirelessly pursue new measures to help bolster our ongoing efforts to end this crisis ravaging our state," Moody asserted.
There was some measurable progress year over year.
Opioid-related deaths declined by double digits, down 602 to 5,576.
And opioid-caused deaths saw an even bigger drop, in terms of percentage. They declined by 13%, to 3,727 total.
While the toplines of the report present good news, cause for concern persists.
"Prescription drugs … continued to be found more often than illicit drugs, both as the cause of death and present at death," the report asserts.
All told, 58 percent of "drug occurrences" in the report are from legal medicines.
However, fentanyl (the leading killer, with a body count of 2,348 in 2018) can be either "illicit" or "pharmaceutically manufactured."
Fentanyl deaths continue to be a major concern.
The substance itself caused 35 percent more deaths year over year, a stark deviation from the larger trend.
Though the war on "pill mills" that former Attorney General Pam Bondi fought is now in the rearview mirror, what's clear is that Florida continues to struggle with addiction and the pathologies that lead to overdose deaths.