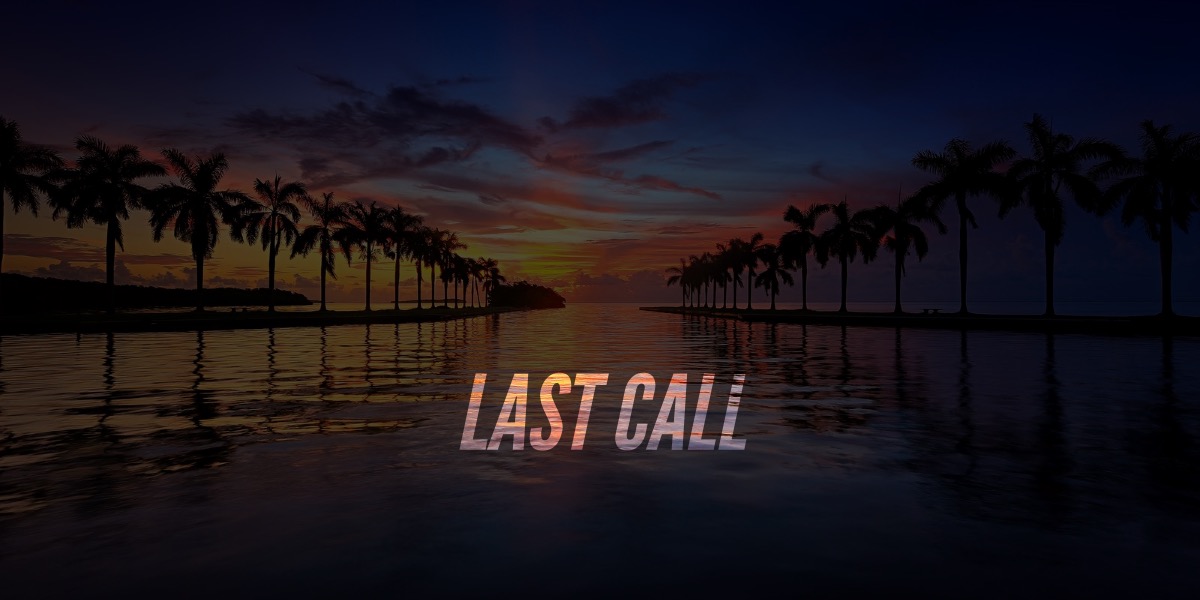 A digest of the day's politics and policy while the bartender refreshes your drink.
Last Call — A prime-time read of what's going down in Florida politics.
First Shot
Winning. With American Republicans' help.
So may think Russia President Vladimir Putin, warned Fiona Hill, one of the final witnesses in the U.S. House of Representatives impeachment inquiry into President Donald Trump.
Hill, the author of a definitive book on Putin and, until July, Trump's Russia analyst on the National Security Council, bluntly warned the committee Thursday that the conspiracy theory that Ukraine was involved in undermining 2016 American elections is not just "fictional," but a Russian plant. And anyone in America giving the theory credence is forwarding Putin's strategy.
Hill made that charge during her opening statement, moments after U.S. Rep. Devin Nunes, ranking member on the House Intelligence Committee, had called for more emphasis on the theory.
The matter is one of the linchpins of Republican defense of Trump: that if he wanted Ukraine to open investigations into that theory and into Joe and Hunter Biden's roles in Ukraine, it was because he had a legitimate concern that they represented corruption in Ukraine that American wants ended.
But Hill said the theory was wholly created by Russia in a strategy to deflect attention from the well-established Russian efforts to undermine America's 2016 election, to damage Ukraine's standing, and to sow instability in American politics.
"Our nation is being torn apart. Truth is questioned. Our highly professional and expert career Foreign Service is being undermined. U.S. support for Ukraine — which continues to face armed Russian aggression — has been politicized," Hill said. "The Russian government's goal is to weaken our country, to diminish America's global role, and to neutralize a perceived U.S. threat to Russian interests. We are running out of time to stop them."
Neither Nunes nor Minority Counsel Steve Castor revisited the credibility of the 2016 Ukraine theory with her.
Evening Reads
"What we're talking about when we talk about military aid to Ukraine" via Uri Friedman of The Atlantic
"Fiona Hill tells impeachment inquiry about a 'fictional narrative' on Ukrainian interference" via Greg Miller of The Washington Post
"Donald Trump returning to Mar-a-Lago oasis of support, fundraising as 2020, impeachment loom" via Christine Stapleton of The Palm Beach Post
"Jay Leno, A$AP Rocky, Kim Kardashian: What are they doing in the impeachment hearing?" via Gene Maddaus of Variety
"Joe Biden said what? Catch up on the big moments from Wednesday's Democratic debate" via Steve Contorno, Lawrence Mower, Emily L. Mahoney and Amy Hollyfield of the Tampa Bay Times
"Pete Buttigieg is in bad shape with black Democrats. Here's how bad." via Reid J. Epstein of The New York Times
"Even before Jeffrey Epstein's death, the Bureau of Prisons was plagued by problems" via Shirsho Dasgupta of the Miami Herald
"Wheels start turning on process to replace FL Supreme Court justices Barbara Lagoa and Robert Luck" via Michael Moline of the Florida Phoenix
"Judge was right to find guardian Rebecca Fierle abused DNRs, Attorney General argues" via Jeff Weiner of the Orlando Sentinel
"Legal battle around voting rights for felons isn't keeping African Americans from registering" via Jeffrey Schweers of the Tallahassee Democrat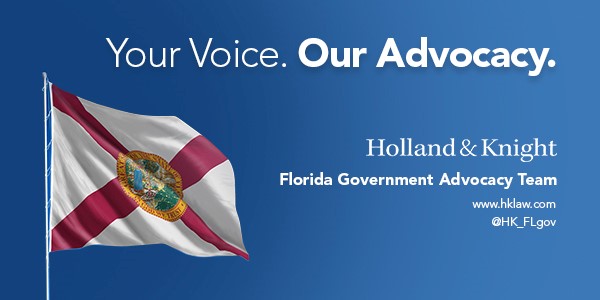 Quote of the Day
"Based on questions and statements I have heard, some of you on this committee appear to believe that Russia and its security services did not conduct a campaign against our country — and that perhaps, somehow, for some reason, Ukraine did. This is a fictional narrative that has been perpetrated and propagated by the Russian security services themselves." — Fiona Hill, in her opening statement to the U.S. House Intelligence Committee
Bill Day's Latest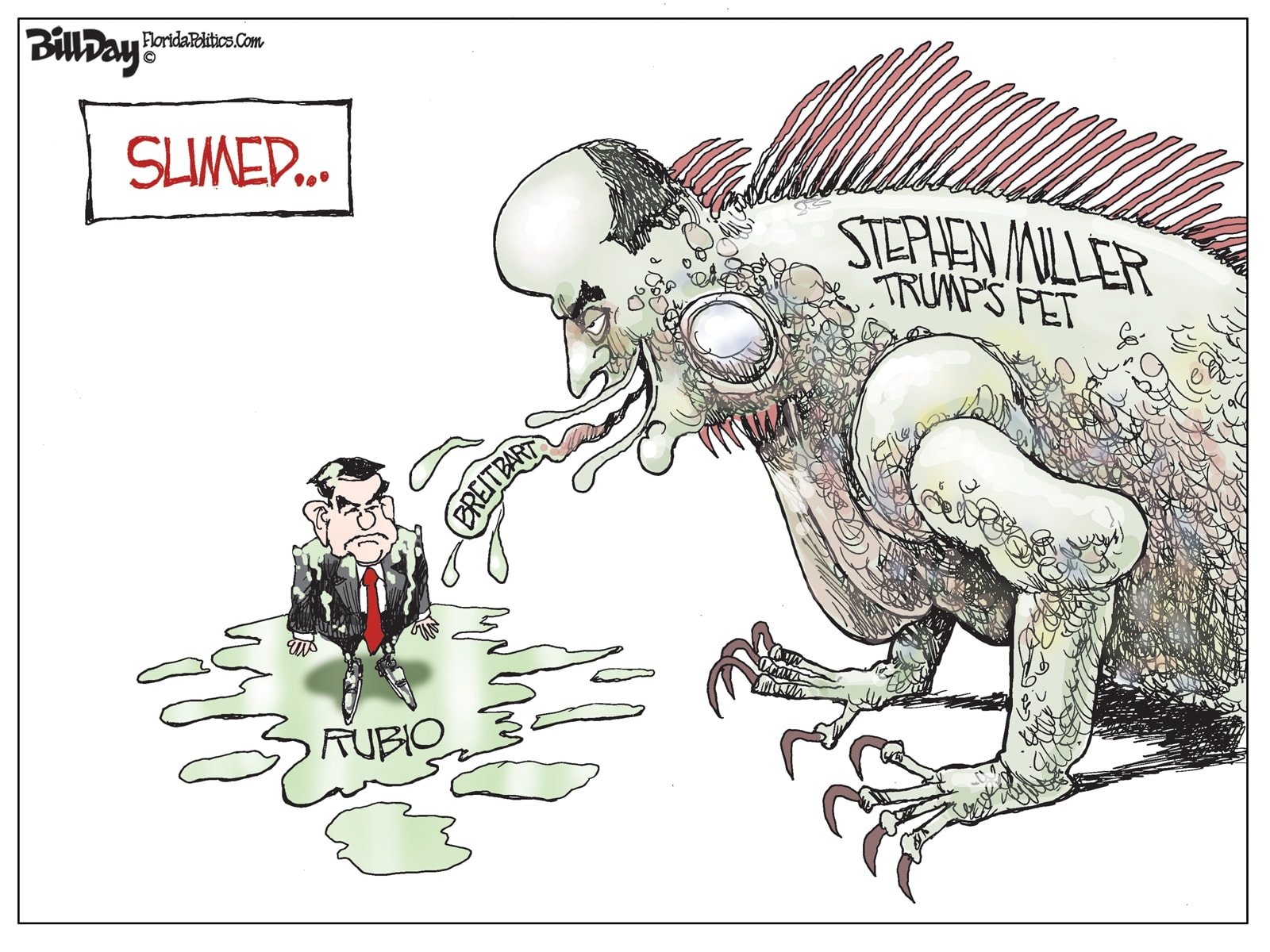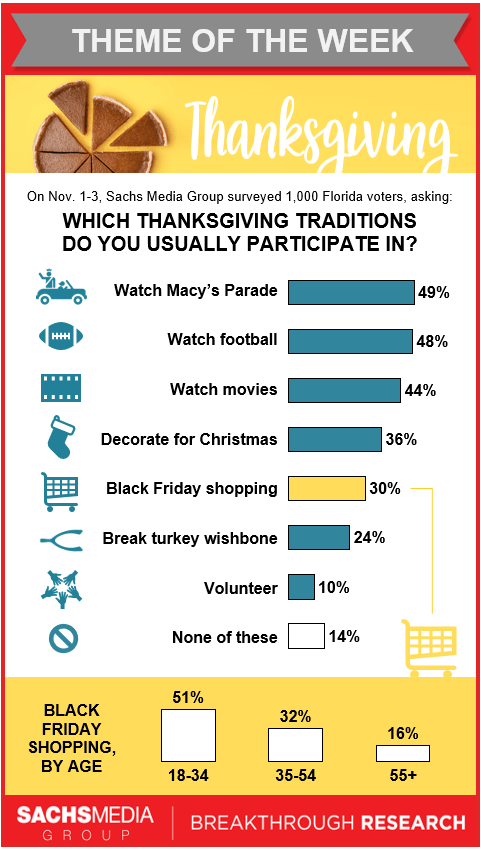 Wake Up Early?
The Florida Education Association's "Fund Our Future Bus Tour" continues crisscrossing Florida to make the case for more education funding. The tour is making four stops in Orlando. First up is 7:30 a.m. at the Tap Room at Dubsdread, 701 West Livingston St. Next is a 9:30 a.m. stop at the Academic Center for Excellence, 701 West Livingston St. The third is at the Rosen Shingle Creek Resort, 9939 Universal Blvd., at 3:30 p.m. The day ends with a 7 p.m. stop at the Amway Center, 400 West Church St.
The Revenue Estimating Conference will hold an impact conference to estimate the financial implication of several bills filed for the 2020 Legislative Session. The meeting is at 9 a.m. in room 117 of the Knott Building.
U.S. Rep. Kathy Castor will be joined by Community Development Corporation of Tampa CEO Ernest Coney, USF representatives, grant partners and employers for to announce detailing a workforce training grant. That's at 9:45 a.m., 1907 E. Hillsborough Ave., in Tampa.
U.S. Sen. Marco Rubio's staff will be in Pinellas County to hold "mobile" office hours at the Gateway Chamber of Commerce, 5851 Park Blvd. in Pinellas Park. It starts at 10 a.m.
Gov. Ron DeSantis will participate in a groundbreaking ceremony of the Saint Augustine Veterans Affairs Community Outpatient Clinic. He will be joined by Florida Department of Veterans' Affairs Executive Director Danny Burgess. That's at 11 a.m., 100 Deerfield Preserve Boulevard, Saint Augustine.
Sen. Linda Stewart will hold a news conference on a bill (SB 90) to end gender-based wage discrimination by strengthening existing laws. The event will start at 11 a.m. at Orlando City Hall, 400 S. Orange Ave.
The State University System Board of Governors' finance panel will conduct a conference call to discuss their legislative budget request for the 2020-2021 fiscal year. The call starts at 11:30 a.m. The call-in number is 1-888-585-9008. The conference code is 696121479.