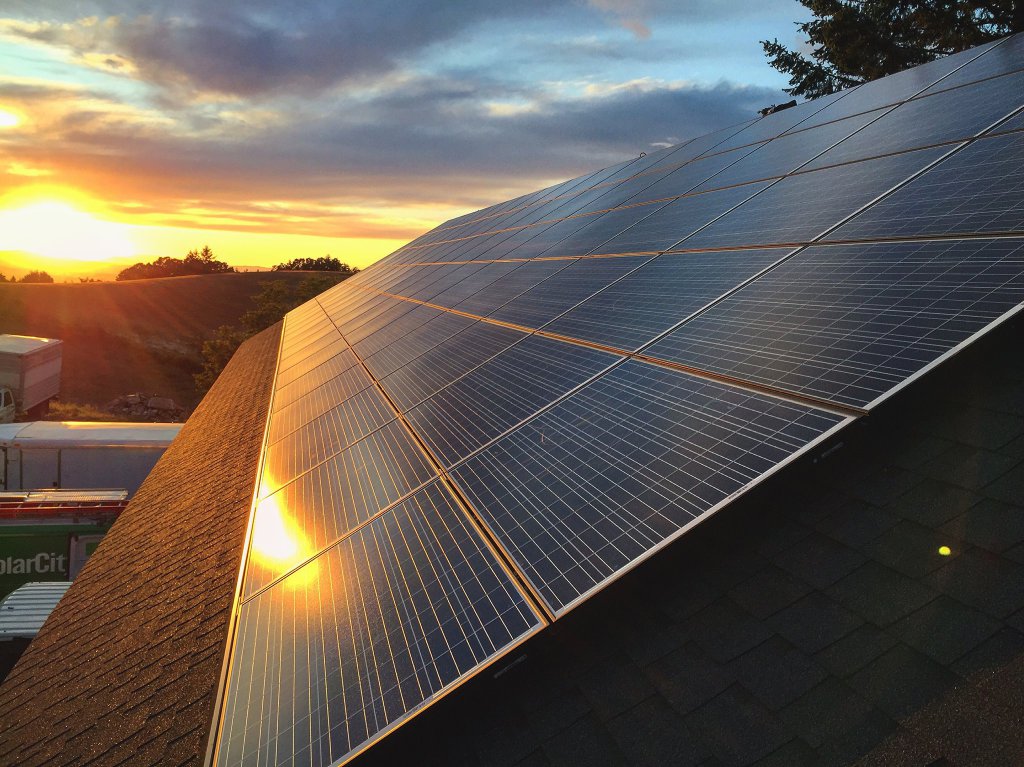 The company said the 74.5 megawatt facility is on track for completion early next year.
Northwest Florida utility company Gulf Power is making progress on its first wholly owned solar energy center.
The company announced Thursday that the first of a planned 300,000 solar panels has been installed at its Blue Indigo Solar Energy Center in Jackson County.
"Gulf Power is committed to developing cleaner energy and reducing carbon emissions while ensuring long-term reliability and lower costs for customers," Gulf Power President Marlene Santos said in a news release. "We are proud to mark this historic milestone as we advance solar here in Northwest Florida, and look forward to celebrating the completion of our Blue Indigo solar energy center."
Gulf Power broke ground on the facility, which will power 15,000 homes, in early May. The company said the 74.5 megawatt facility is on track for completion early next year.
The project has been sped along by NextEra Energy, which acquired Gulf Power earlier this year. NextEra is also the parent company of Florida Power & Light.
The company said that deal has allowed it to "capture economies of scale, such as purchasing solar panels in bulk, and leverage FPL's expertise to build its new solar energy center more efficiently and cost-effectively."
Blue Indigo is one of two facilities on the horizon for Gulf Power, with the second one also planned for Jackson County.
"We know our customers want cleaner energy solutions, and we're looking forward to bringing them even more clean, emissions-free solar," Santos said. "In addition to creating hundreds of construction jobs, adding solar can bring additional tax revenue and other benefits that are vital to the economic well-being and quality of life for our communities."
As it stands, 11% of Gulf Power's output comes from renewable sources, including landfill-gas-to-energy, wind from Oklahoma and three solar energy fields on military bases across Northwest Florida.