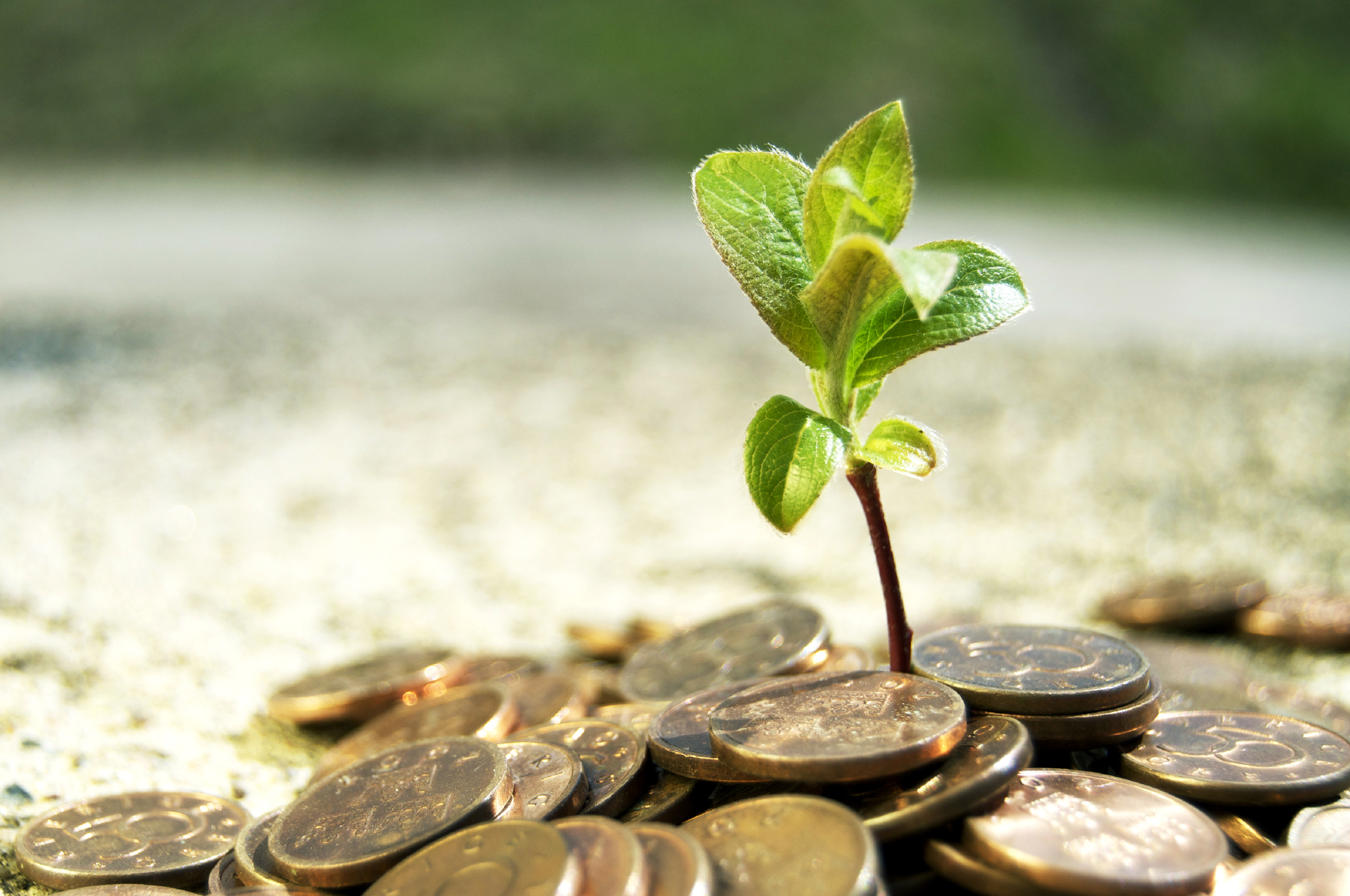 The money will increase the city's skilled workforce in brownfield cleanup.
The Environmental Protection Agency awarded $200,000 to the Corporation to Develop Communities of Tampa, the agency announced Friday.
The funds are appropriated for environmental workforce development and job training.
CDC community and business partners will use the funds to assist in the training and hiring of unemployed and underemployed residents in well paid careers in brownfield assessment and cleanup and solid and hazardous waste management.
Those partners include the University of South Florida, the City of Tampa Brownfields Program, Hillsborough County Environmental Protection Commission and the Florida Department of Health. Private sector partners include environmental consulting firms Cardno, Kimley-Horn and Terracon and employers include BayCare, En-Staff, EnVision, and GLE & Associates.
"Only two agencies have been awarded these funds in the Southeast, one being the CDC of Tampa. We are extremely proud of the team who put our application together. The people of East Tampa will be able to receive valuable training and jobs as a result, the community benefits when the residents are able to earn a good salary and in turn support local businesses the community." said Ernest Coney Jr., President & CEO of the CDC of Tampa.
The CDC of Tampa uses a "whole person" model to achieve long-term retention for clients. The agency will provide support services to mitigate challenges workers often have in keeping a job. Those services include bus passes, child care subsidies, clothing, tools, and other job needs.
More than 26 proposals were sent into the EPA including nine from the EPA's Region 4, which includes Florida.
A brownfield is a property that potentially contains hazardous substances, pollutants or other contaminants. Cleaning and reinvesting in contaminated properties increases local tax bases, facilitates job growth, utilizes existing infrastructure, takes development pressures off of undeveloped land and improves and protects the environment.
The CDC of Tampa will target funding to the largely African American community in East Tampa, an underserved and under-resourced urban neighborhood of about 40,000 residents.