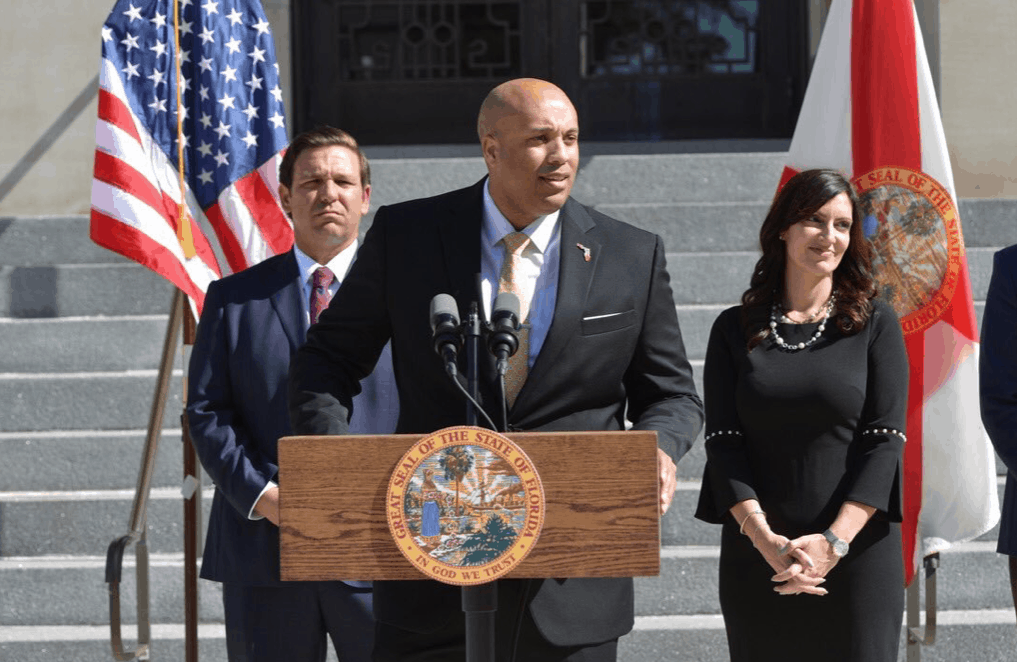 John Mica, Tina Calderone and Amy Pennock also on host committee
Florida Lt. Gov. Jeanette Núñez will be the main draw at a campaign fundraiser set for Monday evening to support the campaign of Seminole County Supervisor of Elections Chris Anderson.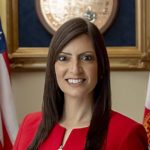 Núñez headlines a host committee that also includes former Republican U.S. Rep. John Mica and his wife, Pat Mica, as well as Scott Sturgill, who ran unsuccessfully for Florida's 7th Congressional District seat last year.
Anderson, a Republican, was appointed in January by Gov. Ron DeSantis to fill an unexpired term for the Seminole County Supervisor of Elections position after DeSantis picked Mike Ertel to be his first Florida Secretary of State. That didn't last long, as Ertel resigned weeks later.
Anderson, a former Seminole County Sheriff's Deputy and Army veteran, had previously run for Florida's House District 28 in 2017 but withdrew before the election. So his bid to be formally elected Seminole County Supervisor of Elections marks his first full campaign. He is being challenged by Longwood Democrat Deborah Poulalion, a data analyst and longtime voter registration activist.
Monday's fundraiser will be at a private home in Longwood, starting at 5:30 p.m. People interested in details should contact Anderson's election campaign.
Others on the host committee include retired Seminole County Judge Carmine Bravo, Seminole County School Board Members Tina Calderone and Amy Pennock, Central Florida Urban League President Glen Gilzean, Dr. Gordon and Michelle Crozier, Bob Dello Russo, Frank Ioppolo, Mark Modarres, Dr. Nizam Razack, John and Valli Ritenour, Michael Sasso II, Kendrick Spence, David Webster, and John Williams.