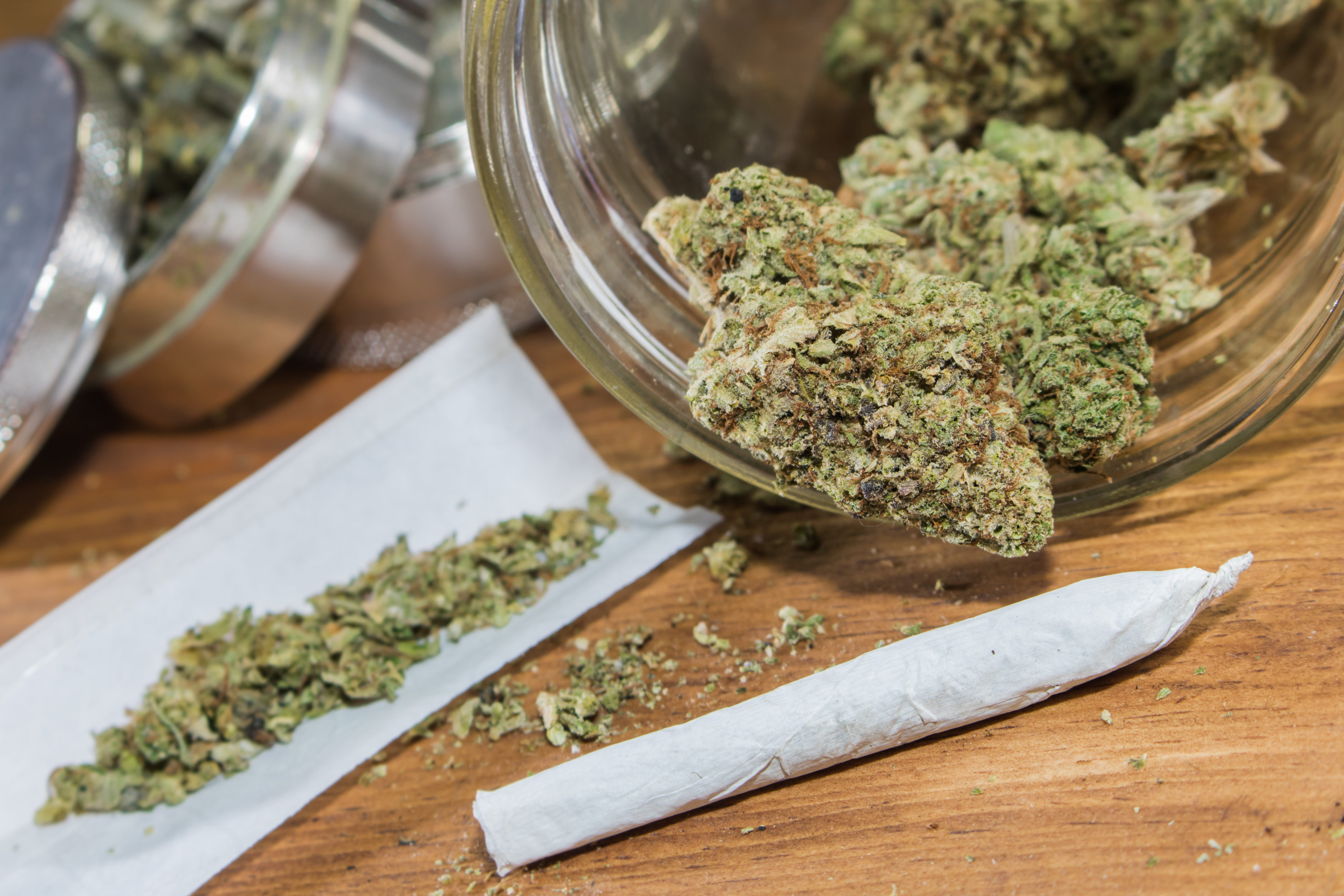 The group plans to combat Make It Legal Florida.
A group has emerged to defeat a proposed 2020 ballot initiative seeking to make adult-use cannabis legal for recreational use.
The group Floridians Against Recreational Marijuana formed Friday with the backing of the national group the Coalition for Medical Cannabis.
"Our coalition has come together to defeat this dangerous ballot initiative, which will drive an increase in healthcare prices, increase costs on businesses and kill jobs, and increase the burden on taxpayers that will pay for the costs associated with recreational marijuana," said Brian Swensen, who is leading the statewide effort to defeat the ballot measure.
FARM is made up of a coalition of citizens, businesses, anti-drug advocates, patients including veterans seeking affordable health care and medical community professionals.
"The mega-marijuana corporate interests backing this initiative hope to transform Florida into a state like Oregon, California, and Colorado by passing this reckless recreational marijuana amendment," Swensen said.
The group Make it Legal Florida is pushing for a 2020 ballot initiative legalizing cannabis for users 21 or older. That effort would require cannabis sales for non-medical uses to occur within existing medical marijuana treatment centers. It's heavily backed by current Florida MMTC providers MedMen and Parallel, formerly known as Surterra Wellness.
Together the companies have put more than $2.6 million into the Make it Legal campaign.
"The Coalition for Medical Cannabis is pleased to partner with and support efforts of Floridians to protect medical cannabis in its early stage and ensure that Florida doesn't join the growing list of states dealing with issues of poorly conceived recreational marijuana programs," said Coalition Executive Director Bob Ellsworth. "We are pleased that Florida now has established the official lead group to oppose the efforts. They have the right group and leadership to deliver a successful outcome."
FARM filed paperwork with the Florida Division of Elections Thursday and has therefore not yet reported any fundraising activity. The group claims it expects broad support from "hundreds of statewide and community-based organizations."
"Now that the groups are aligned behind a uniform platform, we will be able to effectively make the appropriate campaign to help Florida residents understand what a mistake it would be to support this initiative," Swenson said. "While legalization would provide significant revenue opportunities for a select few, it would do so to the detriment of Florida as a whole."
The newly formed group is also working with Pat Bainter and his Data-Targeting team and the law firm Shutts & Bowen.