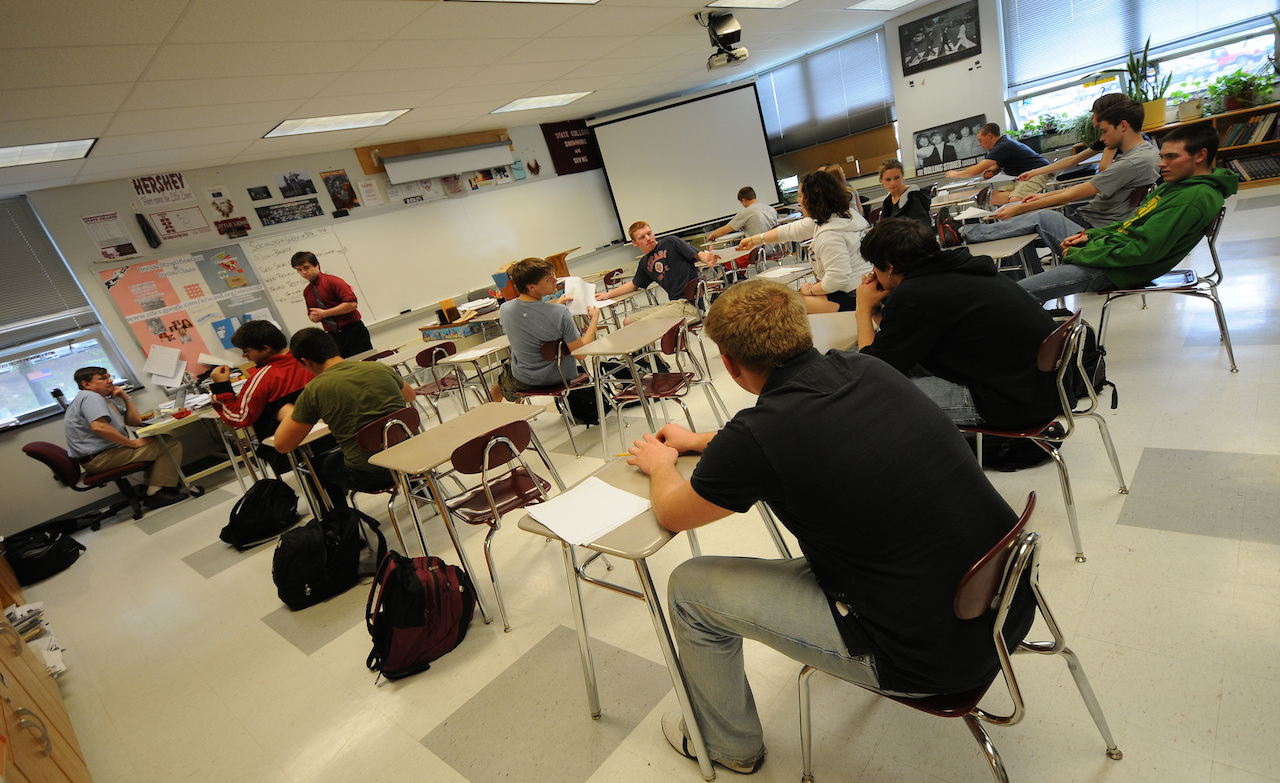 Koren is the fourth candidate to enter the 2020 contest.
Justin A. Koren, a former teacher who now serves as an assistant principal at Miami Killian Senior High School, is launching a bid for the District 9 seat on the Miami-Dade County School Board.
Koren becomes the fourth candidate to enter the 2020 contest.
"I understand firsthand the reality and complexity of what is happening in our schools and will bring a new and honest perspective to the Miami-Dade County School Board," Koren said in a statement announcing his run.
"While working passionately to ensure that all children, from all walks of life, have access to an equitable education, I pledge to serve our community unselfishly, putting the needs of our children above all else."
Lawrence Feldman currently represents District 9. He announced in July he would not be seeking reelection.
Koren will compete with Luisa Santos, Nancy Lawther and Gloria Angel Williams in the 2020 contest for the seat. Feldman has already endorsed Lawther to succeed him.
"As your School Board Member, my priorities will include increasing school safety and security, improving mental health services, supporting teachers and staff, and championing arts education," Koren said.
"It is imperative that students be given opportunities to learn and live beyond academically assessed subject areas."
Koren says he was born and raised inside the county, attending Miami-Dade public schools along the way. He began his teaching career at Southwood Middle School in Palmetto Bay. He went on to serve on the staff at South Dade Middle School and Cutler Bay Senior High School.
He has held the assistant principal position at Miami Killian Senior High School since 2016.
"This isn't a political steppingstone for me or my retirement plan," Koren said.
"This is about our schools, our children — our future — and the enormous opportunity there is to make a positive difference."
District 9 covers the southeastern portion of Miami-Dade County.