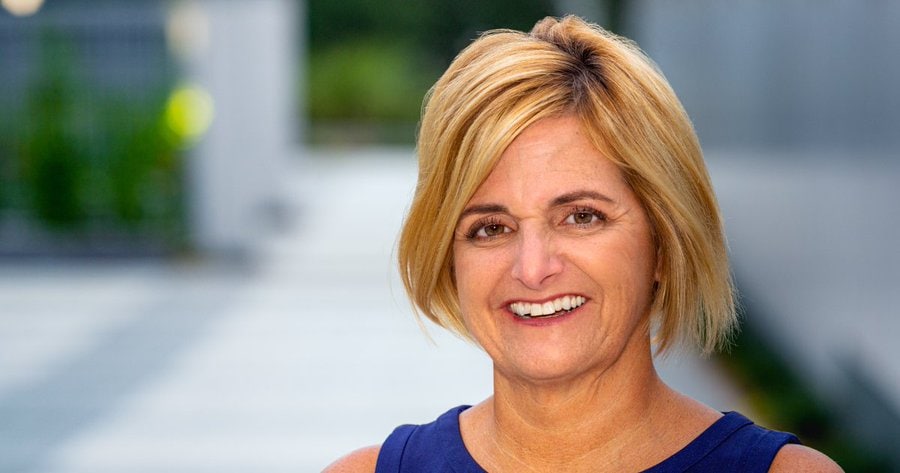 The eight senior staffers include local and familiar names.
Rep. Loranne Ausley announced new hires Tuesday in her bid to represent Tallahassee in the state Senate.
The eight senior staffers include local and known names in Democratic Party campaign spheres.
"I'm honored to serve my hometown of Tallahassee in the Florida House — advocating for our children, public employees, and the disabled," Ausley said in a statement. "That's why I'm so excited to announce my team that, with the help of our entire community, will allow us to continue that service in the Florida Senate."
Ausley hopes to succeed term-limited Democrat Sen. Bill Montford, who has represented Tallahassee and nearby counties since 2010. The representative, who launched her Senate bid last year, was elected to the state House in 2016 after serving the district from 2000-2008.
Ausley dubbed Jerome Maples, the recently departed district secretary to Senate Democratic Leader Audrey Gibson of Jacksonville, as her campaign manager.
CATECOMM founder and ad maker Kevin Cate too joins Ausley's team. Cate is also an ad maker for billionaire Tom Steyer's bid for the Democratic nomination for president and was a senior advisor to former Tallahassee Mayor Andrew Gillum's gubernatorial campaign.
Pollster Kevin Atkins, who works for U.S. Rep. Charlie Crist and helped elect state Sens. Janet Cruz and Annette Taddeo, also joins the campaign.
For senior advisor, Ausley named Scott Arceneaux, former executive director of the Florida Democratic Party and senior advisor to Gillum's campaign.
Shelbi Warner joins Ausley's team as finance director and Beth Matuga joins as finance advisor.
Ben Sharpe will lead the digital campaign while Dylan Sumner will lead the representative's direct mail effort.
Ausley raised $61,200 in September, including $17,000 from her affiliated political committee, Florida 2020.
At least two Republicans will compete for their party's nomination. Marva Harris Preston of Crawford joined the race in June while Benjamin Horbowy did so back in April.
Suspended Tallahassee City Commissioner Scott Maddox, who pleaded guilty in August in a public corruption case, is still listed as an SD 3 Democratic candidate by the Department of State.