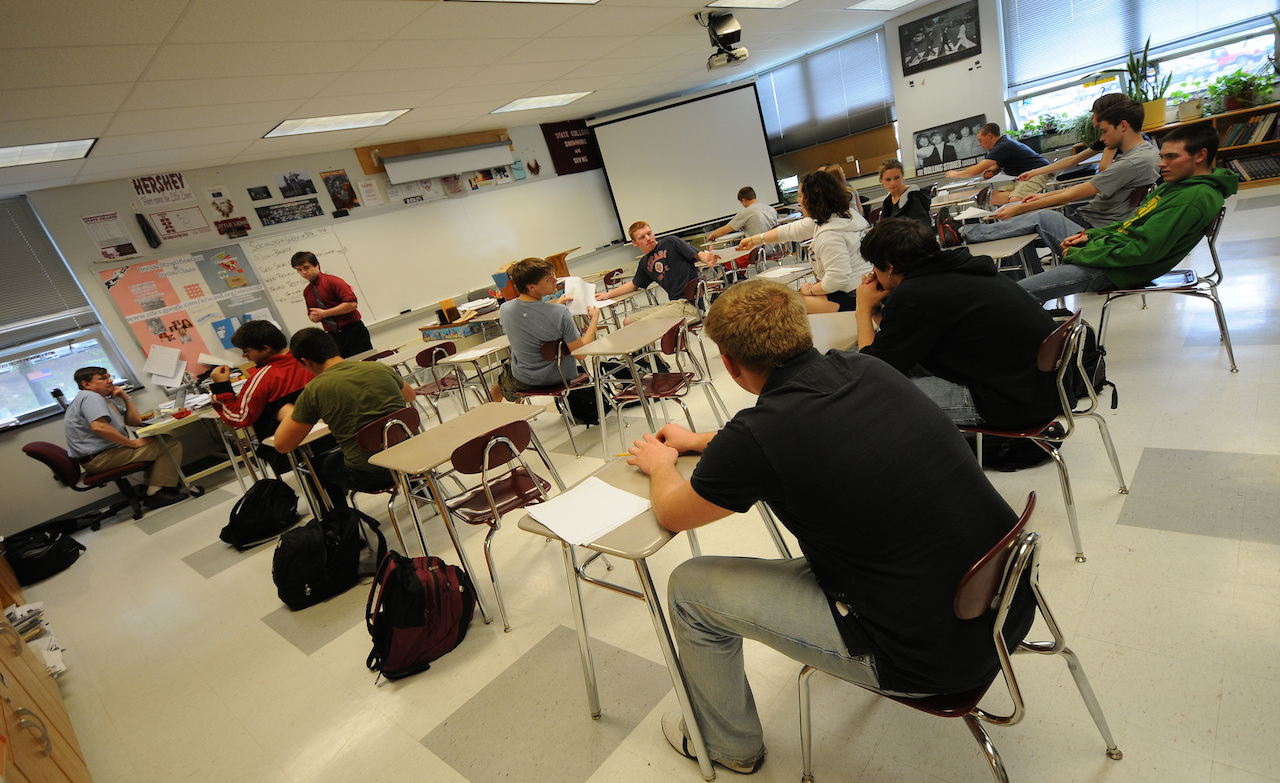 Florida is one of nearly 20 states which still allows corporal punishment in schools.
A pair of companion bills from Democratic state Sen. Annette Taddeo and GOP state Rep. Juan Fernandez-Barquin would force public schools to obtain parental consent before administering corporal punishment to a student.
Florida is one of nearly 20 states that still allow corporal punishment in schools.
"Another adult must be present and must be informed in the student's presence of the reason for the punishment," reads Section 1002.20(4)(c) of Florida Statutes.
"Upon request, the teacher or school principal must provide the parent with a written explanation of the reason for the punishment and the name of the other adult who was present."
According to a report from the Florida Phoenix, 19 of Florida's 67 districts utilized the practice during the 2017-18 school year.
But the bipartisan measure from Taddeo (SB 1058) and Fernandez-Barquin (HB 781) would also require a written notice to go out before the punishment is administered. It also bars teachers from carrying out the punishment going forward. That authority would rest solely with a principal.
"The school principal must notify the student's parent in writing, and the student's parent must provide written consent before the principal administers the punishment," the updated statute would read.
Taddeo attempted to work on the issue last year with state Rep. Ana Maria Rodriguez. Taddeo's measure advanced through the Senate Education Committee before dying. The House version didn't pass a single committee.
The legislation would also limit corporal punishment to the use of a paddle. The law currently allows "the moderate use of physical force or physical contact by a teacher or principal as may be necessary to maintain discipline or to enforce school rule."
That statute does not explicitly lay out what tools may be used, though it is typically a paddle. Taddeo and Fernandez-Barquin seek to clarify that portion of the statute to ensure only paddles are used.
The measure also includes an outright ban on the use of corporal punishment on students with disabilities.
Should lawmakers approve the change, the bill would take effect on July 1, 2020, ahead of the next school year.