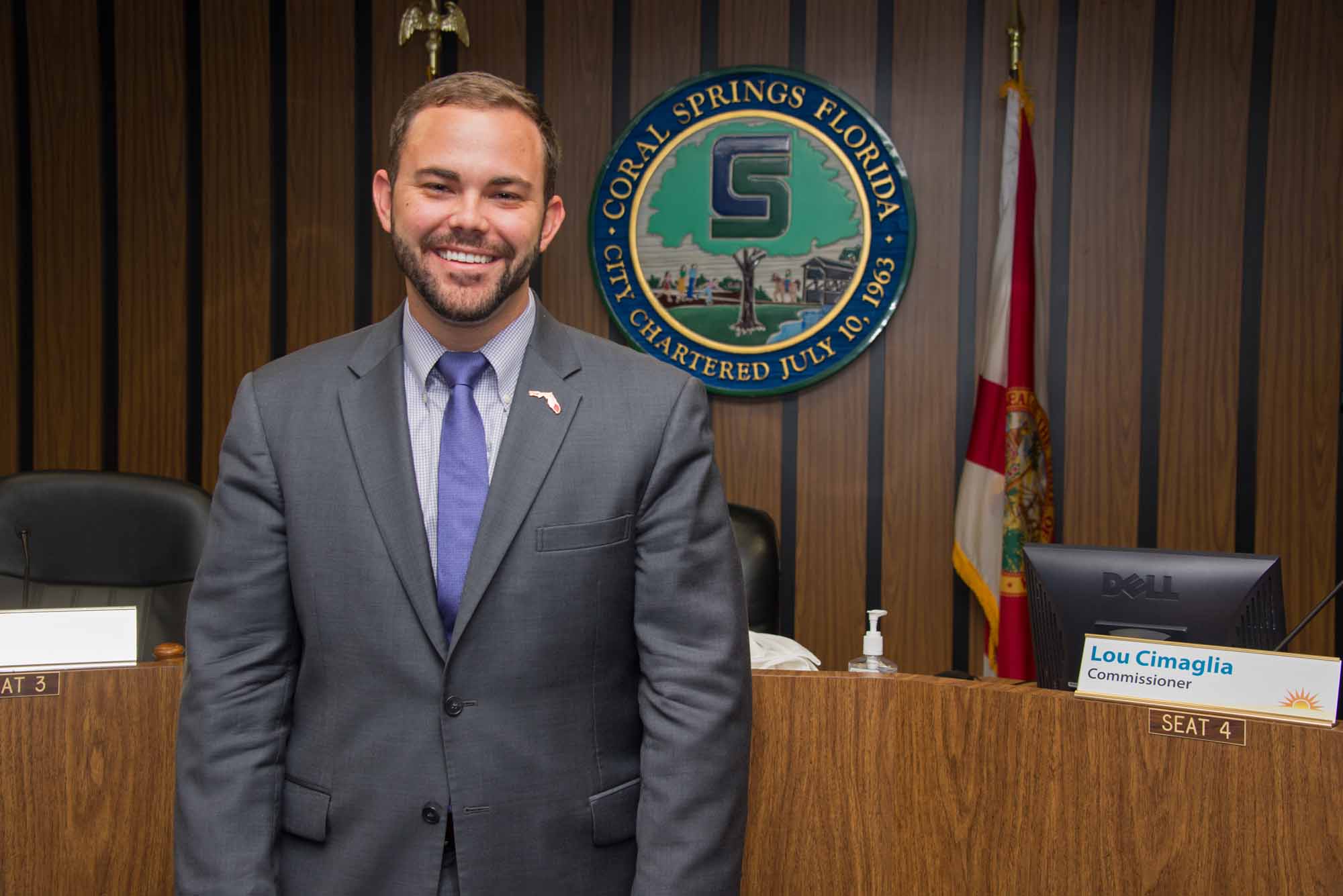 The two were previously running opposed for reelection.
A pair of incumbent Democratic House members from South Florida have drawn challengers in 2020. That's according to new filing with the Division of Elections.
Silmo Moura, a Boca Raton Republican, is challenging state Rep. Tina Polsky in House District 81. Moura is the first candidate to file in the race, except for the incumbent.
Moura has nearly two decades experience as a real estate agent. He currently works with United Realty Group.
He's filing in a district that leans heavily Democratic. Polsky won the seat in 2018 after defeating Mindy Koch in the Democratic primary. Polsky was unopposed in the general election.
Indeed, the Democratic candidate in HD 81 has been unopposed in the general for three straight cycles now. The last Republican to challenge for the seat, James O'Hara, lost by nearly 30 percentage points in 2012.
That makes the district a tough get for a Republican.
HD 81 covers parts of Palm Beach County near Lake Okeechobee including Pahokee and Belle Glade.
Over in House District 97, state Rep. Daley is facing an intra-party challenge, as Coral Springs resident Muhammad Noman Azam Qureshi is mounting a challenge in the Democratic primary.
Daley has courted a challenger before he's begun his first official Legislative Session. Daley took the HD 97 seat as part of a special election after former state Rep. Jared Moskowitz was appointed by Gov. Ron DeSantis to head the Division of Emergency Management.
Daley was the only candidate who filed to replace Moskowitz, which allowed him to win the seat by default in February.
But due to House rules, Daley was not seated during the 2019 Legislative Session. That left the seat open for the duration of the previous Session.
Daley won the seat unopposed, in part, due to significant support from the party as a whole. Among those who endorsed his initial bid were Moskowitz and U.S. Rep. Ted Deutch, whose congressional district overlaps with HD 97.
That strong level of support for Daley could make Qureshi's challenge complicated. HD 97 covers parts of Broward County including Coral Springs, Plantation, Sunrise and Tamarac.