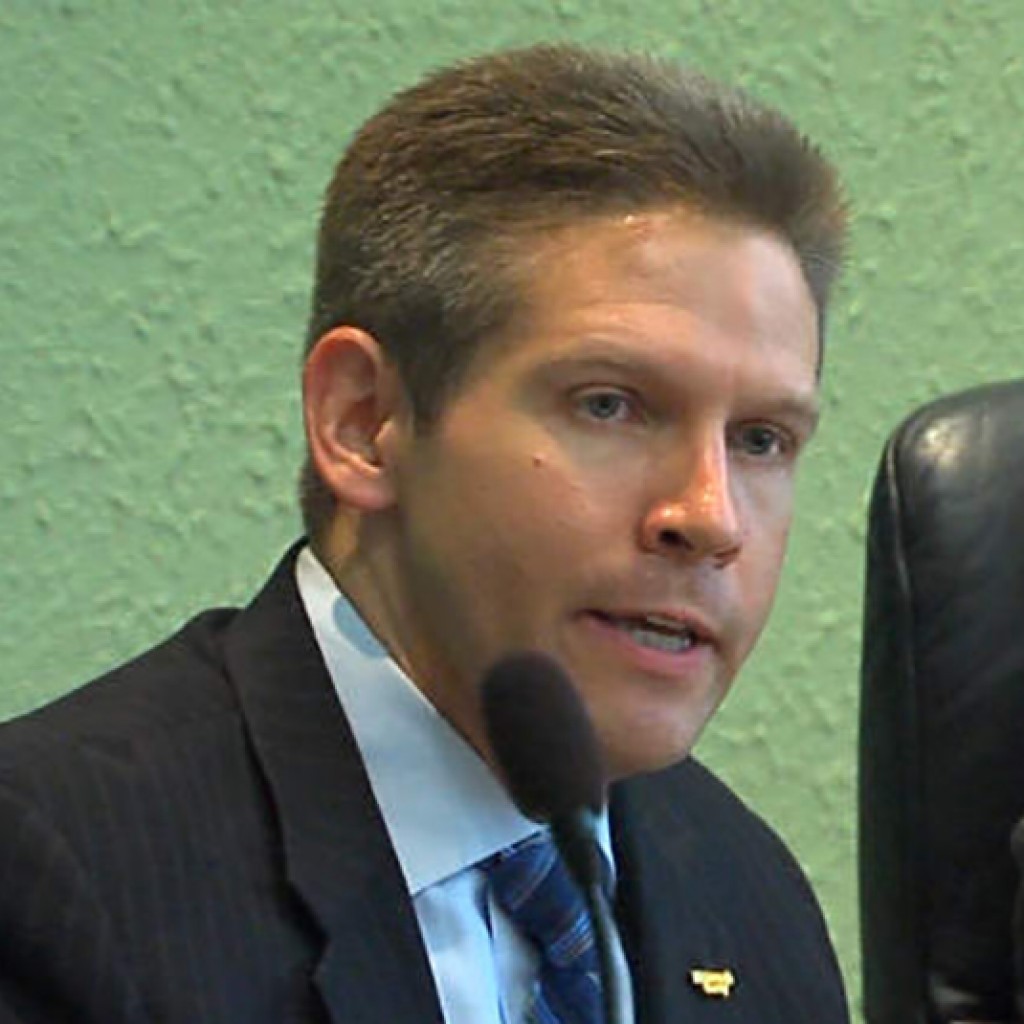 The latest list includes current and former local elected officials.
Former Hillsborough County Commissioner Kevin Beckner rolled out four new endorsements Tuesday from current and former elected officials.
Beckner is running for a second time for Hillsborough County Clerk of Court.
The endorsements include Tampa City Council members Luis Vera and Joe Citro, former Hillsborough County Commissioner Ed Turanchik and former Rep. Sean Shaw.
"Kevin Beckner is a trailblazer for diversity and inclusion in our community. With a lifelong commitment to service, Kevin has been a champion for fiscal responsibility, inclusion and historic change in Hillsborough County," Viera said. "Serving as a bridge-builder in our community, Kevin will continue his journey of service as our Clerk of Court. I am glad to stand with him."
Shaw praised Beckner for his work "exposing bogus claims" and "tackling insurance fraud" as well as his work on Personal Injury Protection reform and collecting money for the county through BP oil spill restoration funds, which resulted in the largest county award in Florida of $28.5 million.
"As Florida's Insurance Consumer Advocate, I served as our independent watchdog, protecting consumers from price gouging and insurance scams," Shaw said. "Kevin is focused, capable, and determined — he's exactly who we need as Clerk of the Circuit Court."
Beckner is getting an early jump on gaining endorsements in his race against veteran Clerk executive Doug Bakke. His latest round of endorsements come after former Florida CFO Alex Sink endorsed him earlier this month.
"Kevin Beckner's leadership and vision are felt in so many aspects of our community, his numerous accomplishments continue to leave their mark on Hillsborough County to this day," Citro said.
Beckner ran unsuccessfully for the Clerk's job in 2016, losing the primary to incumbent Pat Frank. Beckner won't face an incumbent this year as Frank is not seeking reelection.
"I am humbled and honored to receive the support of these four great community leaders. We can all be inspired by their current and prior service to Hillsborough County." Beckner said.
In addition to serving on Hillsborough County Commission, Beckner also established the Hillsborough County Community Violence Prevention Collaborative, which spurred the creation of
the successful Safe and Sound program, a project that helped reduce crime and lift up at-risk youth.