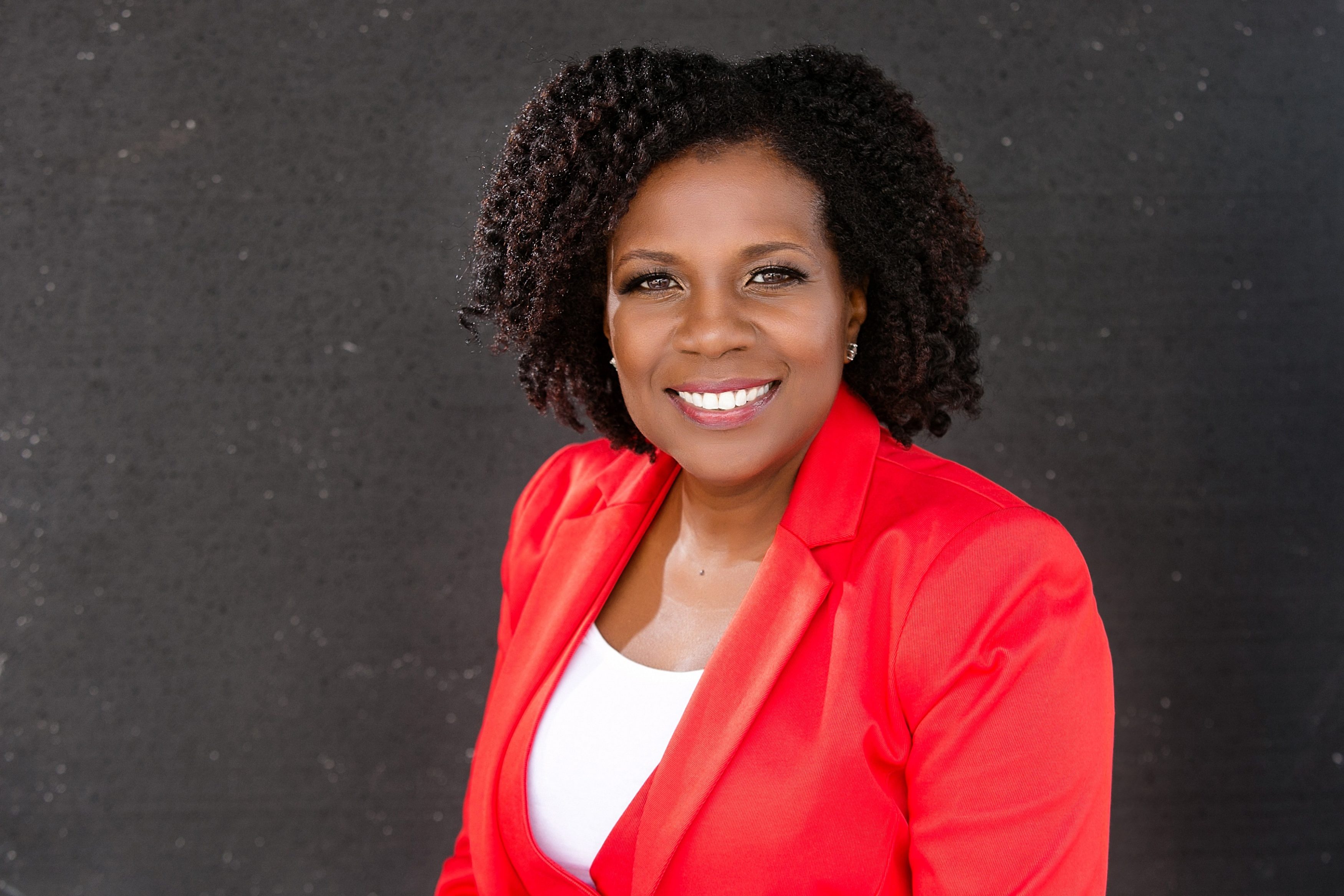 The former mayoral candidate enters race for open HD 46 seat
Fresh off her grassroots, long-shot run for Orlando Mayor, Democrat Aretha Simons has filed to run for the open Florida House of Representatives seat in House District 46 in Orlando.
Simons, a retired Navy veteran, former educator and businesswoman, is entering a HD 46 field that already includes two Democrats, Travaris McCurdy, a former legislative aide, and Cynthia Harris, a non-profit executive and, like Simons, also a former Orlando City Council candidate.
HD 46 covers parts of east Orlando and eastern Orange County with a strong Democratic advantage in voter registration. Incumbent Democratic state Rep. Bruce Antone is leaving in 2020 due to term limits.
Simons just lost the Orlando mayoral election to Orlando Mayor Buddy Dyer in the Nov. 5 election. She and Orlando City Commissioner Sam Ings sought to oust Dyer, elected for the sixth time, but the 16-year incumbent overwhelmed both of them.
She said that during the mayoral election there were people who had encouraged her to run for another office instead. Now she is.

Simons, who filed Monday to run in the HD 46 race, said she intends to remain a crusader for affordable housing, higher wages, improved transportation, and public education.
"Everything I was running for when I was running for mayor, I will take to Tallahassee," she said.
In a race where Dyer controlled virtually all the institutional campaign money available in Orlando, Simons managed to raise and spend nearly $50,000 for her mayoral campaign. In his first six months of the HD 46 campaign, McCurdy has raised just over $6,000, and Harris has raised about $1,000.
She said there may be more candidates considering the HD 46 seat.
"May the best person win," Simons said.