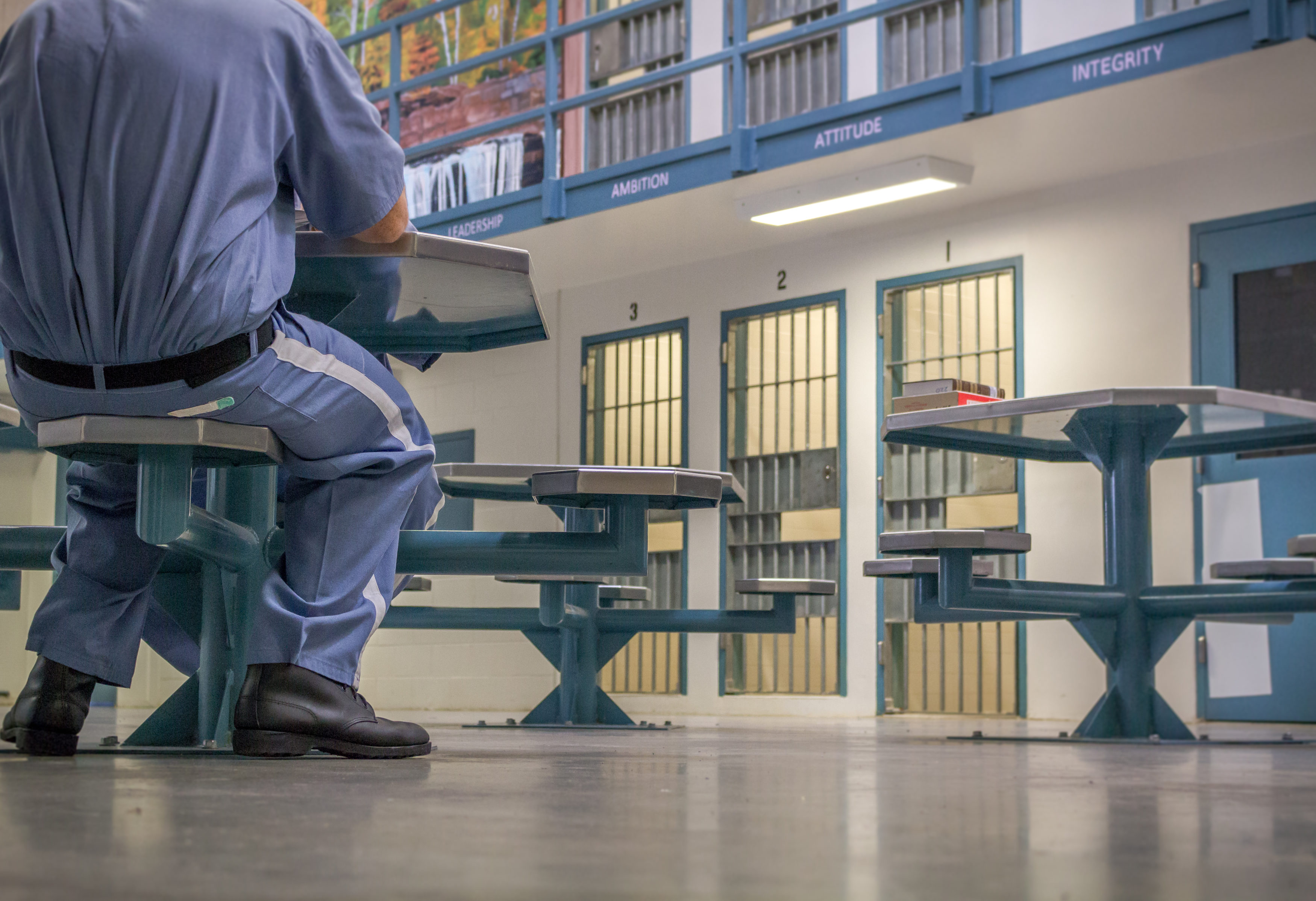 The group is concerned about racial disparities in Florida prisons.
As the American Civil Liberties Union of Florida seeks to address "over-incarceration" rates within the Florida Department of Corrections, the nonprofit organization filed a lawsuit seeking public records.
In a lawsuit filed in Leon County last week, the ACLU requested state data on prison demographics, charged offenses, tentative release dates and information the Department of Corrections used to calculate the tentative release dates.
The group is seeking information to better understand the racial disparities within Florida prisons.
The organization previously filed a public records request with the Department of Corrections Sept. 30 that has gone unanswered.
"The ACLU of Fla. is concerned about the over-incarceration in our state as well as the racial disparity of those incarcerated. It hopes to propose an amendment [to Florida State Statute] to decrease the term a person with gain time must serve below the current 'minimum of 85%' of the sentence," the group wrote in its request.
The goal is to reduce the overall percentage of incarcerated persons of color and reduce the more than $2 billion cost to Floridians to jail them.
The group is also asking for information about whether the term of incarceration of each current offense for which individuals are incarcerated runs concurrent or consecutive with another term for a different offense and whether inmates received any county jail or other credit for time served before being committed to the Department of Corrections.
Concurrent sentences are served at the same time while consecutive sentences are served individually. Convicted criminals serving concurrent sentences serve less time than those serving consecutive sentences.
The ACLU asked that the information it requested be provided free of charge, but said the group is willing to pay for "reasonable costs" associated with its request.
"The ACLU's request does not require the creation of a new record. The FDOC's databases already exist. The ACLU's request does not require the reorganization of a record. FDOC's databases have no inherent organization; a user must decide what and how the information is presented. The ACLU simply requests meaningful access to public information," the lawsuit reads.