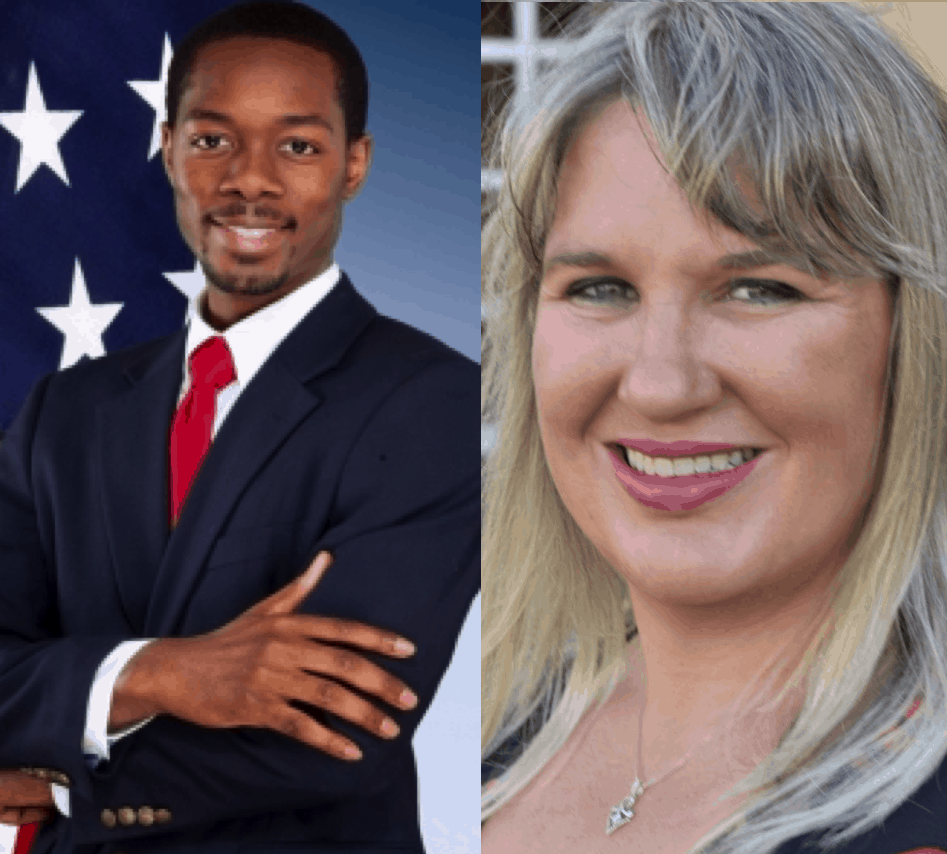 Southwest Florida Democrats benefit from any national nurturing.
Two Democrats running in deep red Congressional districts in Southwest Florida will have at least some national support.
No Dem Left Behind, a coalition promising support to long-shot candidates aiming to flip seats, announced support for Allen Ellison and Cindy Banyai.
Ellison stepped in as a substitute candidate in Florida's 17th Congressional District last cycle after the sudden death of April Freeman. He lost to now-U. S. Rep. Greg Steube. Now he has filed again and will see if he fares better with his own name on the ballot.
Banyai, meanwhile, had already filed in Florida's 19th Congressional District when she thought she's face incumbent U.S. Rep. Francis Rooney. Now Rooney has announced his retirement and a host of Republicans have filed to succeed him.
But while both candidates are in a better position than they were the first time they filed, both still face uphill battles. And for No Dem Left Behind, that's the point.

"The goal at No Dem Left Behind is simple: To give Democratic candidates and voters in red districts an opportunity. An opportunity to have their voices heard in Washington, an opportunity to show the Democratic Party that this country is changing, and an opportunity to prove themselves on a national stage," reads the group's website.
"We owe it to those voters to give them a choice worth voting for, and here at No Dem Left Behind, that's what we aim to do."
Banyai welcomes the support.
"The people of Southwest Florida deserve leadership that truly serves them and a dialogue on issues that matter most. No Dem Left Behind's support of candidates in districts like ours, ensures that more than a few powerful elite voices are heard," Banyai said.
Notably, Banyai and Ellison aren't the only Democrats in the running.
David Holden, who challenged Rooney in 2018, has filed to run for the open seat in the 19th District.
In the 17th District, Theodore Murray of Frostproof has also filed to challenge Steube.
Matt Tapia, a spokesperson for No Dem Left Behind, said the organization has been interviewing candidates for six months. In the 19th District, Banyai was the only candidate yet to file when she was interviewed.
"Here at NDLB we do stand by her and support her in this race and we are proud to have her in our coalition," he said.