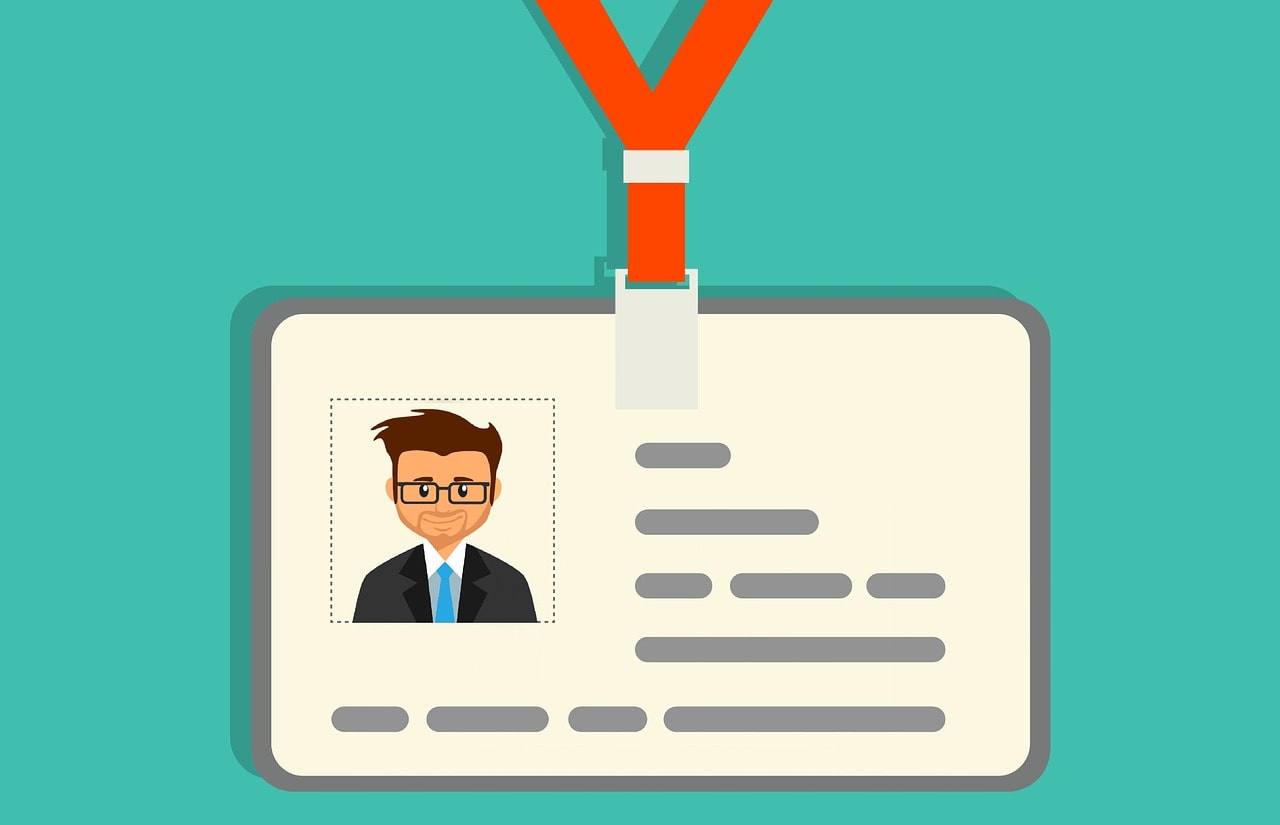 But does legislation risk employee protections around the state?
Who gets to regulate the business within a Florida city? It's a question that remains in dispute as the Legislature prepares for another Session.
State Rep. Michael Grant again filed HB 3, legislation to strip municipalities of passing ordinances governing professional licenses. The Port Charlotte filed a similar preemption bill last year.
It's a bill that wouldn't so much restrict a type of local regulation as redefine the very notion of local regulation completely. The legislation prohibits local governments from imposing or modifying certain licensing requirements and specifies certain local licensing that no longer may be enforced. Some contractors required to obtain local licenses now wouldn't be allowed to be regulated by cities and counties at all.
Grant's bill specifies certain jobs that can't be regulated. Instate, professional licenses become the jurisdiction of the state with limited exemptions. It does provide for certain "journeyman licenses" in trades like plumbing and air conditioning repair. But for the most part, Grant's proposal wants the regulation of licensing to fall under state purview starting in July 2020.
Grant has said the legislation responds to certain potential overreach. He pointed last year to Key West's ban on sunscreens with chemicals believed to hurt coral reefs.
But there's other local ordinances many activists fear would also come under threat. Notably, Tampa just had a court setback on its ban on the practice of so-called "conversion therapy" for minors. Grant's legislation appears to restrict entirely the ability for municipalities to stop the controversial practice, where mental health professionals attempt to alter a child's sexual orientation or gender identity. But Democrats haven't seen much progress on a statewide ban, which has staled in Session after Session.
Equality Florida activists last year said Grant's bill then seemed a threat to Human Rights Ordinances. Such local laws right now stop employers in 30 local jurisdictions from discriminating based on sexual orientation. Once again, the Legislature has failed to take action for years on the Florida Competitive Workforce Act, which would extend such protections statewide.
Deregulation and license reform were among few conservative priorities that stalled at the end of the 2019 Session. Grant's legislation bears some attention as potential as a vehicle for such change.
But it also stands as a likely fault line in the fight over local control and state oversight of commerce.