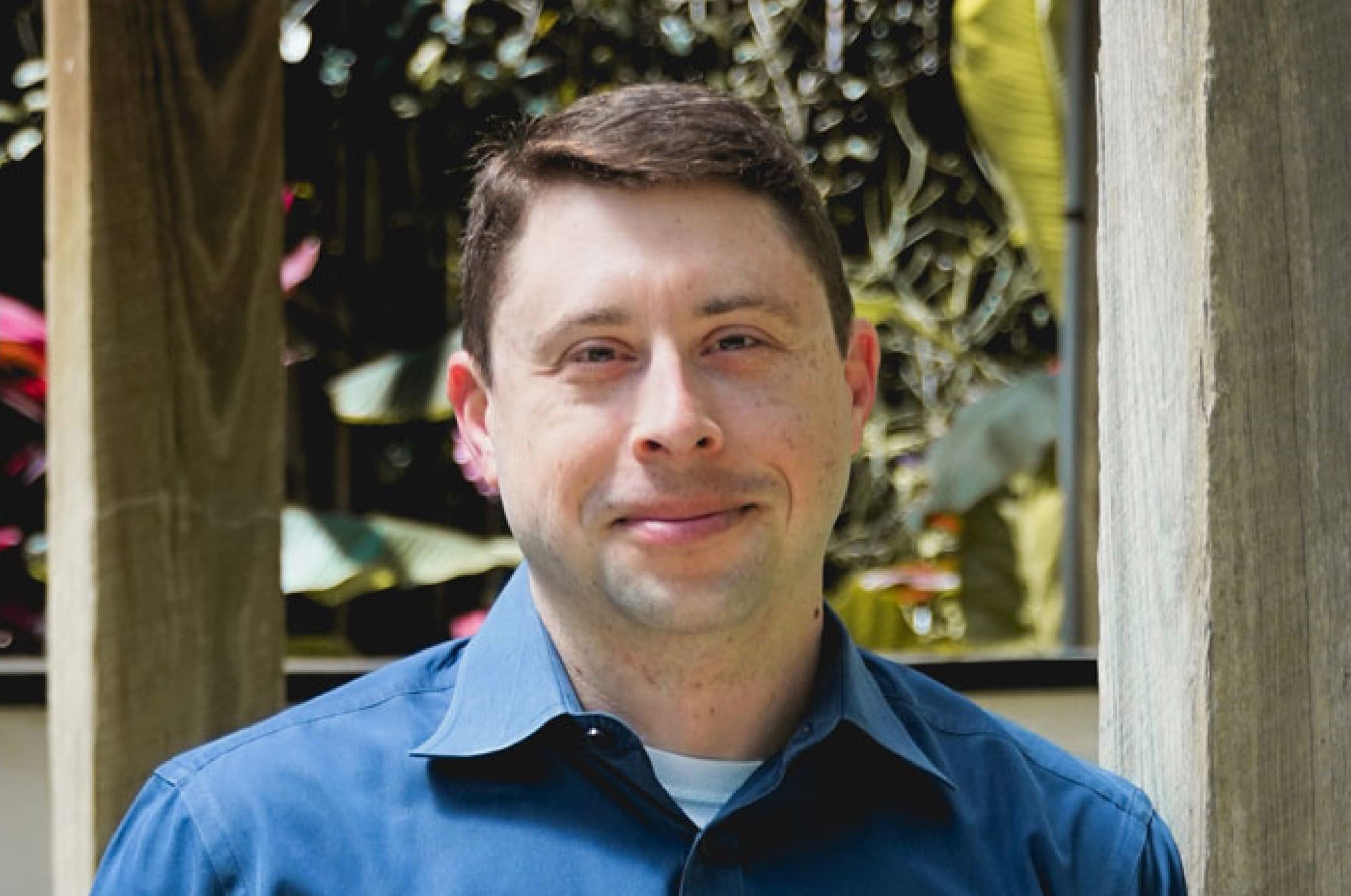 His host committee is more than 60 strong.
Rep. Adam Hattersley is hosting his official campaign kickoff party Tuesday as he seeks the Democratic nomination to take on Congressman Ross Spano in 2020.
Hattersley's kickoff will be at Strandhill Public, an artisan Irish Pub in Brandon, on Tuesday at 6 p.m..
The pub is located at 10288 Causeway Blvd.
Hattersley is running to replace Spano in Congressional District 15, which includes parts of east Hillsborough including Brandon and Riverview as well as parts of Polk and Lake counties.
Hattersley entered the race less than two years after being elected to the Florida House of Representatives. He decided to make the swap to the Congressional race after evidence continued to build that Spano had illegally accepted loans to fund his own 2018 Congressional bid.
Hattersley and his campaign team chose Strandhill Public because it is a new local business within the district.
His host committee includes dozens of current and former elected officials and Democratic Party insiders.
"It's humbling to receive this outpouring of support from the local community and the congressional district," Hattersley said. "I'm honored to have the backing of such a robust, diverse group of people who are ready to launch a campaign to bring the Florida 15th the kind of representation it deserves."
Rep. Fentrice Driskell and former Rep. Sean Shaw will deliver remarks at the event.
Hattersley faces former news anchor Alan Cohn in the Democratic primary.
The host committee includes:
— Sen. Janet Cruz
Florida State Representatives:
— Joe Casello
— Ben Diamond
— Fentrice Driskell
— Anna Eskamani
— Mike Gottlieb
— Mike Grieco
— Diane Hart
— Evan Jenne
— Tina Polsky
— Carlos Guillermo Smith
— Jennifer Webb
Hillsborough County Commissioners:
— Pat Kemp
— Kimberly Overman
— Mariella Smith
Tampa City Council Members
— Guido Maniscalco
— Luis Viera
— St. Petersburg Mayor Rick Kriseman
— Former US Ambassador to the United Nations Nancy Soderberg
— Temple Terrace City Council Member Cheri Donohue
— Davenport City Commissioner Brandon Kneeld
Hillsborough County School Board Members:
— Karen Perez
— Tammy Shamburger
— Cindy Stuart
— Polk County School Board Member Sarah Fortney
— Former State Representative and candidate for Florida Attorney General Sean Shaw
— Democratic National Committee Members Alan Clendenin and Alma Gonzalez
— Former Hillsborough County Democratic Party Chair Christopher Mitchell
— Florida Democratic Disability Caucus President Karen Clay
— Hillsborough County Young Democrats President Alvin Jin
— Polk County Young Democrats President Taylor Aguilera
— Hillsborough County PTA President Damaris Allen
— Tampa Diversity Chamber CEO Justice Gennari
— Latin Chamber President Cesar Hernandez
Former candidates:
— Bob Buesing
— Kristen Carlson
— Andrew Davis
— Bob Doyel
— Donna Lee Fore
— John Godwin
— Phil Hornback
— Debbie Katt
— Topher Morrison
— Walter Smith
— Former Fox 13 meteorologist Andy Johnson