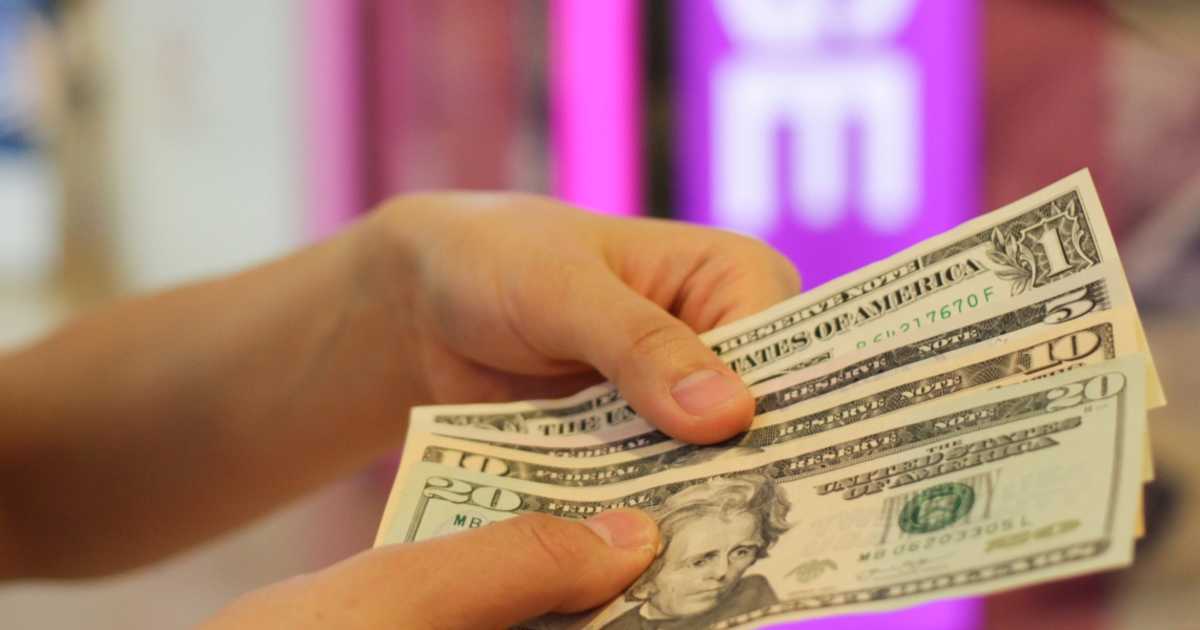 Making more money could mean some families lose childcare subsidies.
As Orlando attorney John Morgan leads his latest fight to increase the state's minimum wage incrementally to $15 an hour, debates are raging between those who see it as a necessary move to provide livable wages and those who see it as a potential catastrophe for businesses.
Arguments against raising wages all the way to $15 an hour have centered on its negative impacts to business owners and potential unintended consequences for workers who could face losing their jobs or having their hours cut.
But there's another set of issues that have gotten less attention.
Raising the minimum wage to $15 an hour could have a major disruptive effect to childcare in Florida — for both providers and consumers.
The Early Learning Coalition of Orange County has been paying close attention. Childcare providers there are already experiencing the effects as Walt Disney, one of the county's largest employers, is now implementing its own plan to raise wages to $15 by next October.
In a recent report, the Early Learning Coalition of Orange County outlined its findings.
That preliminary review found that nearly 80 percent of families with three or fewer children currently receiving childcare subsidies would not have been eligible for those childcare vouchers had they been earning $15 an hour.
Florida caps childcare subsidy eligibility at 150 percent the federal poverty level, which amounts to $31,200 for a single parent with one child, that caps their eligibility at just over $25,000 a year. For a single parent with two children, the cap is just shy of $32,000 in annual income.
Under that model a single parent with an infant earning the state's current minimum wage would earn $16,629 a year, safely qualifying for a childcare subsidy and leaving that parent with an approximate yearly out-of-pocket childcare cost of $1,378.
With a $15 minimum wage, that same parent would be pushed over what industry insiders call the fiscal cliff and no longer qualify for a subsidy. They would go from paying about 8% of their yearly income on childcare to more than 30 percent. However, that parent would still see a net increase in their take-home pay of more than $6,000.
A single parent with two children would actually take home less money after considering childcare costs under a $15 minimum wage than they would under the state's existing minimum.
The Early Learning Coalition is not suggesting through its analysis that wages should not increase. Rather the group is asking the Legislature to consider revising the childcare subsidy income requirements.
The group is making similar suggestions for other social safety nets low-income workers currently enjoy. Under a $15 minimum wage, a single parent with one child in school would no longer qualify for free or reduced meals for their child. A single parent with two children in school would qualify for reduced priced meals, but not free as they currently do.
The group is also asking the Legislature to review the value of vouchers. Even without a minimum wage increase, families who receive childcare subsidies are already often forced to choose between lower quality care for their child or paying out-of-pocket to cover overages.
The Early Learning Coalition of Orange County found that voucher value was about 68 percent the actual market cost of quality childcare. To bring voucher values to the 2017 market rate, the group would need more than $20 million in additional revenue to provide vouchers that cover real cost.
Locally, Hillsborough and Pinellas County's Early Learning Coalitions are just beginning to evaluate the potential effects to consumers under a hypothetical $15 minimum wage.
Both counties might not see the same effects as Orange County. Through local contributions, both counties are able to provide subsidies to families living up to 200 percent of the federal poverty level instead of 150 percent.
But there are still concerns about the fiscal cliff.
"What we see even before the min wage increase is there's a fiscal cliff," said Lindsay Carson, CEO Early Learning Coalition of Pinellas County. "A family makes just enough money that they don't qualify but they're not actually making enough to be self sufficient.
"We have to recalibrate," she added, noting the recommendations from her Orange County counterparts.
Carson and other Early Learning Coalition heads are not taking a position on the minimum wage, but they are carefully watching the issue and taking steps to be prepared if a change does eventually come to fruition.
"It's a fairly new conversation for us and we're just trying to understand the potential ramifications and benefits," Carson said.