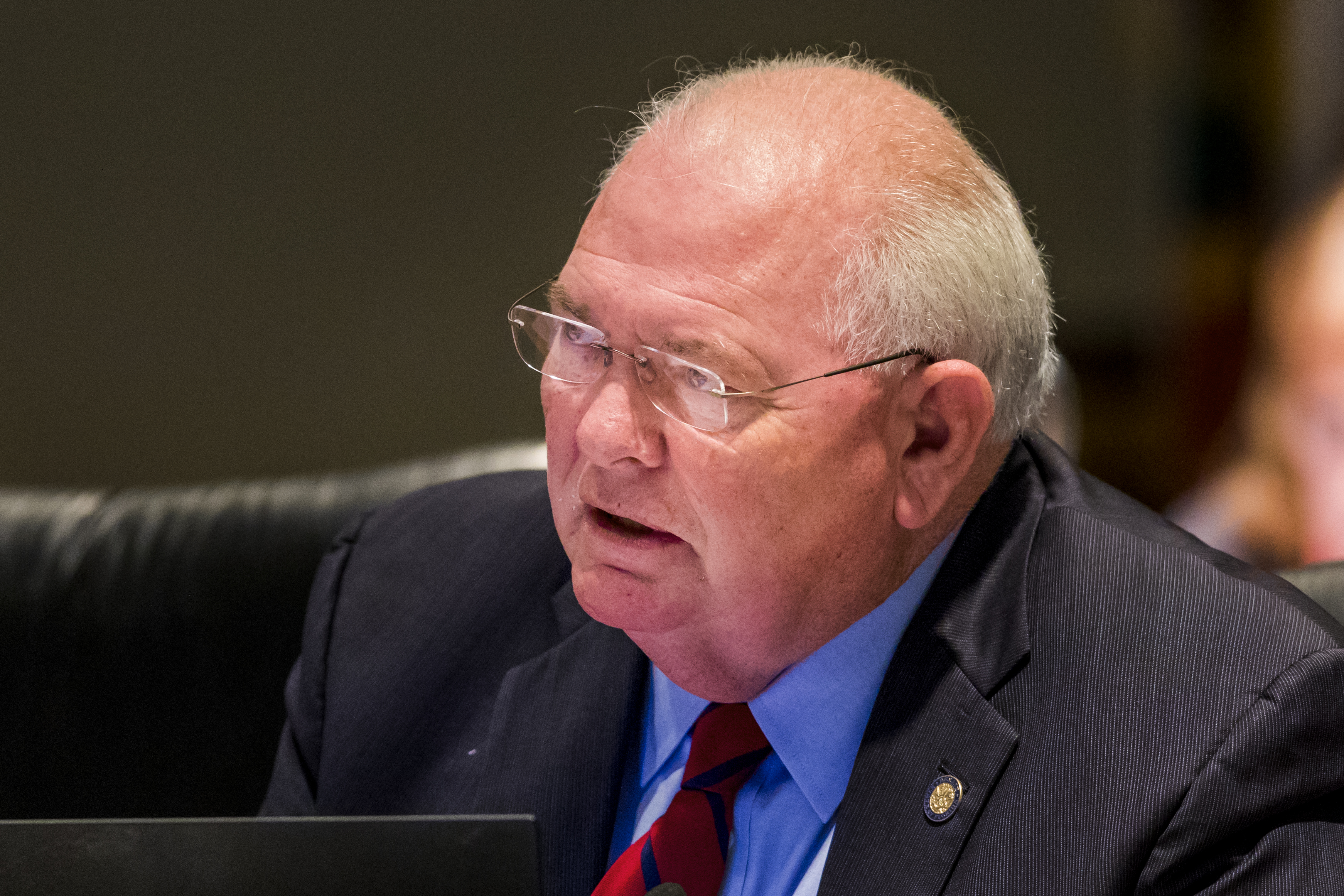 Will 2020 be the year?
State worker pay raises were not part of Gov. Ron DeSantis' latest budget, so Democrats in the Legislature are taking the matter in their own hands.
On Tuesday, legislation was filed in the House and the Senate that would require cost of living pay increases for state workers.
SB 1114 and HB 845, filed by Sen. Bill Montford and Rep. Ramon Alexander respectively, would authorize COLA increases starting in 2021.
The exact amount contemplated, however, is contingent on determinations by the Office of Economic and Demographic Research.
If the legislation becomes law, EDR would be required to calculate the formula based on changes in the Consumer Price Index for urban workers.
If the CPI were to decline, wages would remain static; however, increases would result in corresponding pay raises for affected workers.
It was no surprise that Montford, the dean of Tallahassee politicians, filed this bill. He said as much in an interview with the Tallahassee Democrat.
"I've let them down. In 10 years, I couldn't get that done and that weighs heavily on me," said Montford, of state workers who have had just one raise since 2006
Montford also suggested that the annual hike would be 3%, though bill language does not contemplate such.
That number eventually would help state employees recoup the estimated 25% of purchasing power eroded in the last decade-plus. However, it falls short of the 5% raise and 2% COLA increase AFSCME wants, as the Florida Phoenix reported.
DeSantis, in remarks to media last month when he rolled out his second budget, stressed the fiscal conservatism of the $90.9 billion budget, highlighting healthy reserve levels.
While he has proposed ambitious spending increases in other areas, it appears that a pay raise for state workers will be a function of negotiations in the Capitol next year, if it is to happen at all.