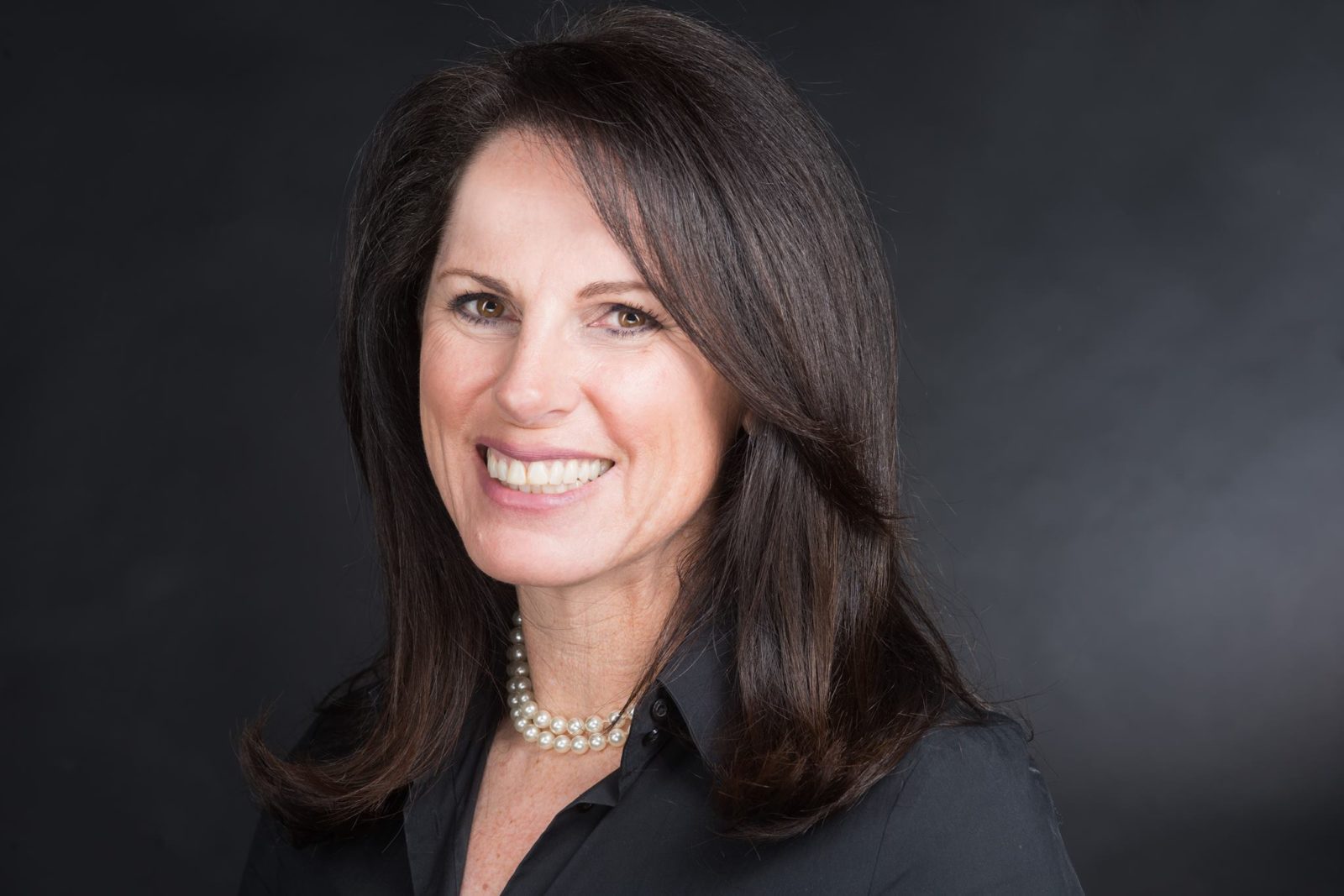 The events will run Thursday evening and Saturday morning, respectively.
State Rep. Tina Polsky is slated to headline a "Florida Turnpike Noise Forum" Thursday to address concerns about the ongoing Turnpike expansion project in Palm Beach County.
The $168 million project began in the fall and is expected to be completed in 2024. The state is adding a northbound and southbound lane between the Lantana Toll Plaza the West Palm Beach Service Plaza.
That work will give drivers three lanes to work with, up from two currently. The Hypoluxo Road Bridge, which crosses the Turnpike near Lake Worth, will also be reconstructed.
Polsky's event is also set to feature members of the Department of Transportation team working on the project.
It will take place from 5 p.m. until 6 p.m. in Boca Raton Thursday at the West Boca Branch Library, 18685 State Road 7.
This Saturday, Polsky will also be joined by state Sen. Kevin Rader for a Farm Share Food Giveaway. Boca Helping Hands, a charity organization for those in need of food, medical and financial help, is also partnering to help with the event.
Like the Thursday noise forum, the giveaway will also take place in Boca. It will run from 9 a.m. until noon Saturday in the parking lot of the Boca Glades Baptist Church, 10101 Judge Winikoff Rd.
But families should come to the event prepared — and early.
"Families should bring a large canvas bag to walk-through distribution line containing produce and other staples FREE OF CHARGE!" the invite reads. "Food is supplied on a first come, first served basis."
Farm Share is a nonprofit aimed at alleviating hunger and has several warehouses throughout the state of Florida.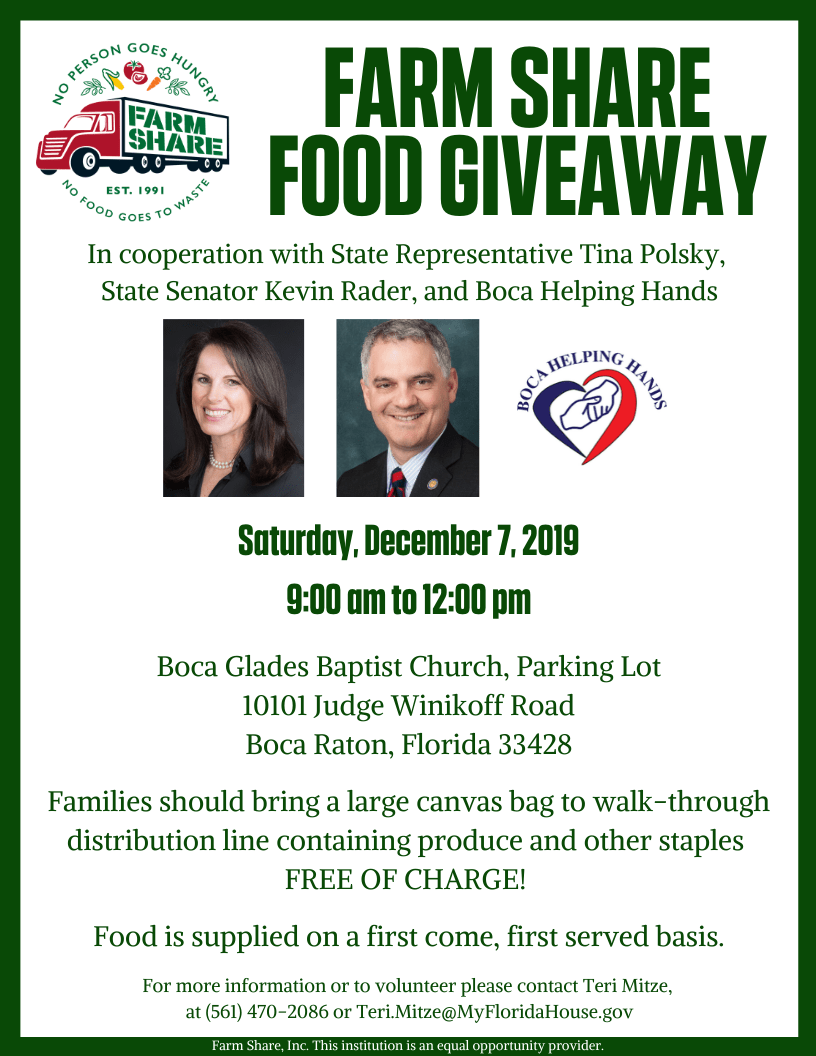 Polsky is halfway through her freshman term in the house after taking over the House District 81 seat in the 2018 election.
Her district covers parts of Palm Beach County near Lake Okeechobee including Pahokee and Belle Glade.