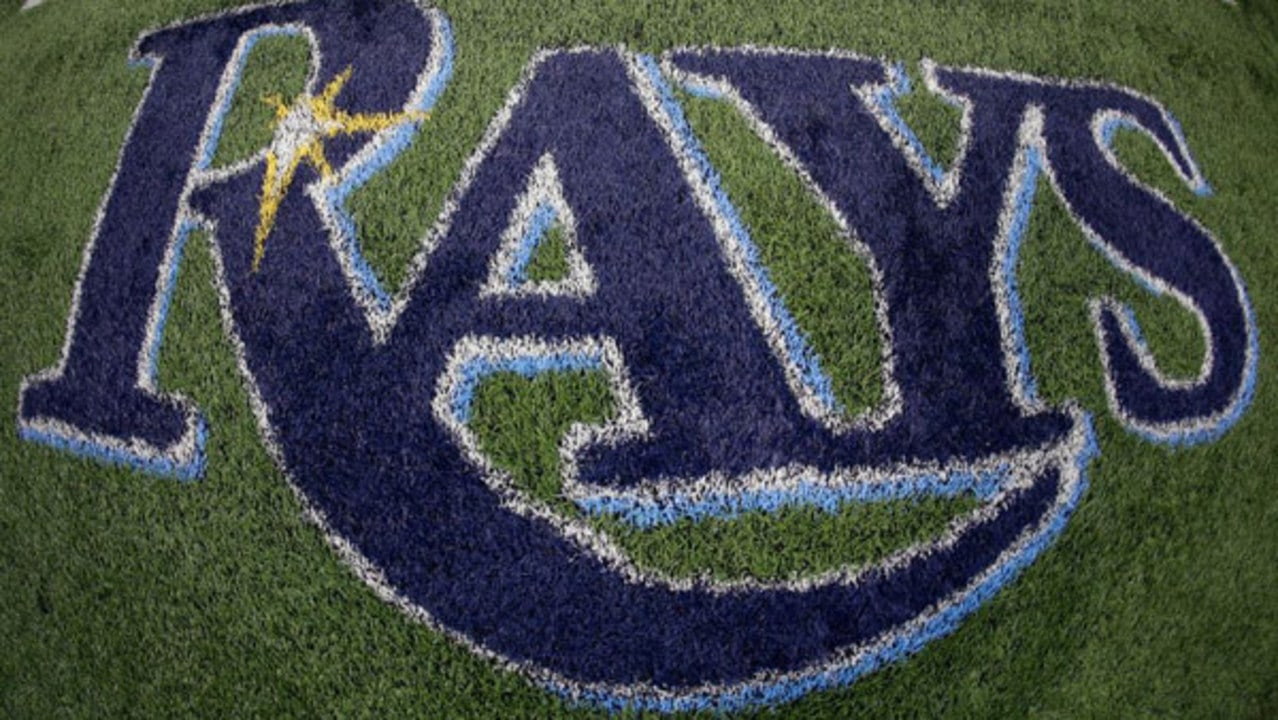 Rays negotiations dead for now, but doesn't mean much for Tampa, Montreal, or Orlando
Nobody in Major League Baseball — nor in Tampa Bay — took seriously the idea of the Tampa Bay Rays splitting their home games between Florida and Montreal.
But at least now, with St. Petersburg Mayor Rick Kriseman formalizing the end of split-city negotiations with team owner Stu Sternberg, we can put to bed what was nothing more than fodder for sports talk shows and a poor attempt to create leverage for nine-figure stadium subsidies.
However, "the end of negotiations" isn't really the end of negotiations. Nobody in Major League Baseball believes the Rays will be playing at Tropicana Field come 2027, either, so expect Sternberg to come back to St. Petersburg — likely in 2020 — to again attempt an escape from the ironclad contract (he purchased at a bargain price) that binds their hands for the next eight years.
If Sternberg had a city that was ready to build him a new stadium, he could absolutely write St. Pete a check and end the stadium saga today.
Likewise, if he wanted a new stadium in Tampa, he could end the 12-year soap opera with a check to pay for that new stadium.
But businessmen don't make money writing checks they don't have to write, and Sternberg — along with the rest of MLB's owners, are trying to play this hand the best they can.
(Worth noting: selling the Rays won't change the stadium equation much, since MLB functions as a single business, not 30 businesses. If a wealthy individual or developer wanted to move the team, all he or she would need is the billion dollars for a stadium and Sternberg would likely race for the door. But nobody wants to pay for a stadium because stadiums lose money.)
Sternberg's half-baked half-season idea, which he said Wednesday night was still a good one, wasn't totally fruitless — in addition to further alienating the Tampa Bay fan base, he succeeded in getting the wheels moving in Montreal, which remains the top option for a Rays relocation because of its market size and disposable income levels.
It's quite possible the Rays violated their contract with St. Pete by talking to Montreal about a move prior to 2027, but Kriseman chose not to press the legal button yet, giving Sternberg another chance to work out a deal in Tampa Bay.
But Wednesday's letter makes it clear the Rays aren't interested right now, given what kind of subsidies are on the table. According to Kriseman, Sternberg didn't even want to take the mayor up on his offer to reopen talks with Tampa at this point.
So to fans in Montreal who think the death of the split-season idea means the Rays are giving up on Canada, I'd say "la patience!" Sternberg is all ears if you start putting up real money.
To the Rays fans who think Kriseman's letter is anything more than another leverage play — by both the city and the team — I'd give you the same advice: this has been going on for more than a decade, and despite what talk radio and newspaper editorials may claim, it's far from over.
Finally, to the Orlando baseball fans who think this means it's now your turn, you're staring down the same high-and-tight fastball as everyone else: you can have an MLB team if you want one … it'll just cost you the better part of $1 billion … so start saving.