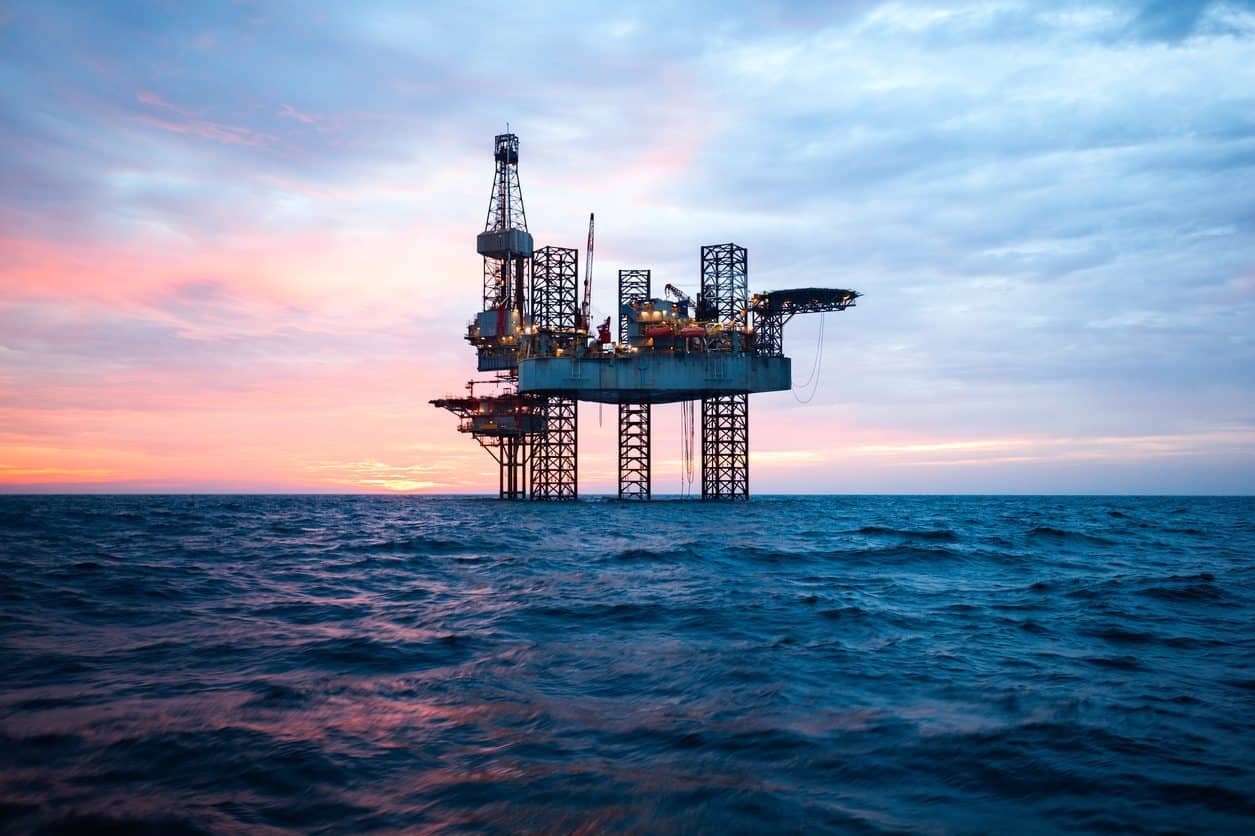 Rubio intends to block her nomination until his office can talk offshore drilling with her
Florida's senior U.S. Sen. Marco Rubio is blocking Senate confirmation of Katharine MacGregor to be deputy secretary of the U.S. Department of Interior until he gets assurances regarding his desire for a ban of offshore oil drilling near Florida
Rubio's office confirmed Thursday he has placed a hold on MacGregor's confirmation vote until his office is able to discuss concerns regarding offshore drilling with her directly.
MacGregor is President Donald Trump's nominee to take the number two position in the Department of Interior, which oversees oil drilling. She was involved in developing the department's five-year Outer Continental Shelf Oil and Gas Program, which could include partial lifts of a moratorium on oil and gas leases off the Gulf Coast of Florida.
The current moratorium is set to expire in 2022. The new five-year program would cover offshore drilling through 2027.
Rubio's hold on her confirmation was first reported Thursday by Reuters.
MacGregor currently is deputy chief of staff in the Department of the Interior. Her nomination got a favorable voe in the Senate Committee on Energy and Natural Resources two weeks ago.
Rubio, Florida's junior Republican U.S. Sen. Rick Scott, and Scott's predecessor Democratic U.S. Sen. Bill Nelson have been battling with the administration to assure that Florida's Gulf Coast moratorium remains in the next plan. They had received early assurances but the administration appeared to have reneged. Then Interior Secretary Ryan Zinke, had famously made the assurances to Scott in a brief Tallahassee visit, only to have other federal officials declare weeks later, under new Interior Secretary David Bernhardt, that Florida drilling was still on the table.
Rubio informed Bernhardt on Monday that he had placed a hold on MacGregor's confirmation. Previously, Rubio had spoken with Bernhardt in April to express his position that it was critical that the next five-year plan includes a moratorium on drilling leases for all the waters off the coast of Florida.
Since then, the pressure to block offshore drilling off the coast of Florida has only grown. In September, the House passed House Resolution 205, sponsored by U.S. Reps. Francis Rooney, a Naples Republican. It would establish a permanent moratorium in the Eastern Gulf of Mexico. The bill was cosponsored by 12 other members of Florida's U.S. House of Representatives delegation, led by Kathy Castor, a Tampa Democrat, and received yes votes from all of Florida's members except Republican U.S. Rep. Ted Yoho of Gainesville, who voted no.