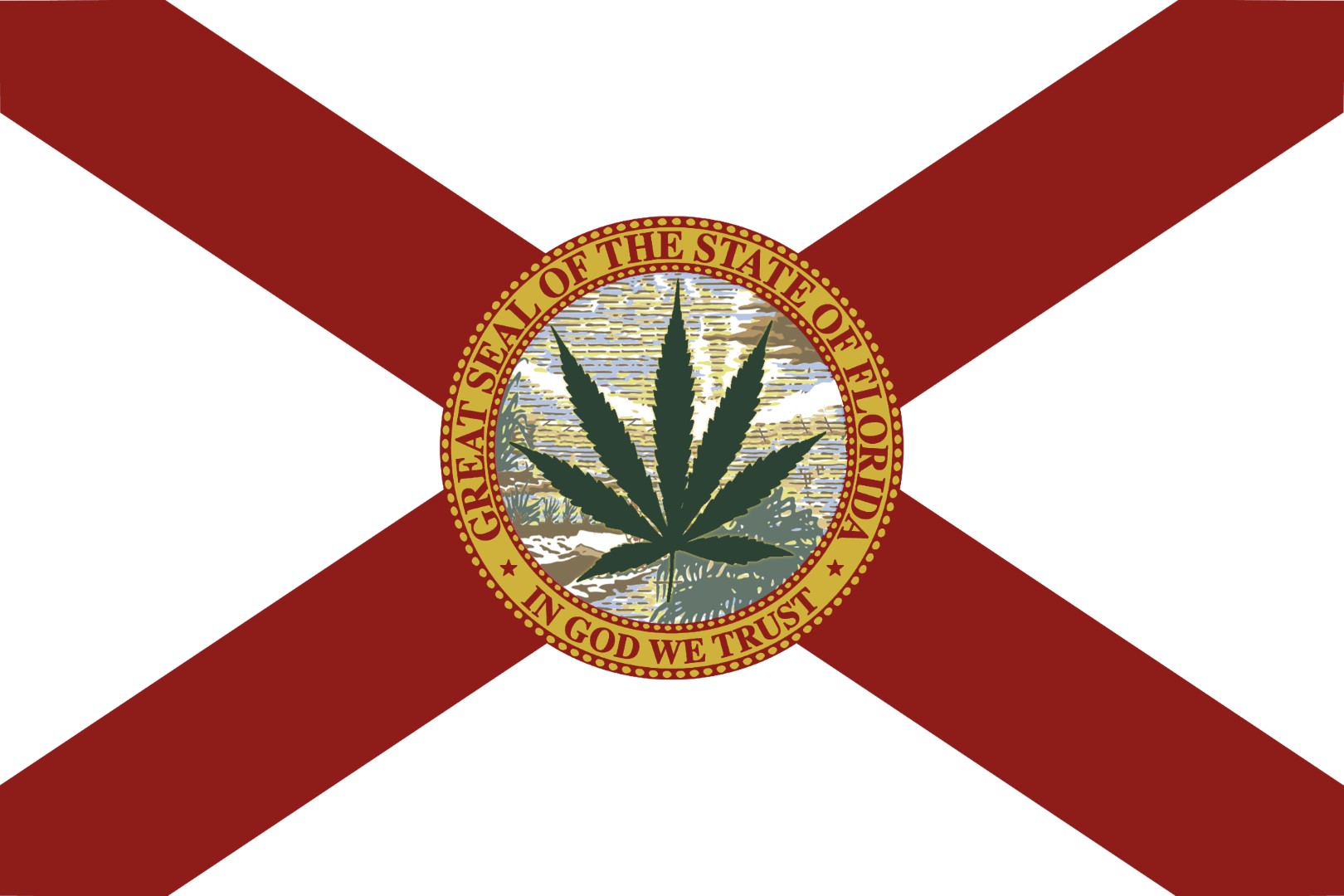 'Homegrow' amendment unlikely to make 2020 ballot regardless.
The Sensible Florida marijuana legalization initiative likely won't make the 2020 ballot.
So far, it has just over 92,000 of the 766,200 signatures needed to clear that threshold. The group's goal is to regulate cannabis similarly to alcohol, with only those 21 and over being able to consume it.
Homegrown would also be permitted, currently restricted under Florida's medical marijuana program.
Despite the unlikeliness of the initiative making the ballot, Attorney General Ashley Moody came out against this one, saying that the "sheer length and ambiguous language" of the proposal was a deal-breaker.
On Thursday, lawyers for the citizens' initiative struck back.
Conceding that the amendment is "lengthy" (indeed, if approved by voters, it would be the second longest in the Constitution), the attorneys said that its "logical oneness of purpose" offered ultimate clarity.
The length was justified, in part, because vertical integration blocked minorities and those incarcerated for drug crimes from the still-theoretical adult-use cannabis industry.
Even if the amendment itself is on the long side, the attorneys contend that the ballot summary resolves such issues, via "language that is clear, unambiguous and all encompassing."
The necessary precedent, contend Sensible Florida's attorneys, has already been established.
The medical cannabis amendment passed earlier this decade was a prominent example in the 50 page brief.
"Both touch on legalizing cannabis to different degrees; each provides a framework (not a structure) for removing legal penalties for possession of enumerated quantities of cannabis, notwithstanding a federal prohibition to the
contrary. The content of the Regulate Florida amendment is directly connected to the amendment's purpose oflegalizing cannabis use. No other issues are addressed. Nothing is hidden. The Regulate Florida amendment therefore satisfies the single subject requirement in this respect," the lawyers hold.
Regardless of whether or not the language survives Supreme Court muster, legalization momentum will not be with the "homegrow" side of the debate Sensible Florida represents.
While there will likely be a cannabis legalization amendment in front of 2020 voters, it will be the one put forth by the Make It Legal Florida committee.
Financed by industry heavyweights Surterra and MedMen, a spokesman for the group told the Orlando Sentinel that it had 600,000 signatures collected already, putting it on pace to hit the 766,200 signature threshold.
While Surterra and MedMen currently benefit from "vertical integration," spokesman Nick Hansen notes that the amendment is not conditional on that.
"Our amendment simply says any MMTC no matter how it's licensed will be granted the ability to dispense to adults 21 and up.  If the legislature changes to horizontal tomorrow our amendment would apply to horizontal licenses as well," Hansen told us Friday.