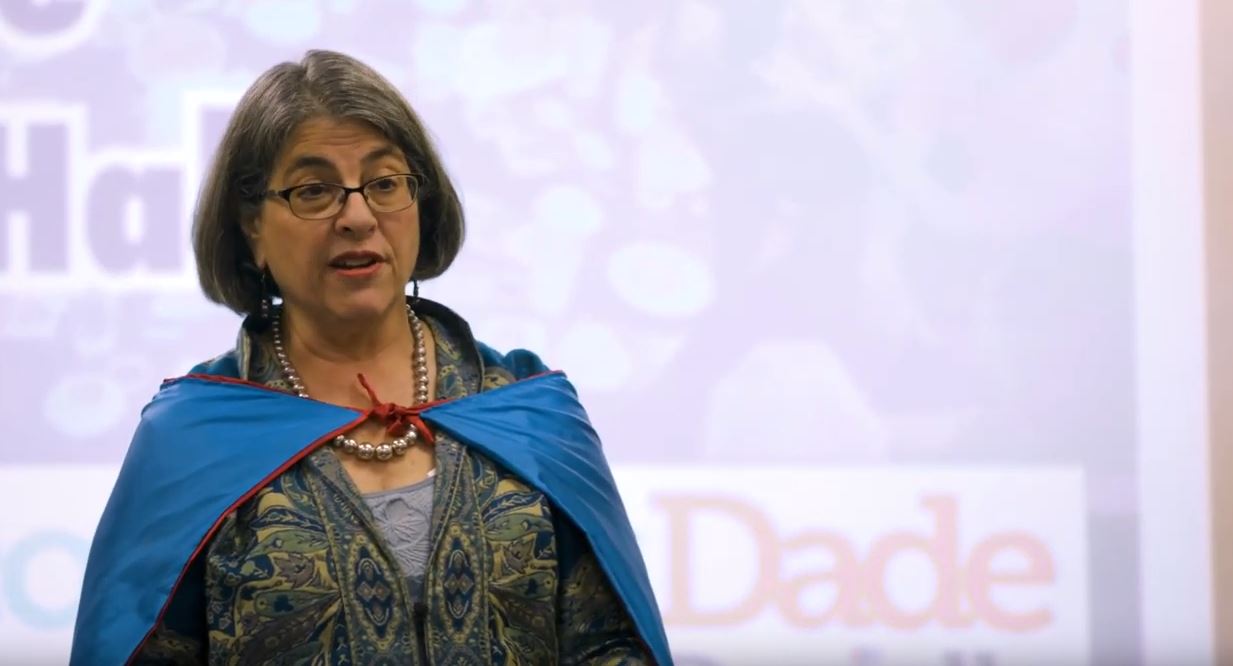 Levine Cava is one of eight candidates running in the race for Miami-Dade Mayor.
Miami-Dade mayoral candidate Daniella Levine Cava is out with a new digital ad aimed at highlighting the "climate change crisis" inside the county.
The ad features footage from a November climate change town hall Levine Cava hosted alongside state Sen. José Javier Rodríguez.
"This is the critical issue of our time," Levine Cava argued.
"It is truly an existential threat. We need to address it boldly. We need to act now."
Levine Cava currently represents District 8 on the Miami-Dade County Commission. In the ad, she and Rodríguez both argued that changing climate affects all walks of life for those impacted.
"Climate is not a topic separate from everything else," Rodríguez said. "Climate is a public health issue. Climate is an economic issue. Climate is an issue about development. It's a social justice issue."
Levine Cava added, "These issues are essential for our quality of life. They're essential for our economy. They're essential for our survival. And we need to be sure that in the process of dealing with the climate change crisis that we leave no community behind."
Following that town hall, Rodríguez also announced he was endorsing Levine Cava's campaign as she competes in a packed field in the 2020 mayoral contest.
"I think that strong leadership is really the key to help us focus on what unites us, because if we have that partnership working, in theory there's nothing to stop us," Rodríguez said in the ad.
Levine Cava is one of eight candidates running in the race for Miami-Dade Mayor. She's competing against entrepreneur Monique Nicole Barley, current County Commissioners Esteban Bovo, Jean Monestime and Xavier Suarez, former Miami mayoral candidate Robert Burke, former County Mayor Alex Penelas, and former County Commissioner Juan Zapata.
"The future is in the hands of how we handle our environment," Levine Cava said to close the ad. "So we're going to continue this journey for the length of the campaign and beyond."
Levine Cava also released a statement referencing efforts by cities within the county to declare a climate emergency. While those resolutions are largely symbolic, Levine Cava said she would follow up at the county level should she win next year's contest.
"I applaud Miami and Miami Beach for declaring a crisis and as your next Miami-Dade County Mayor, I intend to act decisively and swiftly. I will collaborate with city, county, state and federal leaders so we confront the crisis together because as Mayor I do not plan on letting you or future generations down! I promise to fight every day for bold, innovative solutions that will keep our home and its future safe."