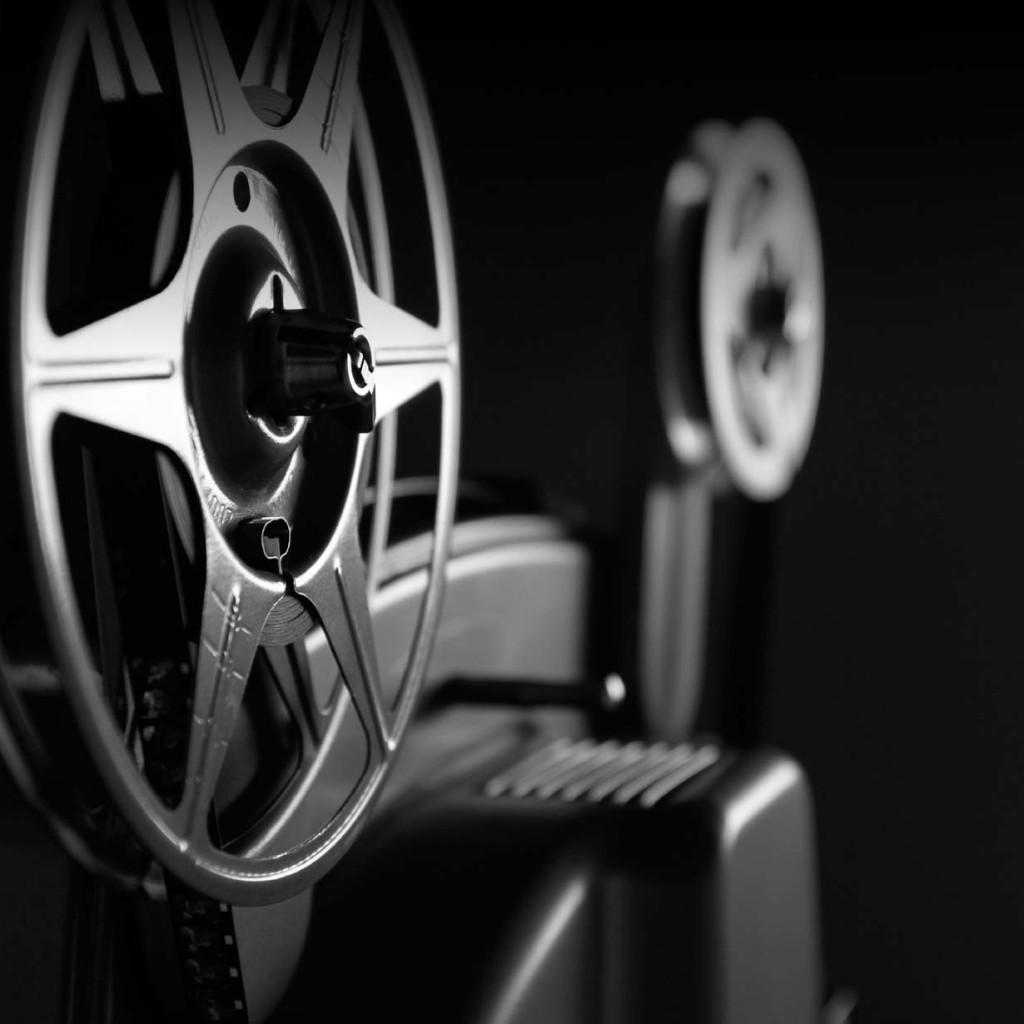 The bill seeks to lure film and TV projects back to Florida
Not long ago, Florida was a premier destination for film and television productions. Today, it's not even in the top-20.
As the Sunshine State's celebrity has waned, other southern states such as Louisiana, North Carolina, and particularly Georgia, have built booming entertainment production industries.
Film studios aren't picking Georgia for its beaches, though.
It and other states have developed robust tax credit programs that simply make it more profitable for film studios to set up shop there. And their gain has been Florida's loss.
According to Film Florida, recent years have seen the Sunshine State miss out on projects that would have spent more than $1.3 billion while creating 110,000 cast and crew jobs. And those jobs aren't for peanuts — the average worker in the industry makes $82,000 a year, 60% more than average job in Florida.
Though Florida's desirable weather and natural beauty are certainly appealing, groups such as Florida TaxWatch contend that they won't bring the film crews back by themselves.
"Maintaining the status quo is not a viable option," the group said last year. "The competitive nature of today's economy, and of the film and television industry in particular, requires the strategic and targeted use of incentive packages that will help to create thousands of high paying jobs and permit Florida to compete with other states and countries for film and television production projects."
A bill filed for the 2020 Legislative Session seeks to even the playing field a bit and get Florida back in the conversation for new film and TV projects.
SB 530, sponsored by Sarasota Republican Sen. Joe Gruters, would provide rebates to studios once a production wraps and an accountant has had a chance to conduct an audit.
In order to qualify, 70 percent of filming days must be in Florida and 60 percent of those on the job must be state residents. The bill also sets a minimum spend of $1.5 million for movies and digital media projects. Television shows with a budget of $500,000 per episode or higher would also be eligible. Only money paid to Florida-based businesses or Florida employees would be included in that total.
Assuming all boxes are checked, a production could receive a rebate for the lesser of $2 million or 20%of their qualified expenditures.
The proposal is similar to one put forward by Gruters last Session. Also like last Session, the bill has the backing of the Florida Chamber of Commerce and the Associated Industries of Florida.
"The Florida Chamber of Commerce supports diversifying the economy through high-wage jobs in the film, television and digital media industry. A transparent and fiscally responsible effort will help ensure we secure Florida's future by not losing those jobs to neighboring states," the Chamber said.
SB 530 goes before the Senate Commerce and Tourism Committee on Tuesday. A companion bill in the House, HB 497 by Sarasota Republican Rep. James Buchanan, has not been scheduled for its first committee hearing.