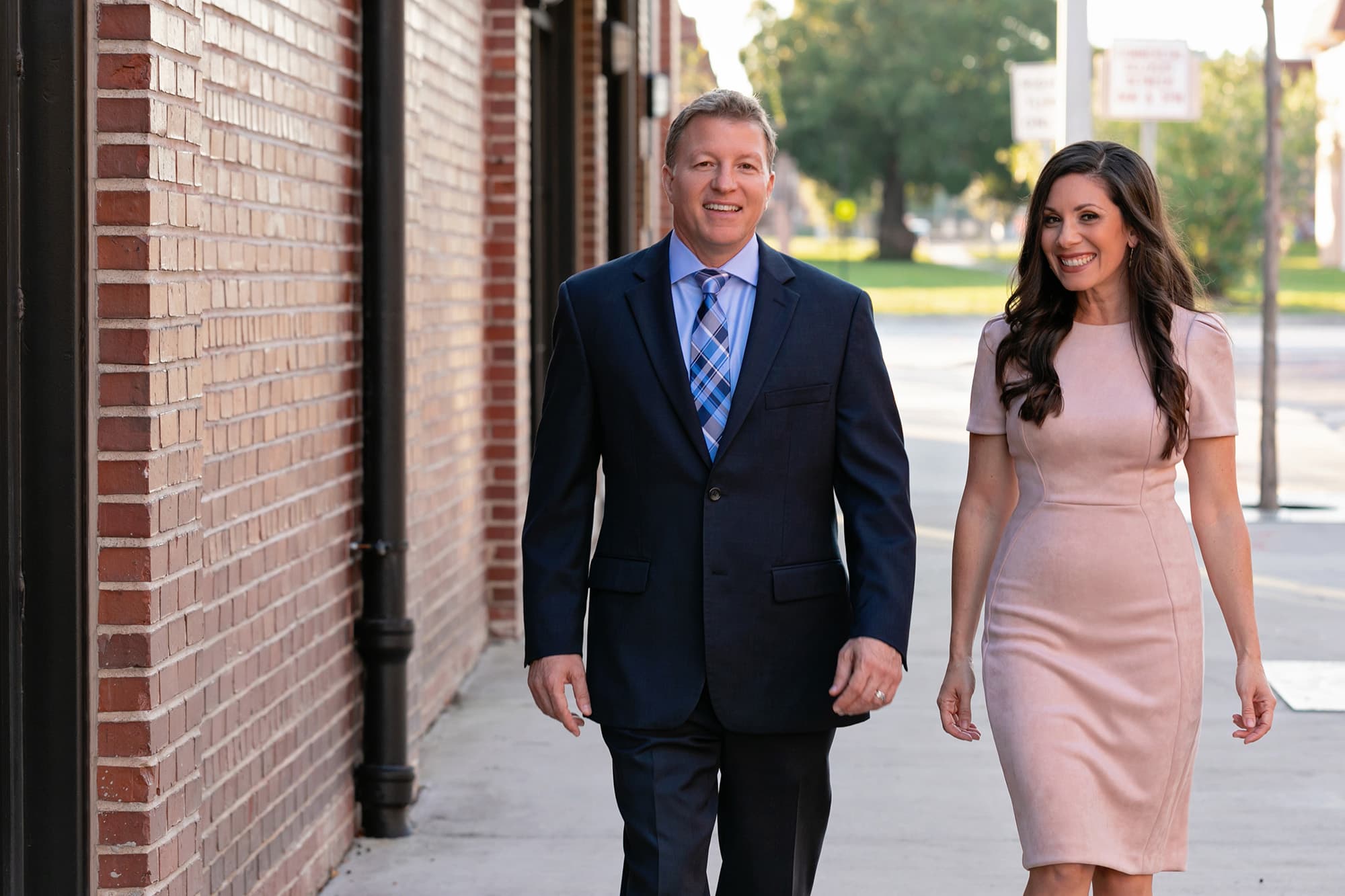 There's a new lobbying firm in town, but it's helmed by some familiar faces.
There's a new lobbying firm in town, but it's helmed by some familiar faces.
On Monday, Jeff Johnston and Amanda Stewart announced the announced the formation of Johnston & Stewart Government Strategies.
Though the name is new, the people behind it have decades of experience in Florida politics. Johnston has a knack for navigating high-profile legislative battles, while Stewart's resume includes a long list of policy and appropriations successes.
"We are excited to be starting this firm built on solid experience, combined with concrete relationships," Stewart said. "Those that know us well know we have a style all our own and it enables us to finesse the legislative process in a manner that helps our clients' issues rise above the fray.
"Starting our own firm has been a truly humbling experience, and we are beyond thankful to our many friends, including clients, peers and legislators, that have shown us support."
The new shop comes just in time for the 2020 Legislative Session and it's already sporting a sizable client list — American Airlines, Florida Crystals, Tampa Electric and Ticketmaster are already on board.
"If you are looking for a firm that embraces the grind and represents their clients with integrity and character, they are few and far between. Johnston & Stewart is one of those firms," said Bryan Anderson, vice president of government relations for HCA Healthcare, another of the firm's principals.
"I have known Jeff and Amanda for 13 years and can state without equivocation that there are no better lobbyists or finer people in the State of Florida. I am pleased that HCA was the first client they signed, and I look forward to watching and helping them grow. With those two by my side, I would go to war with anyone."
To round out their lobbying team, Johnston and Stewart recently hired Anita Berry. The three have already worked closely together over the last few years to achieve impressive policy and appropriations results on behalf of clients.
Berry has become well-known, particularly in Tampa Bay area, for her experience in health care policy, non-profits and community relations.
"We believe we have built a firm and a team that will continue to deliver the best outcomes that have become expected by our clients over the years," Johnston said.
"The dedication and outreach of support that we have been shown, by clients and legislators alike, since we set out on this venture has been next to none. We are going to continue to do what we do best, and that is work hard to represent our clients every day of the year."