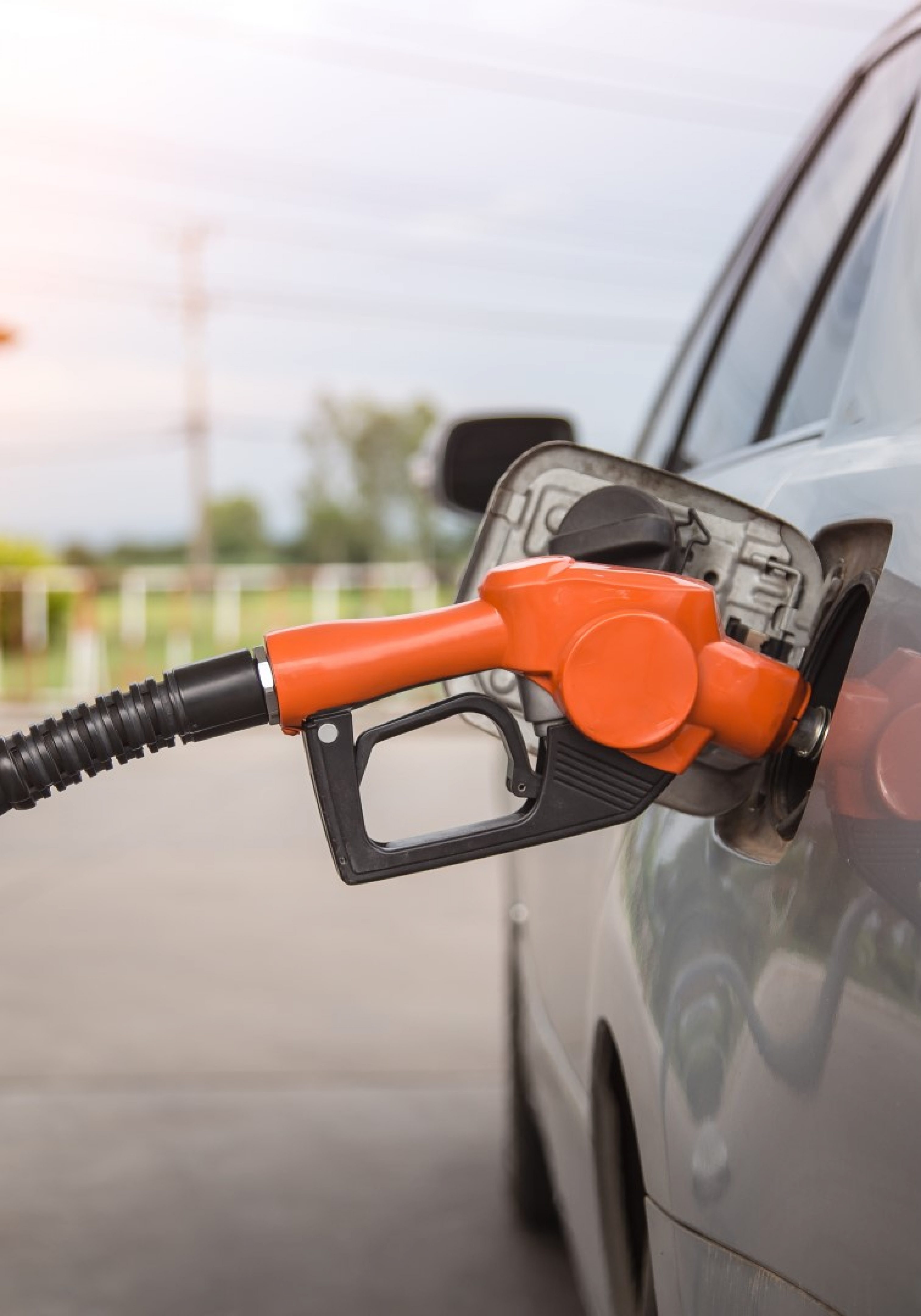 An unexpected 11 cent jump last Wednesday put gas prices higher
Gasoline prices in Florida surged by 11 cents per gallon in the middle of last week but then began settling back again, AAA — The Auto Club Group reported Monday morning.
Florida drivers Monday are paying an average of 9 cents per gallon than they did a week earlier. That's due to an 11 cent rise that occured last Wedneday, then a little sag in prices over the weekend, AAA reported. The downward trend appears to be continuing into this week, but there remains concern.
"Florida gas prices increased along-side crude oil and gasoline futures prices last week," Mark Jenkins, spokesman, AAA — The Auto Club Group, stated in a news release. "Fuel prices rose after weekly supply data showed a dip in crude supplies that was bigger than industry insiders expected. Upward pressure also remained amid renewed optimism over the US-China trade deal and news that OPEC and its allies agreed to cut production at a higher rate than experts expected. Pump prices appear to be trending lower to start the week. The latest wholesale prices suggest a gradual return to the mid-$2.40s for the state average, but volatility remains."
Florida drivers are now paying an average price of $2.52 per gallon for regular gasoline. The state average is 9 cents more than a week ago, and 24 cents per gallon more than this time last year. That means Florida drivers are paying nearly $4 more for a tank of gasoline than they did a year ago. Even still, the average fill up costs $4.50 less than it did earlier this year, when prices hit their 2019 peak in April.
Florida prices on average are about 5 cents below the national average.
The cheapest gas in Florida can be found in Pensacola [$2.37 per gallon,] Crestview-Fort Walton Beach [$2.42,] and Panama City [$2.45.]
The most expensive gas in Florida is in West Palm Beach-Boca Raton [$2.62,] Sebring [$2.57,] and Port St. Lucie [$2.56.]
In Tampa and Miami, drivers are paying an average of $2.48 per gallon; in Jacksonville and St. Petersburg, $2.50; in Orlando,$2.51; and in Fort Lauderdale, $2.54, according to AAA.