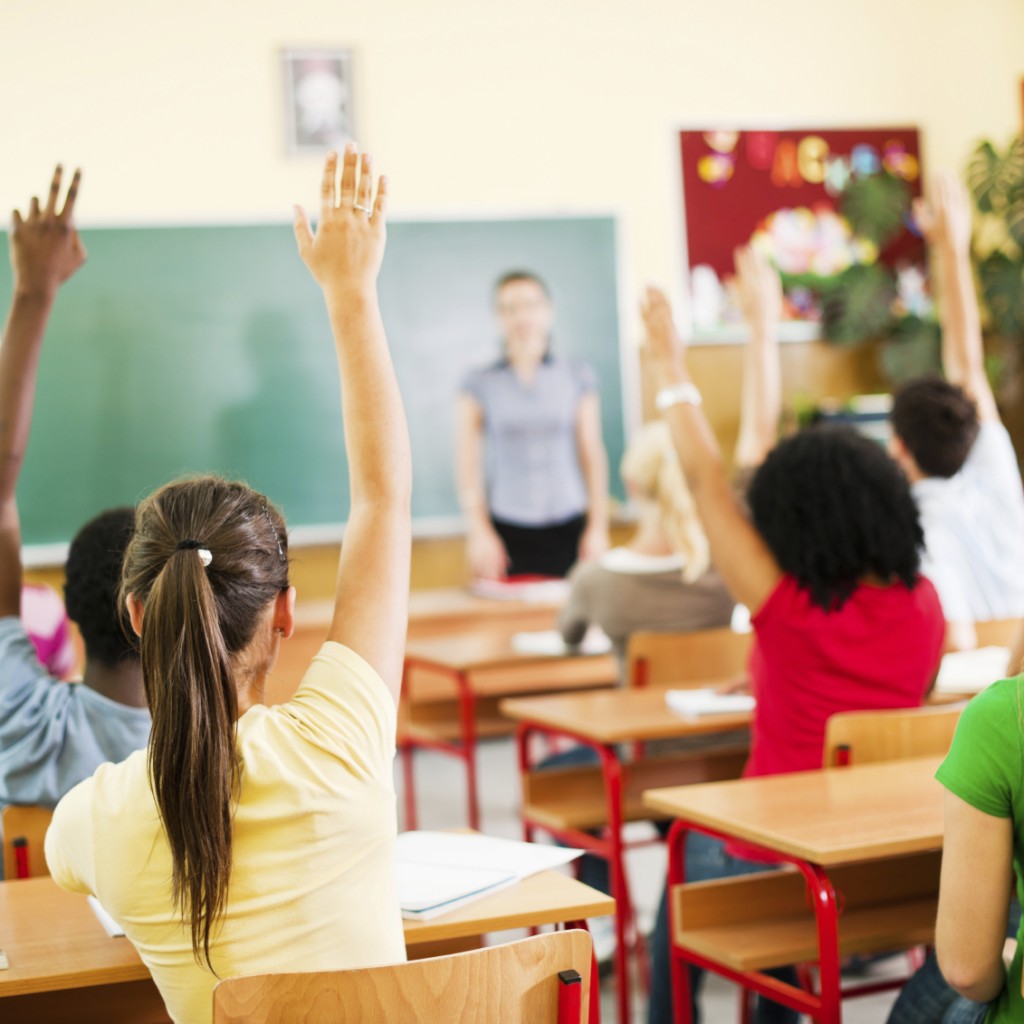 Charters makes up a small, but growing population of the state's K-12 population.
About 18,000 Florida students are taking advantage of the Family Empowerment Scholarship Program state lawmakers passed earlier this year.
That's the maximum number of vouchers available for the 2019-2020 school year, the most extensive first-year private school choice school implementation in the state's history.
Eric Hall, Florida Chancellor for Innovation, gave the House Education Committee on Monday new data on the state's school choice program. He said the program is lifting all boats, ensuring low-income and minority students are guaranteed the same quality education to which other children in the state have access.
"As parents, we know what our children need," he said.
Hall said school choice had closed the gap between white students and black and Hispanic students. He noted graduation rates for students with disabilities have also climbed from a low of 35.6% in 2007-2008 to 77% in the 2017-2018 school year.
Several children thanked committee members during public comment for school choice options. Some of them attend virtual classes or are home-schooled.
But public school parent Marie-Claire Leman questioned whether Hall's presentation provided the whole picture. She pointed to the Reading Scholarship Program, in which just 3% of the 190,000 students eligible actually participate. She argued the poor participation rate could be attributed in part to a lack of knowledge about the program or a lack of transportation to tutoring services.
"We will never achieve equity by offering advantages to only some," she said. "By creating a multiplicity of systems, we're diverting public funds to private entities, and we're spreading our resources thinly."
Committee Chairwoman Jennifer Sullivan, a Mount Dora Republican, said they would continue discussions with the Florida Department of Education and look at funding, waitlists and needs when drafting school choice legislation for the upcoming 2020 session.
Charters make up a small but growing population of the state's K-12 population. Of the more than 2.8 million students in Florida, just over 300,000 utilize school choice options.