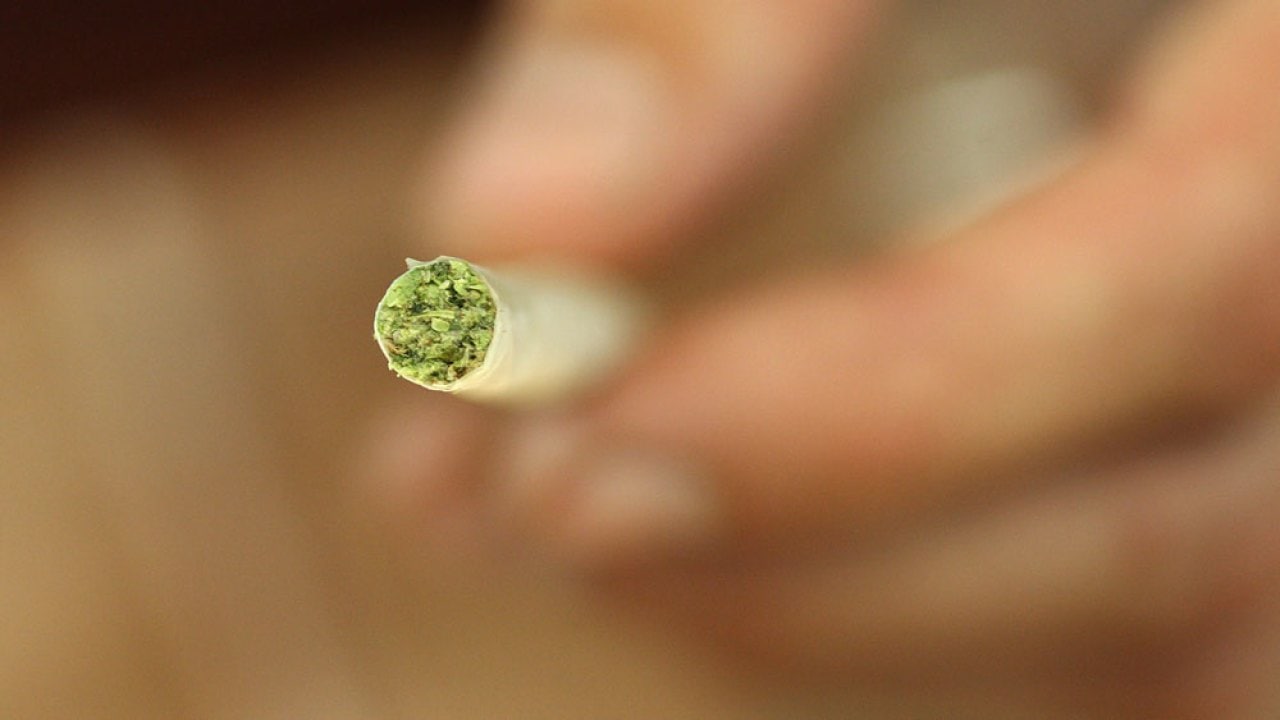 The two companies are almost single-handedly funding the campaign.
Two medical cannabis companies are continuing to fund the Make It Legal Florida campaign to legalize adult-use cannabis in Florida.
Make It Legal Florida raised $1.08 million in November. Surterra Holdings, Inc., which is now doing business as Parallel, donated $544,000 while MedMen, a newer cannabis company in the Florida market, donated $534,000 and another $5,000 for in-kind staffing services.
Combined, the two companies have contributed almost all of the Make It Legal Florida Committee's nearly $4 million in earnings to date.
The Make It Legal Florida proposal would allow adults 21 or older to use cannabis for nonmedical purposes without a recommendation from a doctor, but only by purchasing the drug from a licensed medical cannabis seller, termed "medical marijuana treatment centers" (MMTCs) in state law.
The proposal is attractive to cannabis companies because it would expand their market in Florida beyond the medical realm.
Make It Legal Florida collected more than 77,000 petitions by mid-November, which were verified by county Supervisor of Elections offices across the state. That exceeds the 76,632 threshold for judicial review for a proposed state constitutional amendment.
Now that Make It Legal Florida has the required signatures to move forward with judicial review, the matter lies with State Attorney Ashley Moody, who will review it before sending it to the Supreme Court for a legal opinion on the proposed ballot language.
Moody could oppose the measure, which she did with another cannabis effort, Sensible Florida, arguing its ballot language was too long.
Cannabis is still a federal Schedule 1 substance and illegal under federal law, but several states have passed adult-use cannabis laws.
Make It Legal collected just 19 individual contributions from donors unaffiliated with MedMen or Parallel. All but two of those contributions were for less than $100 and 15 were for $25 or less.
The Make It Legal proposal would allow adults to purchase, carry and possess up to 2.5 ounces of cannabis as well as cannabis accessories for personal use regardless of medical necessity.
The group has to submit 766,200 signatures by February to get on 2020 ballot. The group has turned in nearly 135,000 signatures as of Tuesday afternoon, according to the Florida Division of Elections.
The committee has spent $3.7 million so far, almost all of that going toward petition gathering efforts to reach the threshold for the ballot.