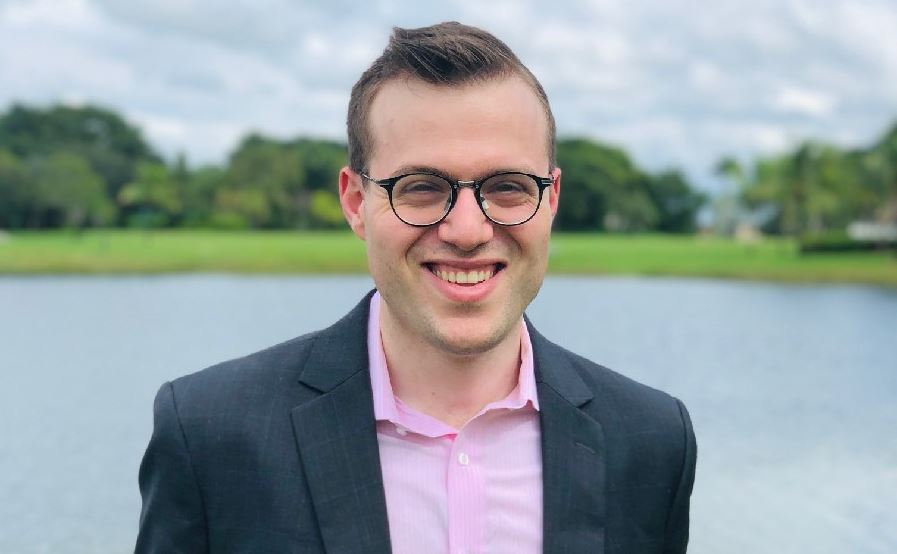 Klitzman added more than $72,000 during November, thanks in part to a $50,000 loan.
In his first month as a candidate to become the next Broward County Supervisor of Elections, Chad Klitzman is showing a larger monthly fundraising total than any Supervisor candidate since at least 2008.
Klitzman added more than $72,000 last month thanks in part to a $50,000 candidate loan.
But whether one considers the overall fundraising number or just the $22,000 in outside contributions, Klitzman's numbers are impressive when compared to elections past.
One of Klitzman's competitors — former Broward Democratic Party Chair Mitch Ceasar — previously held the highest fundraising mark of the 2020 cycle.
Ceaser added more than $60,000 in June, his first month as a candidate. Like Klitzman, that was thanks in part to a $50,000 loan to his campaign.
When considering just outside contributions, Ceasar was also on top prior to November. He added more than $15,000 in July.
But Klitzman's November numbers top both those marks.
When looking back to past elections, only former Broward Supervisor Brenda Snipes' 2008 campaign showed a better fundraising month than Klitzman's November. Snipes added nearly $37,000 in outside contributions in April 2008, besting Klitzman's $22,000.
But, when factoring in self-loans, no candidate dating back to 2008 has Klitzman beat. Broward's monthly fundraising totals prior to 2008 are not available online.
"The fact that we are a month into this and are already setting fundraising records makes it clear that our messages of modernization and uniformity in process are resonating," Klitzman said.
"People from all across Broward and the nation are eager for a fresh start in our elections office and these early numbers and the enthusiasm surrounding the launch indicate we are going to have the resources we need to get across the finish line on August 18."
Klitzman is a unique candidate for the post. He wrote and coproduced the Netflix movie "Candy Jar." He also has experience as an attorney. Klitzman most recently worked on securities and corporate finance law at Paul, Weiss, Rifkind, Wharton & Garrison LLP in New York City.
He attended Cypress Bay High School before earning a Political Science degree from the University of Pennsylvania. Klitzman earned his J.D. from Columbia Law School.
The 2020 contest for the Supervisor of Elections post is currently a five-person field. All five candidates are running as Democrats.
Ceasar's November numbers show nearly $5,700 raised for the month. Ruth Carter-Lynch, a former Broward Democratic Party vice chairwoman, posted just $475 in November contributions.
The November numbers for the remaining two candidates — Tim Lonergan and Joe Scott — were not available as of this posting.
But unless the duo mounts an unprecedented month of fundraising, Klitzman's November haul will be good enough to launch him into second place in terms of cash on hand. Only Ceasar — who has brought in more than $110,000 thus far — holds more cash than Klitzman.
Candidates and political committees face a Tuesday deadline to report fundraising activity through Nov. 30.