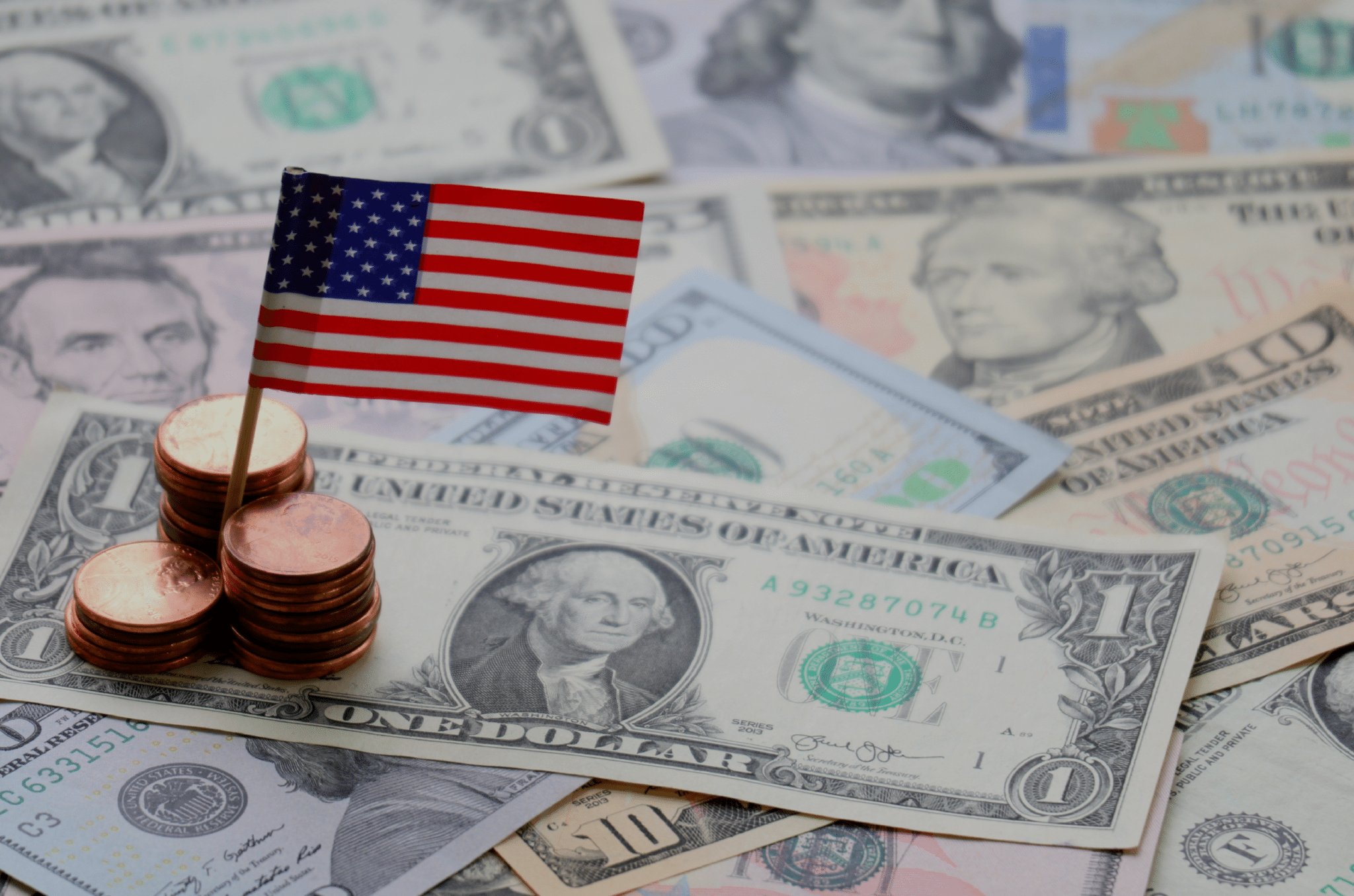 Two Republicans are also raising hard to win back the seat.
For the first time in the race for House District 59, Democrat Mark Oliver has outraised his opponent, Andrew Learned.
The two are running in the Democratic primary to keep the seat, currently held by Adam Hattersley, blue.
Oliver barely edged out Learned in November fundraising, bring in $5,000 compared to Learned's $4,900.
Still, Learned has raised more overall with $44,000 raised so far compared to Oliver's $30,000.
Oliver told Florida Politics he has been spending more time giving back to his community than asking for contributions.
In honor of the holiday spirit, Oliver is a little more than halfway through his pledge to visit 59 nonprofits in as many days. The goal is to raise awareness for local groups working to make a difference in the local community.
With that spirit in mind, Oliver, who runs a nonprofit of his own training children with disabilities in sports and physical fitness, has provided more than 70 tickets to Tampa Bay Buccaneer and University of South Florida football games to kids who can't afford them and clothes and assistance to more than 400 families. Later this month, Oliver is handing out 300 blankets to the homeless community.
That hasn't stopped him from running a grassroots campaign. Oliver brought in 26 individual contributions in November, averaging about $192 each. All of those contributions have come from Tampa Bay area residents and none from special interest groups, lobbyists or people affiliated with state or local politics.
Learned's November fundraising totals were also focused on grassroots campaigning. He brought in 71 individual contributions averaging less than $70 each. The most notable name on his November earnings is medical cannabis activist and strip club mogul Joe Redner who donated $600.
Learned has spent $13,500 to date, most of that on consulting services. Oliver has spent just $2,700 to date, leaving him with more cash on hand than his primary opponent.
Meanwhile, two Republicans running for the seat are raking in money to reclaim the House District 59 seat for the GOP who lost it in 2018 when Hattersley took it for Democrats.
Danny Kushmer entered the race in early November. Since then, he's raised $30,000, a strong first-month earnings report.
He brought in 59 contributions averaging $515 each. He received several maxed-out $1,000 contributions from development and real estate groups, among others.
Kushmer has spent less than $2,000 so far.
His primary opponent, Michael Owen, raised just under $15,000 in November, bringing his total earned to date to $74,000. That total includes nearly $25,000 in personal loans to the campaign.
Owen has spent about $6,400 so far in his campaign, leaving him with more cash on hand than his opponent.