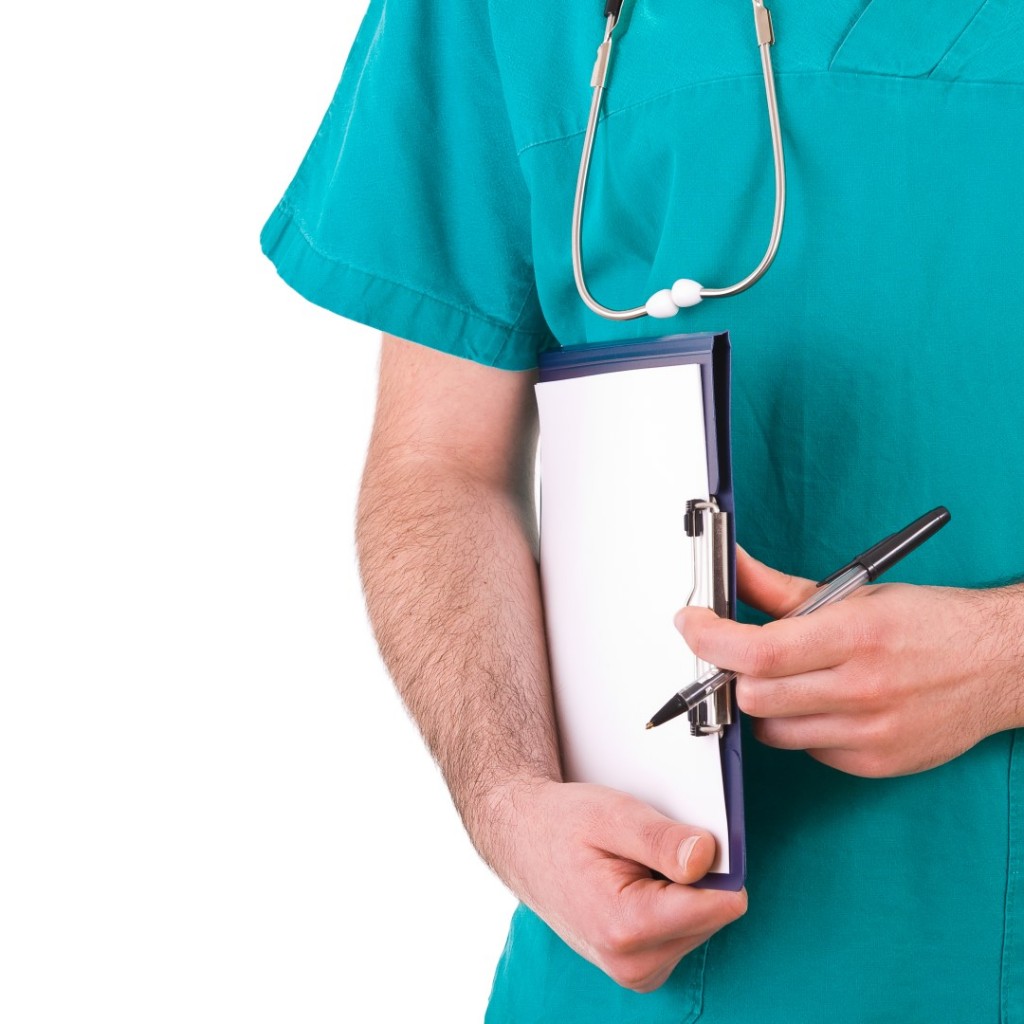 Rep. Cary Pigman noted he had presented the bill 18 times since 2014.
Advanced Practice Registered Nurses may have some new rights if legislation that cleared a House panel becomes law.
The House Health Quality Subcommittee on Wednesday OKd HB 607, which would allow advanced practice registered nurses (ARPNs) to admit to, handle care in, or discharge patients from facilities.
Certified Registered Nurse Anesthetists (CRNA), Certified Nurse Practitioners (CNP), Certified Nurse-Midwives (CNM) and Clinical Nurse Specialists (CNS) would all be affected, in a group of nearly 35,000 licensed APRNs who are working statewide.
Currently, a supervising doctor must sign off.
If the concept sounds familiar, it's because similar legislation died in the Legislature before.
Rep. Cary Pigman, the Avon Park Republican sponsoring the bill again, noted he had presented the bill 18 times since 2014.
"This effort has now come to define why I've been in the Legislature," Pigman, a doctor by trade, said. "The basic care for folks with high blood pressure and diabetes."
Rural areas, Pigman noted, have an especial need for APRN's expanded practice.
A strike all amendment returned the bill to where it was last time it stalled out in the committee process, including physician assistants
The Florida Association of Nurse Practitioners, the Florida Academy of Physicians' Assistants, the Hospital and Nurses Associations, Americans for Prosperity, and the Florida Chamber of Commerce all support the legislation.
However, physicians and osteopaths spoke against the bill, saying the measure would exclude doctors from the process.
Arguments for and against the bill proceeded.
Rep. Kamia Brown, a Miami Democrat who voted for the bill, worried about "malpractice issues" that may come with this. However, Rep. Richard Stark could not vote for the bill given potential care problems.
The bill has two more committee stops.
The Health Quality Subcommittee will review the legislation next. If the bill clears that hurdle, the full Health and Human Services Committee would be the final stop before the House floor.
Currently, no Senate version of the legislation exists. Sen. Jeff Brandes carried the 2019 iteration though.
The Florida Association of Nurse Anesthetists (FANA) released the following statement regarding the bill's passage.
"We thank Chairwoman Colleen Burton and members of the House Health Quality Subcommittee for passing HB 607 which will allow Advanced Practice Registered Nurses (APRNs) to practice to the full extent of their education and training without physician supervision.
"The bill seeks to modernize Florida's laws and recognizes that APRNs play an essential role in Florida's health care system and provide patients, particularly those in rural and other underserved communities who may not otherwise have access to vital services, with high-quality care at a much lower cost.
"We thank Rep. Cary Pigman for his leadership on this important initiative that recognizes the safe, effective care that APRNs provide and removes unnecessary supervision regulations."