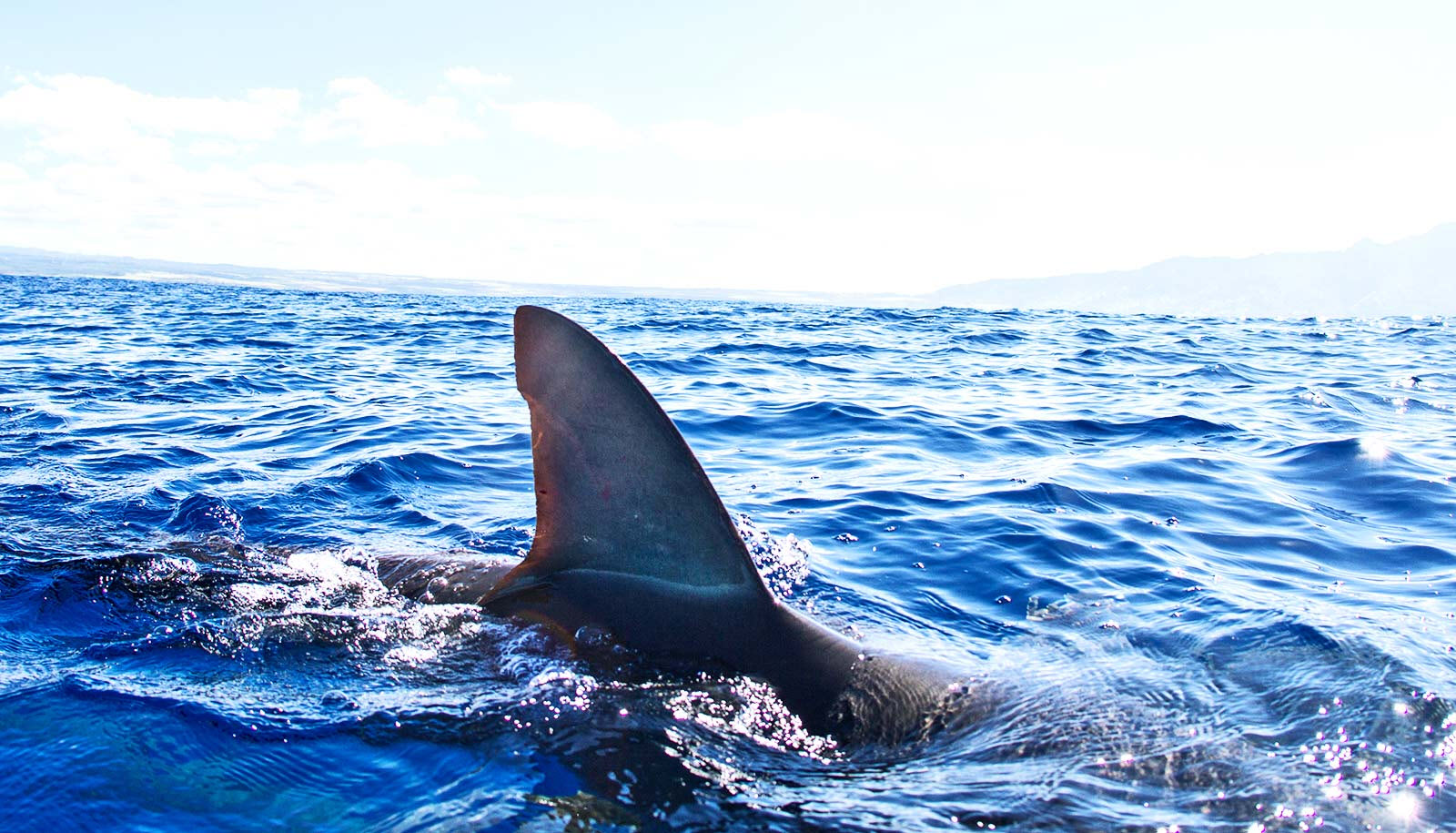 The House Agriculture & Natural Resources Subcommittee approved the bipartisan effort Wednesday.
The House Agriculture & Natural Resources Subcommittee approved a measure from state Rep. Kristin Jacobs that would ban the sale, import and export of shark fins in and out of Florida.
It would remain legal in the state to catch a whole shark and sell parts, including fins, for food.
And shark finning — the process by which fins are cut off of a shark at sea while the sharks are left to die — is already illegal.
But Jacobs says there remains a "loophole" whereby those fins can still be sold in and moved through the state despite the intent of current law.
"If you happen to 'come across' some fins, you can go ahead and market them and sell them," Jacobs told the subcommittee Wednesday.
"This bill closes that loophole to the black markets."
The Coconut Creek Democrat attempted to move on the issue during the 2019 Legislative Session. However, neither her bill nor the Senate version was approved by a single committee.
Jacobs says her legislation (HB 401) is necessary to help protect the state's environment.
"What happens to sharks happens and affects Florida," Jacobs said. "It affects our coral reefs and so many other species that rely on a healthy ocean in order to survive."
The effort is also bipartisan. GOP state Sen. Travis Hutson has authored the Senate version of the bill (SB 680).
Jacobs earned support from several members of the public during Wednesday's hearing. But some residents also voiced concerns about the effect of the law on commerce, particularly the restaurant business.
That prompted hesitation from some of Jacobs' fellow committee members. GOP state Rep. Holly Raschein voiced some of those concerns while still voting to advance the bill further.
"There is a global problem regarding shark finning. And unfortunately, this bill will not stop that problem," Raschein said.
"I wish it did, Rep. Jacobs. And absolutely we all agree that Florida should not be a conduit for the shipment of illegal fins from the Caribbean, Central and South America, [or] Asian markets. That said though, I do believe that the U.S. and the Florida shark fishery is well-manged and regulated."
Jacobs countered that the global scale of the problem should not stop state lawmakers from acting.
"We can't stop human trafficking in the state of Florida. It's happening around the world. But we pass laws to stop it," Jacobs argued.
"We can't stop drug trafficking around the globe, but we still pass laws to try to stop it."
She also pushed back on the idea that the legislation would hurt commerce in the state.
"It doesn't limit or restrict in any way your ability to go catch a shark, eat it, do whatever."
"The only thing is, you can't cut off those fins and sell them separately. So all of the things that you can do currently under Florida law with Florida sharks and those that are in federal waters you can still do once this bill passes."