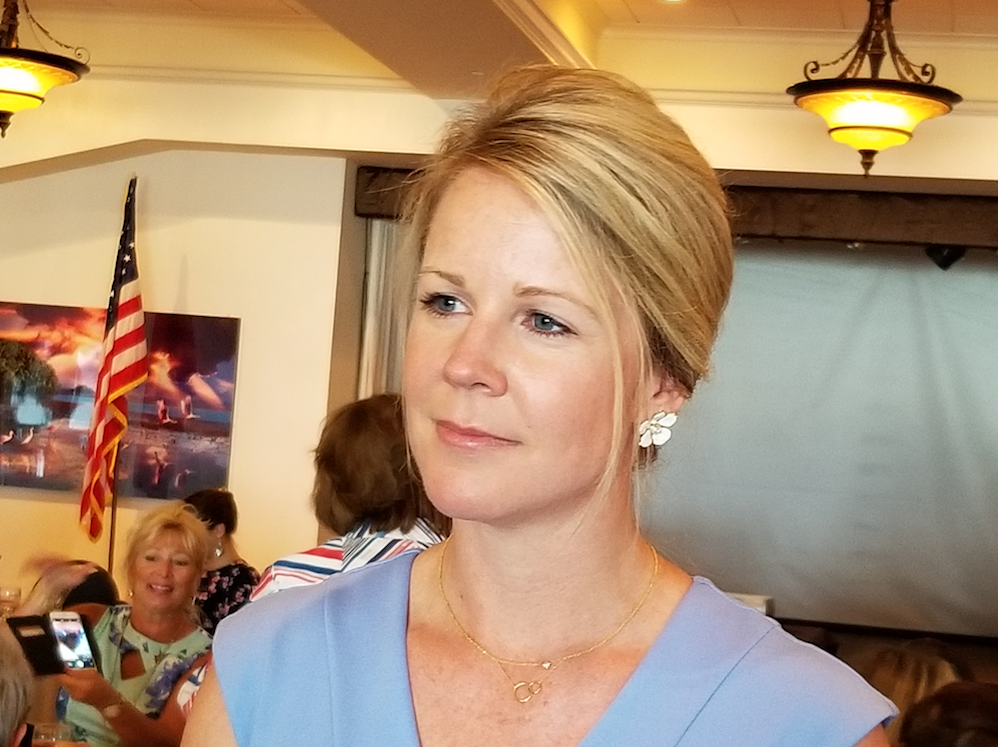 But Roger Lolly nearly matched her donations in November.
Two Republicans raised roughly similar amounts in November to fund campaigns in a Fort Myers area seat. But attorney Jenna Persons continues to dominate in total dollars raised.
She pulled in $5,550 in November, while philanthropist Roger Lolly raised $5,100. But that puts Persons' total contributions at $176,480, compared to Lolly's $38,525.
Democrat Shawn Michael Williams pulled in $1,160, bring total to $6,221.
Persons received support from energy companies and some Tallahassee interests. She cashed $1,000 checks from Duke Energy, TECO Energy.
She also pulled in similar checks from Surgi-PAC, which represents ambulatory surgeons, and the Entertainment Software Association, a North Carolina group that lobbies for the video game industry.

Legislative consulting firm Larry Overton & Associates also donated $1,000 to Persons.
Lolly's totals included $1,000 of his own money, which goes on top of a $25,000 candidate loan.
He also collected $1,000 donations from Realtor Jessica Diaz, accountant Jennifer Erickson and Insurance Agent Shannon Ness-Jackson.
As for Williams, the bulk of his money came from one person — Fort Myers teacher Kelly Lawrence.
Persons has dominated in fundraising from her February launch, where she amassed $110,000 during her first month running. She's also rallied establishment support.
In addition to her campaign account, Persons also controls the Conservative Legacy Fund, a new political committee with $100,000. The committee didn't raise any new money in November, but has spent $4,792.
But Lolly, founder of the If I Can Dream Foundation, has been able to build a solid supply of cash thanks to an ability to self-fund.
A third Republican candidate Charles M. Lynch also filed for the seat this week, but won't post his first financial reports until January.
The candidates are running in Florida House District 78 to succeed state Rep. Heather Fitzenhagen, a Fort Myers Republican, who cannot run again thanks to term limits.