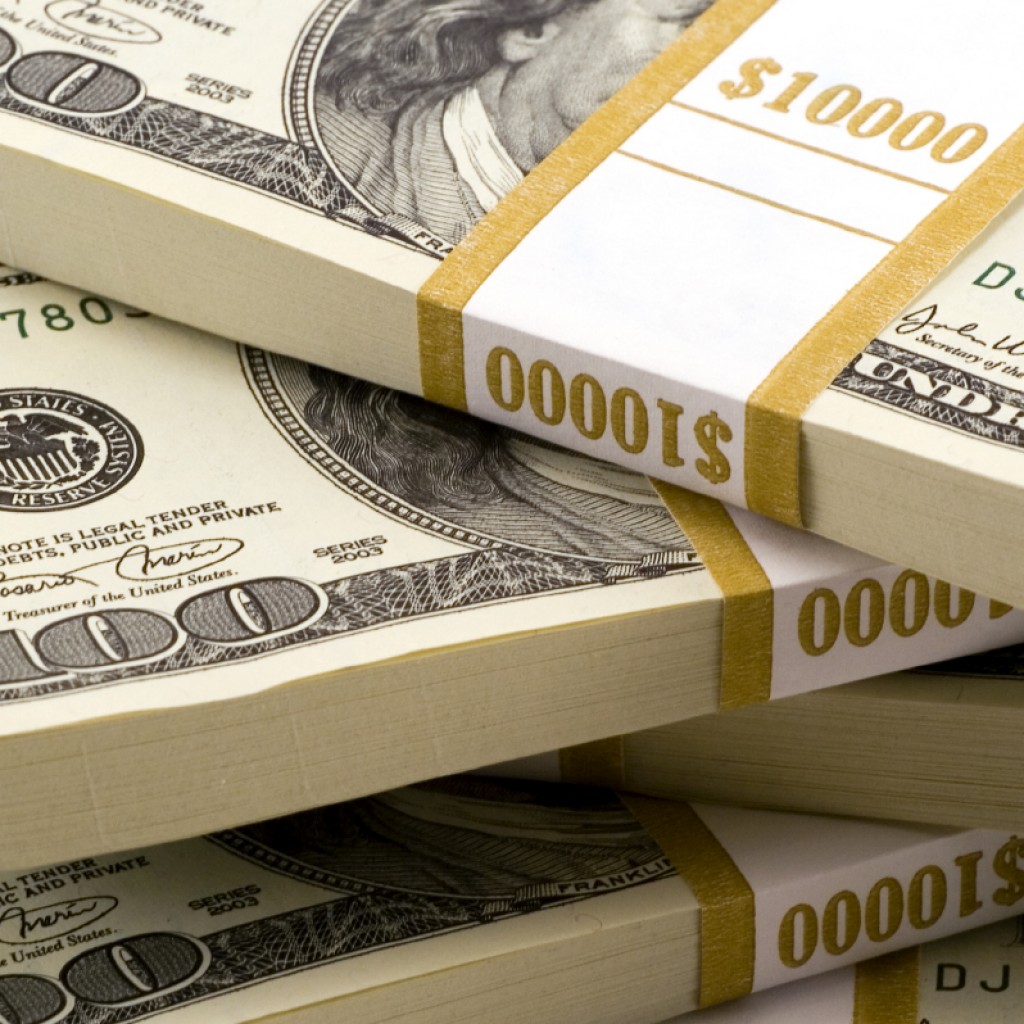 Candidates and political committees faced a Tuesday deadline to report fundraising activity through Nov. 30.
Miami-Dade Commission candidates Sybrina Fulton and Marlon Hill managed to squeak out a win in the November fundraising contest in their respective 2020 races.
Fulton is competing against Miami Gardens Mayor Oliver Gilbert III for the District 1 seat.
Gilbert has consistently been the better fundraiser of the two. But in November, Gilbert pulled in just $10,250 for the second straight month.
That was enough for Gilbert to edge Fulton in October. But in November, Fulton raised close to $10,600 to take the top spot.
Fulton is the mother of Trayvon Martin, who was shot and killed in an altercation with George Zimmerman in 2012. She has stayed in the national spotlight after starting the Trayvon Martin foundation to help fight against gun violence.
That has yielded several high-profile endorsements for Fulton. Most recently, Democratic presidential candidate Elizabeth Warren announced she was backing Fulton's campaign.
U.S. Sen. Cory Booker of New Jersey, who is also running for the 2020 Democratic presidential nomination, endorsed Fulton in late September. And former Democratic presidential candidate Hillary Clinton also backed Fulton in September.
So far those endorsements haven't yielded a big bump in fundraising for Fulton. Her November numbers are still about average for her campaign so far.
But with Gilbert down for now from his highs of raising $40,000-plus in a month, Fulton was able to top the two-person field in November.
Gilbert remains the overall money leader in the race. He's raised more than $387,000 with more than $290,000 in cash on hand. Fulton has hauled in nearly $62,000 with just over $8,400 remaining.
Over in District 9, Hill came out on top in November by less than $200 over House Democratic Leader Kionne McGhee.
McGhee and Hill have been the best fundraisers of the contest so far, with McGhee typically outpacing Hill.
Since June, McGhee has brought in more than $346,000 between his campaign and his political committee, Words Matter.
Hill has collected nearly $228,000 since February.
Also competing for the District 9 seat are pastor and former county aide Mark Coats, South Bay Community Council member Johnny Farias and Homestead Councilman Elvis Maldonado.
Maldonado collected just over $11,000 in November. Faris added nearly $3,000, while Coats showed $0 in outside donations for the month.
In District 7, former Pinecrest Mayor Cindy Lerner topped former Miami-Dade School Board Member Raquel Regalado in November fundraising.
Lerner brought in just over $8,300, while Regalado added nearly $7,800. Lerner has pulled in nearly $200,000, with about $145,000 still available. Regalado has courted just over $75,000 and has more than $71,000 on hand.
Keon Hardemon and incumbent Commissioner Eileen Higgins remained on top of the fundraising field in their races for District 3 and District 5, respectively. Hardemon hauled in nearly $16,000, while Higgins added more than $23,000.
And with a special election need to replace District 8 Commissioner Daniella Levine Cava — who is running for County Mayor in 2020 — attorney Danielle Cohen Higgins remained on top the field in November in terms of money raised. She collected $5,200 during the month.
Candidates and political committees faced a Tuesday deadline to report fundraising activity through Nov. 30.