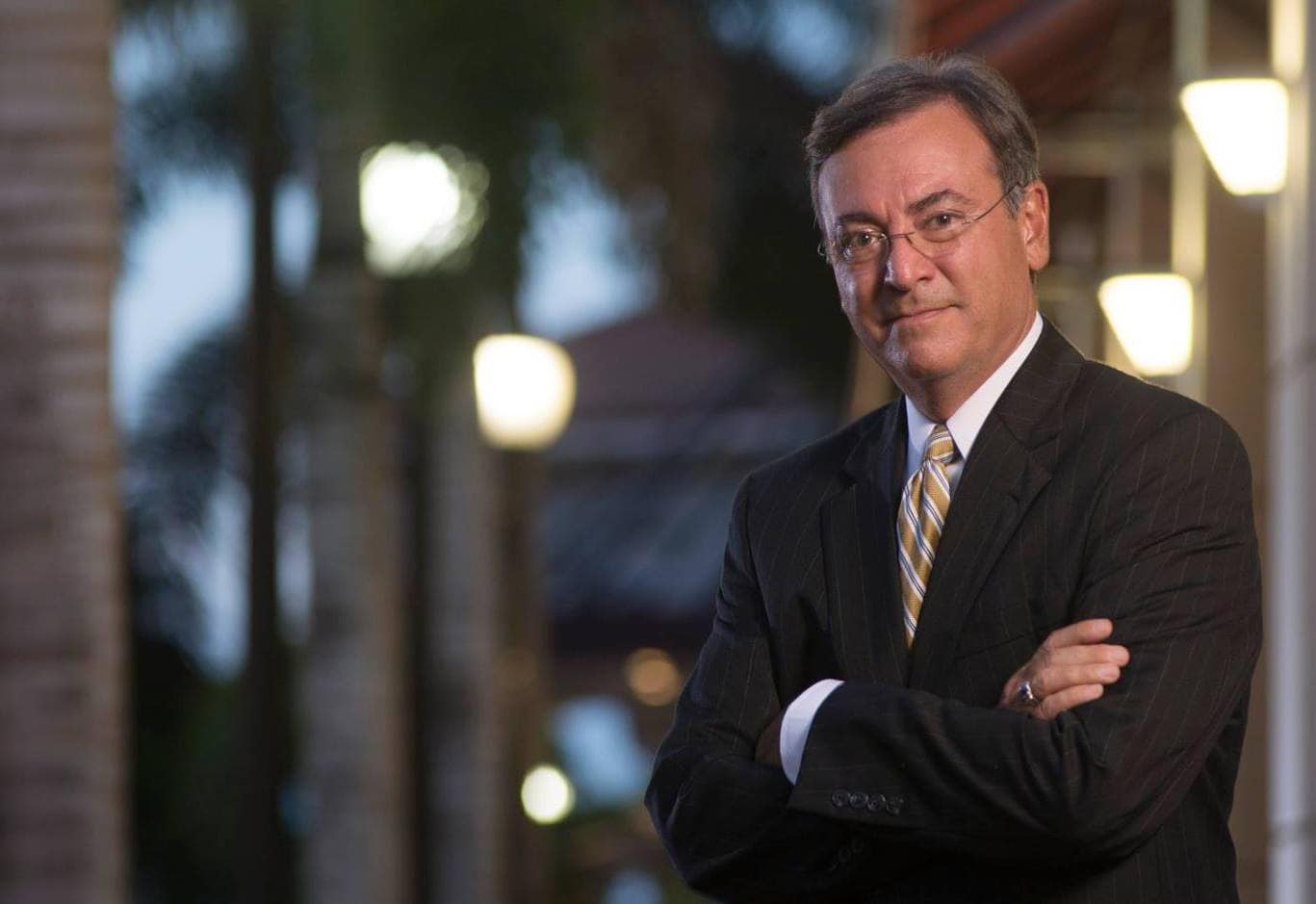 A father-daughter pair of politicians is throwing their weight behind Cohn.
Former Florida Gov. Bob Graham and his daughter, former Congresswoman Gwen Graham, both endorsed Alan Cohn for Congress, Cohn announced Wednesday.
Graham served two terms as Florida Governor from 1979 to 1987. He served as a United States Senator from 1987 until 2005.
Graham said he got to know Cohn during his time in the Senate when Cohn uncovered a problem with a local veteran who was having trouble accessing benefits.
"I have known Alan for more than 20 years, going back to when he was an investigative journalist," Graham said. "Alan saved the life of a Vietnam veteran who he found eating out of trash cans because he was not able to confirm his status, and the VA turned him down for benefits."
"Alan brought this man's story to my attention when I was a Senator, and together, we helped reverse the VA's decision and award the man $60,000 in back benefits. I know Alan will be a workhorse in Congress because I have seen him fight for people firsthand. The 15th district would be very well served by Alan."
Gwen Graham served as a United States Representative from 2015 until 2017 and ran unsuccessfully for Governor in 2018. Graham was one of only two Democrats nationwide to defeat a Republican incumbent in Congress in 2014.
"I have both campaigned alongside Alan and been a guest on his show on ABC7. I know firsthand the tenacity Alan will bring in asking the right questions in Congress and getting results for people of the 15th district," Graham said. "Having served in Congress, I can tell you myself that we need more people like Alan up in Washington who are not afraid to speak truth to power."
Cohn is running for the Democratic nomination for Congressional District 15 in east Hillsborough County and parts of Lake and Polk counties. He's running against Rep. Adam Hattersley. The winner of that primary will take on incumbent Republican U.S. Rep. Ross Spano.
"Senator Graham is one of the greatest public servants our state has seen. In Congress, Congresswoman Graham worked across the aisle every day to bring home results for Floridians. I know that with their support, we can work hard to flip this district from red to blue," Cohn said.
While the Democratic Congressional Campaign Committee has not endorsed a candidate in the race, the group has made Spano one of its top 2020 targets. The Democratic nominee will likely have significant help in the general election as the DCCC continues to highlight flaws in Spano's 2018 campaign and with his votes on Capitol Hill.