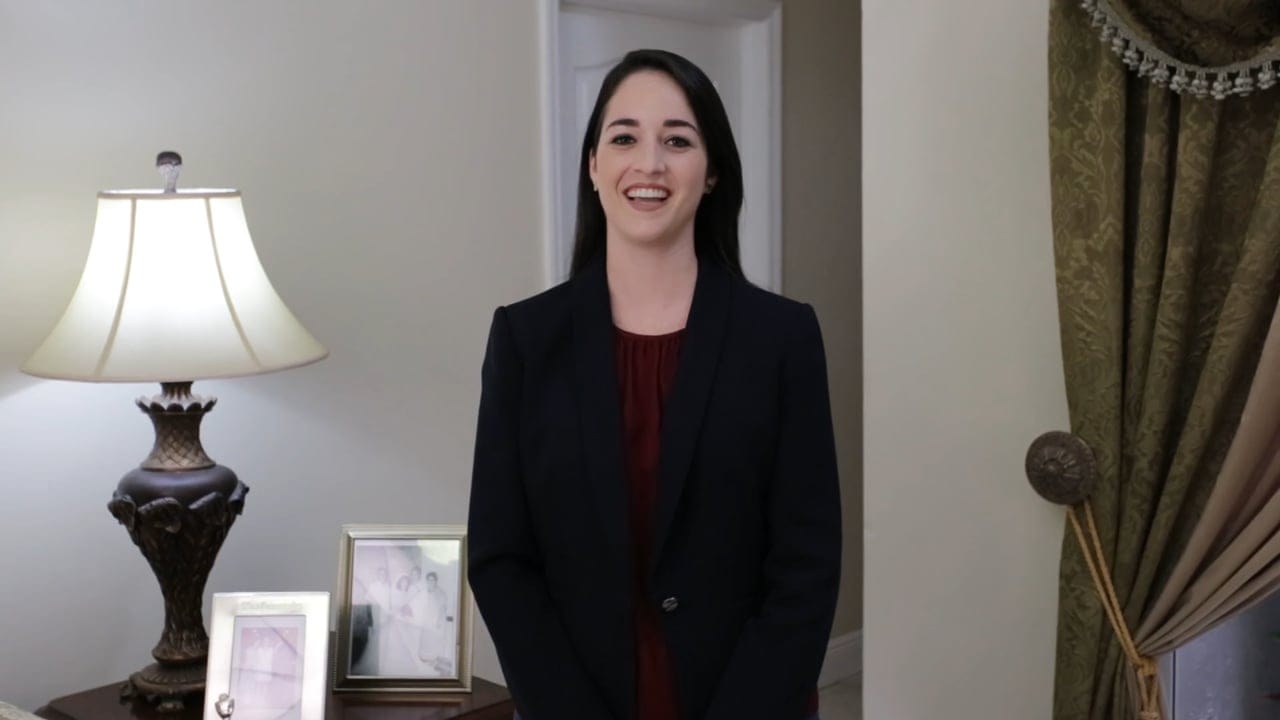 Potested collected more than $17K for the month, besting Porras by around $7K.
Republican candidate Bibiana Potestad is back atop the House District 105 field in monthly fundraising. But the newest entrant in the race, Democratic candidate Maureen Porras, is making a splash as well.
Potested collected more than $17,000 for the month of November according to the latest filings with the Division of Elections. She is a lawyer who earned her law degree from Ave Maria School of Law after attending undergrad at Barry University. Potestad also worked as an aide to former Miami-Dade County Commissioner Juan Zapata.
For the past two months, Potestad had trailed Sweetwater City Commissioner J. David Borrero in the overall fundraising contest. But Borrero — a Republican — was no match in November, raising just over $2,000 for the month.
The fundraising report for Pedro Barrios, who is also running for the Republican nomination in HD 105, was not available as of this posting. But Barrios reported $0 raised in October.
Over on the Democratic side, Porras posted a November fundraising total of more than $10,000 in her first month as a candidate.
That number is good for second place in the HD 105 field, trailing only Potestad.
Porras, an immigration lawyer, entered the contest on Nov. 1 along with an endorsement from Sen. Oscar Braynon II of Senate District 35. Porras was born in Managua, Nicaragua, and moved to the U.S. when she was 7 years old. She has worked as the Managing Attorney for Church World Service in Miami, a nonprofit aimed at helping immigrants secure legal help.
Before Porras' entry, Javier Estevez was the only Democrat in the contest. The two will now compete for the nomination in 2020.
Estevez won the HD 105 Democratic primary in 2018. He went on to lose the general election to now-state Rep. Ana Maria Rodriguez by just 417 votes.
Estevez has been slow to raise money so far this time around. He has added just over $11,000 this entire cycle. That number was nearly matched by Porras in a single month.
His November numbers show less than $600 raised. But he was also heavily outraised in 2018 and still managed to nearly win the contest.
But with Porras in the race, Estevez will have to get through another Democratic primary to have another shot at the seat.
HD 105 covers parts of Miami-Dade, Broward and Collier counties.
Candidates and political committees faced a Tuesday deadline to report fundraising activity through Nov. 30.