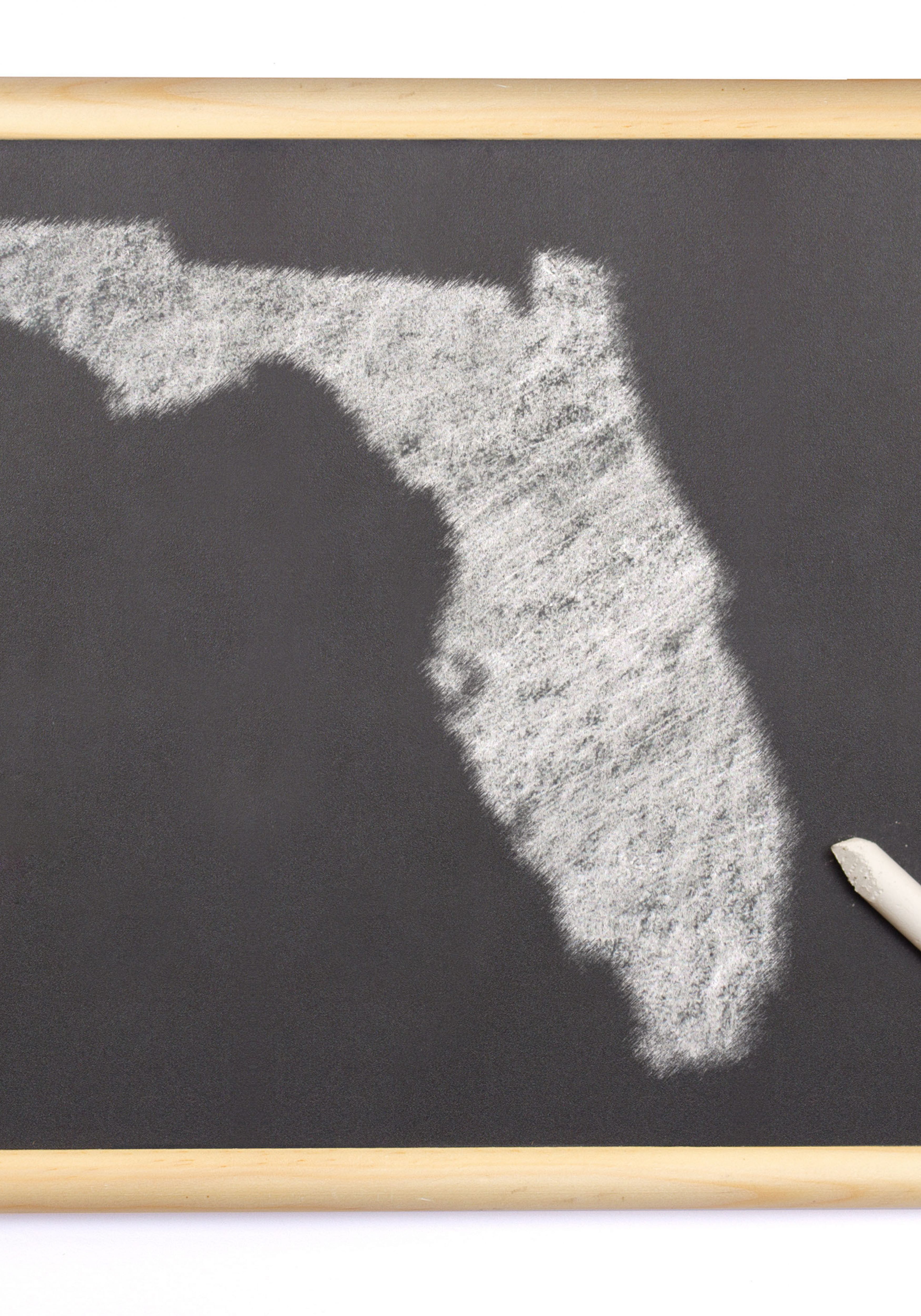 Gov. Ron DeSantis' administration plans to spend nearly $1 billion on public school teacher compensation, but it won't cover all school employees.
The Florida Department of Education gave the Senate Education Appropriations Subcommittee an overview Thursday of the Governor's recommended $18.1 billion education budget.
DeSantis wants to spend about $602 million to raise pay for about 101,000 teachers to $47,500. He's also recommending putting aside $300 million for teacher and principal bonuses.
All full-time K-12 instructors who make above $25,000 a year will be eligible for the pay raises. That also includes teachers from public charter schools and those from schools for the blind and deaf. It doesn't include media specialists, guidance counselors, adult education teachers or school bus drivers.
Alex Kelly, Chief of Staff to Education Commissioner Richard Corcoran, said school districts could use the $50 increase in the base student allocation to give those workers increases. Kelly declined to answer questions about the allocation, citing agency policy. His legislative director also declined to answer questions.
Sens. Anitere Flores, a Miami Republican, and Jason Pizzo, a Miami Democrat, questioned Kelly about teachers who are already making at least $47,500. Pizzo asked Kelly if this budget penalizes counties where teachers' pay was prioritized.
Kelly said they can't raise Miami-Dade teacher pay any more, but they're not being penalized.
"In terms of bonuses, Miami-Dade County Schools have excellent school grades," he said. "They're going to do very well in the teacher bonus package and actually they're going to disproportionately earn teacher bonuses."
Other highlights of the education budget proposal include increasing spending on K-12 education by more than $712 million. The amount going toward mental health services would go up $25 million, for a total of $100 million. Additionally, local funding for K-12 schools would rise by $245 million. Per student funding will rise by $302 per student.