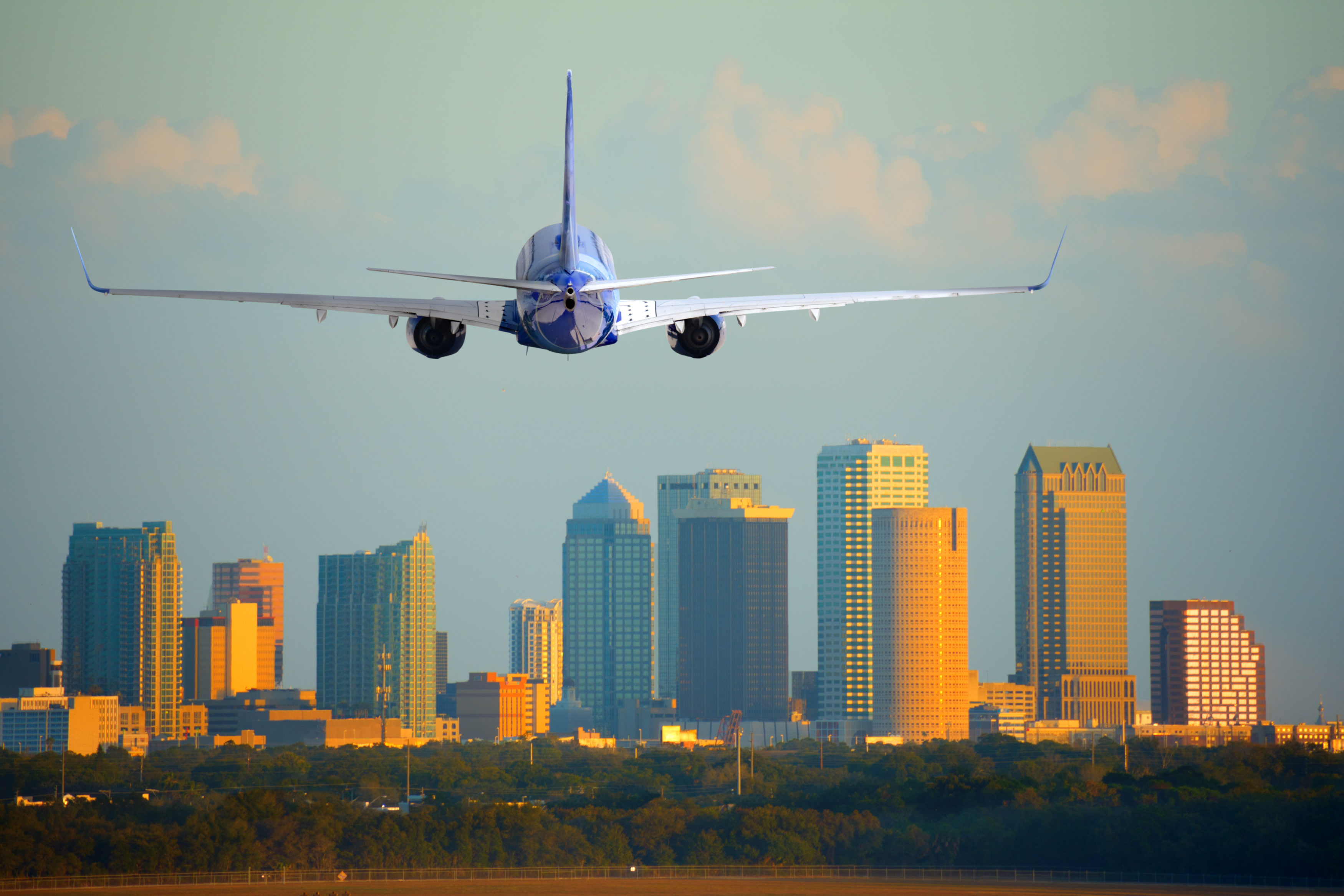 Marketing the state to visitors is vital to Florida's economy.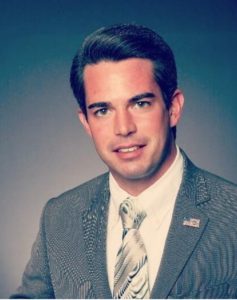 Another year, another attack on VISIT FLORIDA.
Some legislators do not understand the important role VISIT FLORIDA plays in our state economy.
They don't listen to their constituents, nonpartisan State Office of Economic and Demographic Research or Gov. Ron DeSantis' request to reauthorize and fund this vital organization.
Some of our legislators say people will come here for the beaches without marketing. That is the same thing Colorado said.
Colorado legislatures cut tourism marketing funding because they said people would come for their world-class skiing no matter what. However, that was not the case. It took Colorado ten years to recover the level of tourism they had before they cut funding.
VISIT FLORIDA is essential in bringing visitors to our state who generate 23% of our sales tax revenue, create 1.5 million jobs, support small business and boost our economy with $85.9 billion in economic impact. For every $1 the state invests in VISIT FLORIDA, the state sees a $2.15 return on investment.
Without tourism, we'd be hard-pressed to build roads, hire teachers or protect the environment. If you take away state and local taxes generated by tourism, every household would pay an extra $1,535 in taxes just to break even.
There is no dispute, the budget is tight this year.
The legislature is looking at ways to fund teacher pay increases, environmental projects, mental health reform and more. These are all important and worthy causes. However, cutting VISIT FLORIDA funding is not the answer. When the budget is so tight, it is unconscionable to think the legislature would cut a program that generates money. The legislature should be doing everything in its power to grow the budget and not stifle prosperity.
In addition to growing the economy, VISIT FLORIDA is critical for crisis prevention. VISIT FLORIDA responded promptly to the 2010 oil spill emphasizing Florida beaches are clean, our local seafood is safe and "Florida is open for business."
VISIT FLORIDA also plays a role during hurricane season providing information on lodging availability to displaced families, first responders and utility crews. Then, after communities were up and running, the agency worked diligently with local destination marketing organizations to spread the message, "Florida is open for business."
The Tampa Bay Beaches Chamber of Commerce urges legislators to support funding VISIT FLORIDA as requested by Gov. DeSantis. A reduction in VISIT FLORIDA funding puts Florida at a competitive disadvantage. Furthermore, uncertainty hurts the small businesses that depend on cooperative advertising and other services essential for their success.
Legislators need to reauthorize VISIT FLORIDA not only for this year, but for years to come. We need to create stability and stop this yearly charade. As was mentioned in Jacksonville's Florida Times-Union:
"Ending Visit Florida's marketing makes about as much sense as Coca-Cola eschewing millions of dollars in advertising because Coke is already the best-known soft-drink brand name in the world."
___
Doug Izzo is head of Government Affairs for the Tampa Bay Beaches Chamber of Commerce.