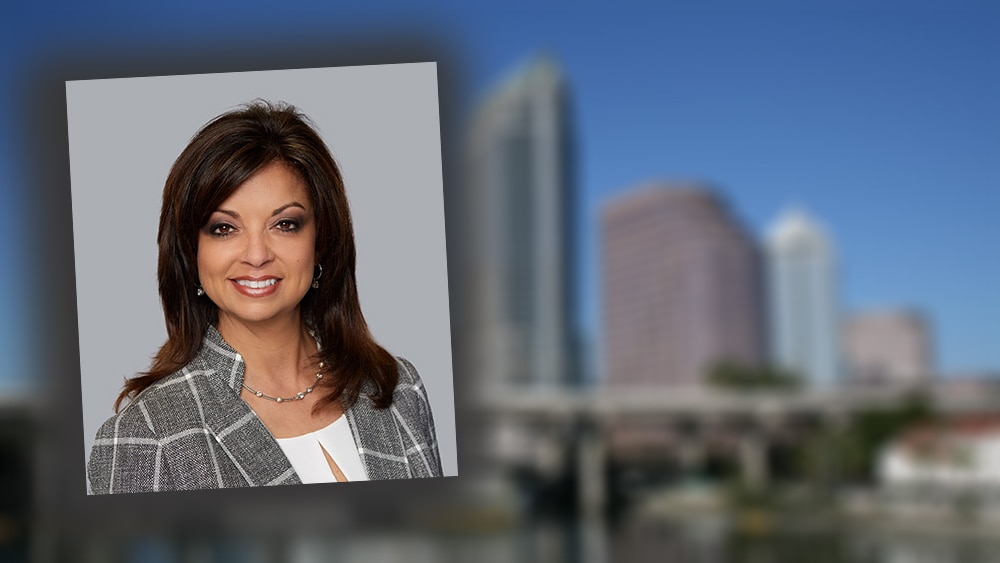 Griffin entered the race one month after Millan.
Hillsborough County Tax Collector executive Nancy Millan continues her fundraising surge in her campaign to succeed her boss.
Millan raised $11,550 in November bringing her total fundraising to nearly $64,000 since she filed for the race in early October.
Millan currently serves as the director of communications for the Tax Collector's office working under incumbent Doug Belden.
She has raised nearly eight times as much as her opponent in the race, former Hillsborough County School Board member April Griffin.
Griffin pulled in $8,360 in November, her first month of campaigning in the race.
Griffin's first-month haul includes $2,500 in personal loans to her campaign.
Griffin also received contributions from the local Council on American-Islamic Relations Chief Executive Director Hassan Shibly, who donated $500, Democratic consultant Al Fox, who contributed $200, and former Temple Terrace Mayor Joe Affronti, who donated $300, among others.
Meanwhile, Millan raked in $4,000 through contributions from Laura and Joe Williams and two companies affiliated with their Kimmins Corp. Each gave $1,000, the maximum allowable contribution.
Millan also received $1,000 from the Florida Credit Union Political Action Committee, $200 from former Florida Chief Financial Officer Alex Sink and $500 from Betty Castor.
The race so far has been quiet. Both candidates have been spending their time raising money and amassing key endorsements.
Griffin announced a trove of endorsements Thursday from several current and former elected officials. Millan earned endorsements from former Tampa Mayor Pam Iorio, Hillsborough County Les Miller and Belden.
Come 2020 though, the race is likely to heat up and raising funds could be a defining issue as a prominent former elected official takes on an agency insider, pitting political experience against industry knowledge.
Expect Griffin to combat claims that she lacks the institutional knowledge and experience of her opponent with her own experience running human relations for the Hillsborough County Public Defender's office, another publicly funded local agency.