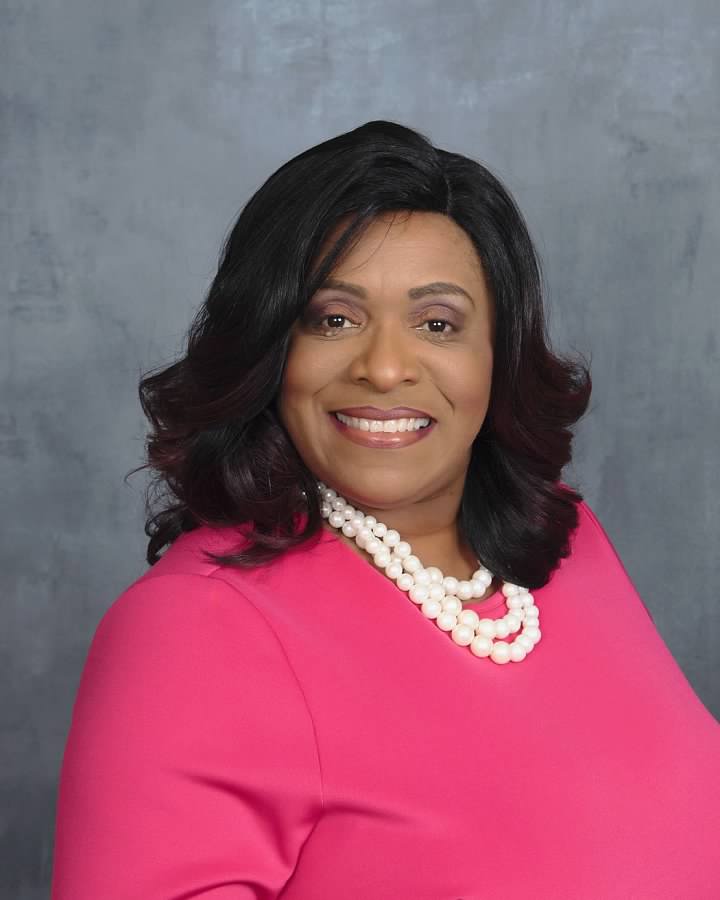 Flowers raised more in one month than her opponent raised in two.
Pinellas County School Board member Rene Flowers is off to an early jump in her campaign for Pinellas County Commission.
During her first month of campaigning, Flowers raised $10,135. Her opponent, Frank Peterman Jr., has raised just $3,577 with an extra month of campaigning under his belt. Peterman entered the race in early October. Flowers didn't file until a month later.
Of Flowers' total earnings to-date, $6,000 came from her own personal finances through a loan to the campaign. Even considering that loan, Flowers' fundraising still exceeds Peterman's.
Flowers' top contribution in November came from the St. Petersburg law firm GBY & Associates.
She also received $100 contributions from Pinellas County Commissioner Janet Long and St. Pete City Council member-elect Deborah Figgs-Sanders who Flowers consulted for during this year's St. Pete municipal election.
Flowers has spent just over $300 of her earnings so far, most of that on her campaign kickoff party at Callaloo in south St. Pete.
Peterman, meanwhile, raised just $1,491 in November. His top contribution came from Dynamic Property Services, a Largo-based construction company that donated $500.
Peterman has spent $1,078 so far, including $649 in November. That leaves him about $2,500 left in the bank.
Peterman spent $214 on printing services from ARC Document Solutions in St. Pete for printing. Finance documents filed with the Pinellas County Supervisor of Elections office don't specify what was printed, but Peterman did not pay for any postal services, indicating the documents are not direct mail to voters.
Flowers and Peterman are the only two Democrats in the race so far.
A third candidate, Chico Cromartie, is running as a Republican. He raised just $100 through a personal contribution to his campaign.
Cromartie is a controversial candidate who frequently runs for office but does not wage an actual campaign. Based on his campaign history, Cromartie is unlikely to raise funds.
The group is running for the District 7 seat currently held by Commissioner Ken Welch who is not seeking reelection in order to run for St. Pete Mayor.