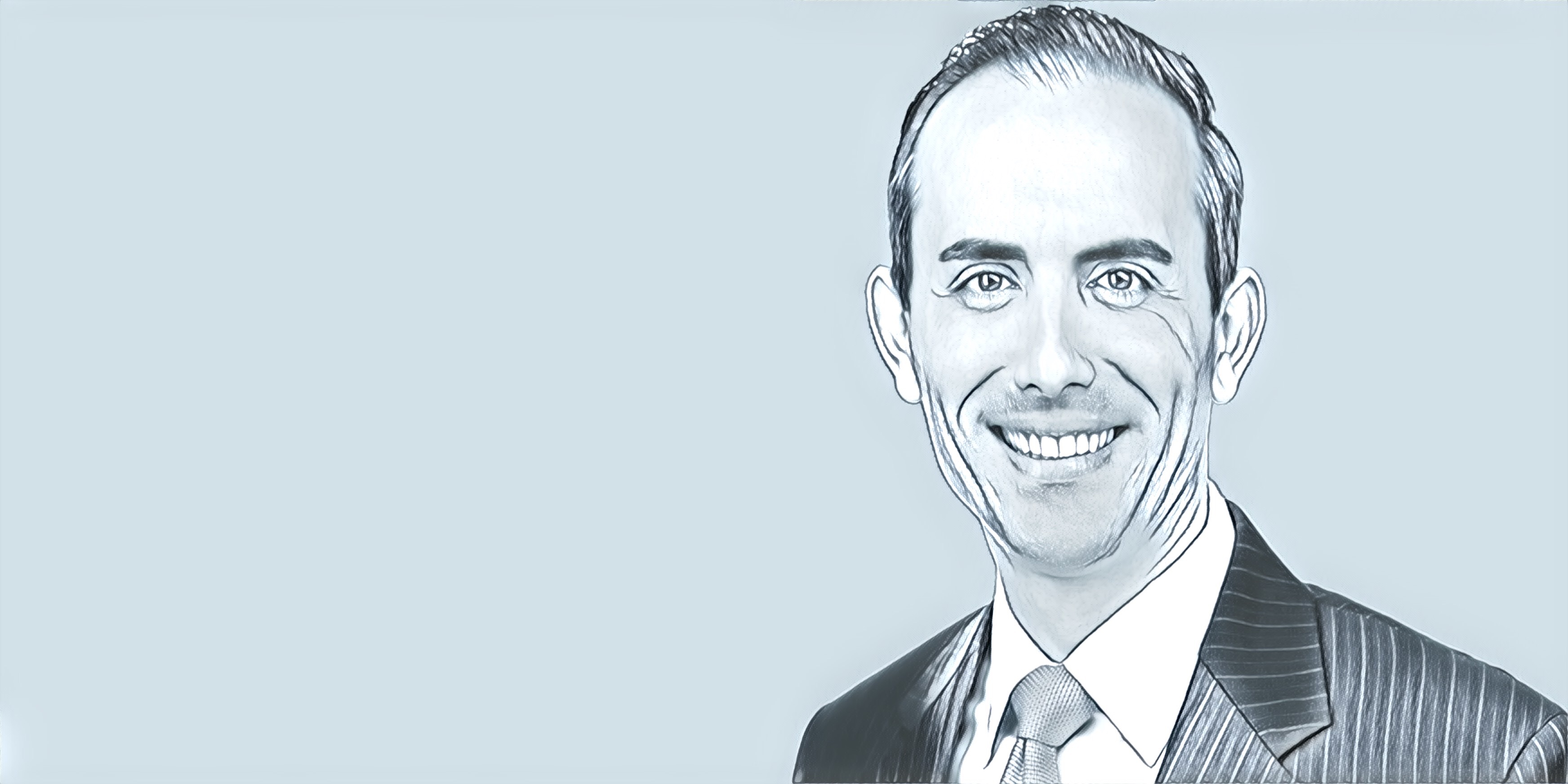 Zika's bill specifically targets the needs for mental health and substance abuse issues.
The network of social services run by the state and private contractors can be challenging to navigate, even for those who survived war zones.
State Rep. Ardian Zika wants Florida to better coordinate the dispensing of services to veterans in need of assistance.
The Pasco County Republican filed legislation (HB 687) to require the Department of Veterans Affairs to establish a Florida Veterans' Care Coordination Program. The service would provide behavioral health care referrals and care coordination for both vets and their families.
It also lays out requirements for Veterans Affairs to connect with the Florida 2-1-1 Network so information could be supplied for participants. In turn, the network would collect program implementation data and submit it back to the state.
Zika's bill specifically targets the needs for mental health and substance abuse issues.
Studies have shown veterans have a high risk of suicide and combat soldiers have an especially high risk of developing opioid problems, which has already prompted action by the federal Department of Veterans Affairs.
"We lose too many veterans a day to suicide. This is a crisis, and I am humbled to be the House sponsor of this good bill, which provides our veterans and their families the help they need in their darkest hours," Zika said. "I look forward to passing this critical legislation during the 2020 Session."
Zika's bill follows up on a pilot program launched by the Crisis Center of Tampa Bay and the Department of Veterans Affairs in 2014 serving veterans in Hillsborough, Pasco, Pinellas, Polk and Manatee counties. It would expand those efforts statewide.
The hope is this will curb veteran suicides, increase the number of former service members availing themselves of services and boost the amount of data on the mental health threats specifically impacting Florida's veteran population.
Zika's bill has picked up a Democratic co-sponsor in state Rep. Adam Hattersley.
The Senate companion bill also has bipartisan support. Stuart Republican Sen. Gayle Harrell is the lead sponsor, with Tampa Democratic Sen. Janet Cruz among the bill's co-sponsors.
That version, SB 104, has already cleared its first committee. HB 687 is awaiting its first hearing in the House Local, Federal and Veterans Affairs Subcommittee.