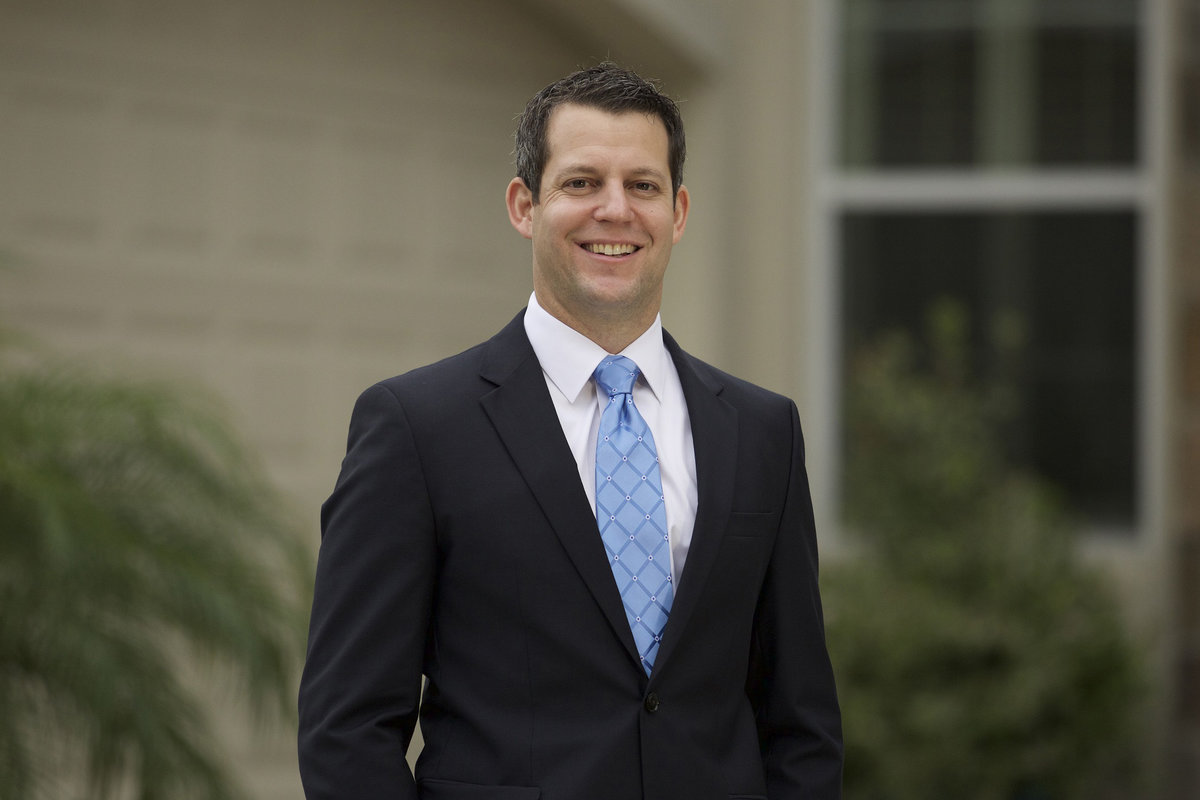 The program could waive outstanding fines and fees.
The Hillsborough County State Attorney's office is joining a group of counties seeking to ensure ex-felons can restore their right to vote even if they can't afford to pay all of the fines and fees resulting from their sentences.
Andrew Warren announced Tuesday his office would be working with the Hillsborough County Public Defender's office and the Florida Rights Restoration Coalition to help ex-felons who have served their sentences and qualify to have their rights restored under Amendment 4 regain their voting rights.
After voters approved Amendment 4 in 2018, the Florida Legislature approved implementing procedures that tied restoration of rights to fines and fees imposed through their sentence even if all other terms of their sentence had been met.
The implementation language means ex-felons must repay things like restitution and court costs before regaining the right to vote, a move many supporters saw as contrary to voter intent.
Warren joined a group of three South Florida counties including Miami-Dade, Broward and Palm Beach to offer assistance to would-be voters who need help satisfying their financial obligations. During a news conference Tuesday, Warren said that financial obligations should not be a roadblock to voting.
"The idea that Amendment 4 would be limited to only people who can afford it is unfair, it's un-American and it's unacceptable," Warren said. "Democracy works better when everyone is involved. Returning citizens who have the right to vote restored are less likely to reoffend. This process strengthens our democracy and it makes our community safer."
Under the program, individuals who think they might qualify for assistance can fill out an application on the Florida Rights Restoration Coalition website. The application asks for basic identifying information as well as questions about the conviction and status of the sentence.
From there, the application is sent to the Hillsborough County Public Defender's office where attorneys review details of the case and identify any fines or fees that could be waived.
"If you can't afford an attorney, our public defender, Julianne Holt, and her office will help get the application across the finish line to get it in front of a judge so that you can have your right to vote back. So that you can then walk over to the Supervisor of Elections office and register to vote," Warren said.
Warren said he's been working with the Public Defender's office and the Florida Rights Restoration Coalition for about a year to establish a program.
Warren didn't say whether the assistance would reduce revenue for his office or if there's funding supporting the program to offset fiscal losses. He also did not provide specifics on who might qualify for help, but said anyone with outstanding fees who can't afford them should apply.
Further questions directed to his office were not immediately answered.
Last updated on December 17, 2019