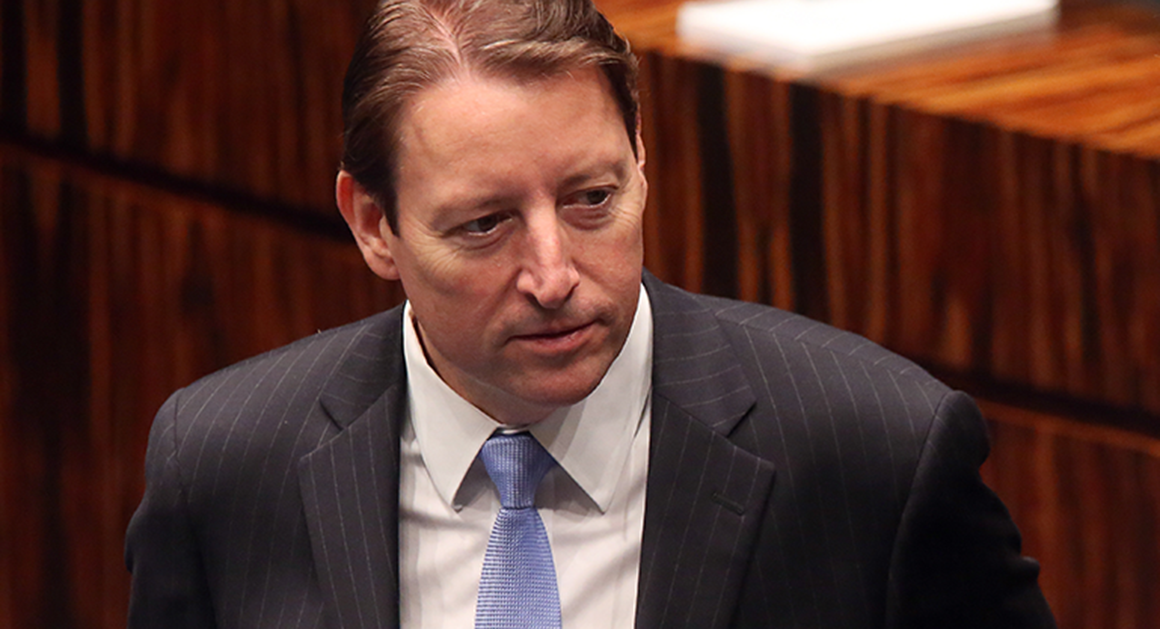 SB 404 passed its first hurdle last week on a party-line vote.
The state Legislature will likely take abortion head-on this Session with a parental consent proposal hearing in its first week, Senate President Bill Galvano said Tuesday.
Speaking to reporters, the Bradenton Republican said the Senate Judiciary Committee plans to take up Sen. Kelli Stargel's controversial bill (SB 404) to require parental consent before minors can obtain abortions. The 2020 Session begins Jan. 14.
The Senate Health Policy Committee took two meetings to give its thumbs-up on the Lakeland Republican's bill with its 6-3 party-line vote last week. And Judiciary currently plans to meet Jan. 15.
"I think it will pass. I believe it will be successful in that committee as it was in Chair [Gayle] Harrell's committee," Galvano said.
While the expedited timeline for SB 404 continues in the Senate, its House counterpart (HB 265), carried by Vero Beach Republican Rep. Erin Grall, is ready for a full House vote.
The House Health & Human Services Committee approved the bill 12-6 in October.
Judiciary Committee Chairman David Simmons confirmed his committee will consider the bill on Jan. 15, but there is not yet an official notice. The six-member panel, which includes Stargel, will weigh precedent from similar bills filed in past Sessions.
Both abortion-rights activists and anti-abortion activists spent over an hour and a half testifying on the legislation last week. The month prior, Democrats stalled testimony with a combined 15 amendments to the bill.
The bill allows for girls to seek a judicial exemption if they can prove they are mature enough to make their own decisions or that they were victims of abuse. State law currently requires a parent to be informed when a girl obtains an abortion, which Stargel says does not foster family communication.
"I feel like parental notice of abortion didn't go far enough in requiring that family relationship," Stargel told the committee last week.
"There's no conversation, there's no discussion, there's no wraparound, there's no family unity and I think that's the fundamental difference between parental notice and parental consent."
Following SB 404's approval last week, the committee Wednesday filed a substitute incorporating one amendment from Stargel. The change exempts emancipated minors from the parental consent requirement.