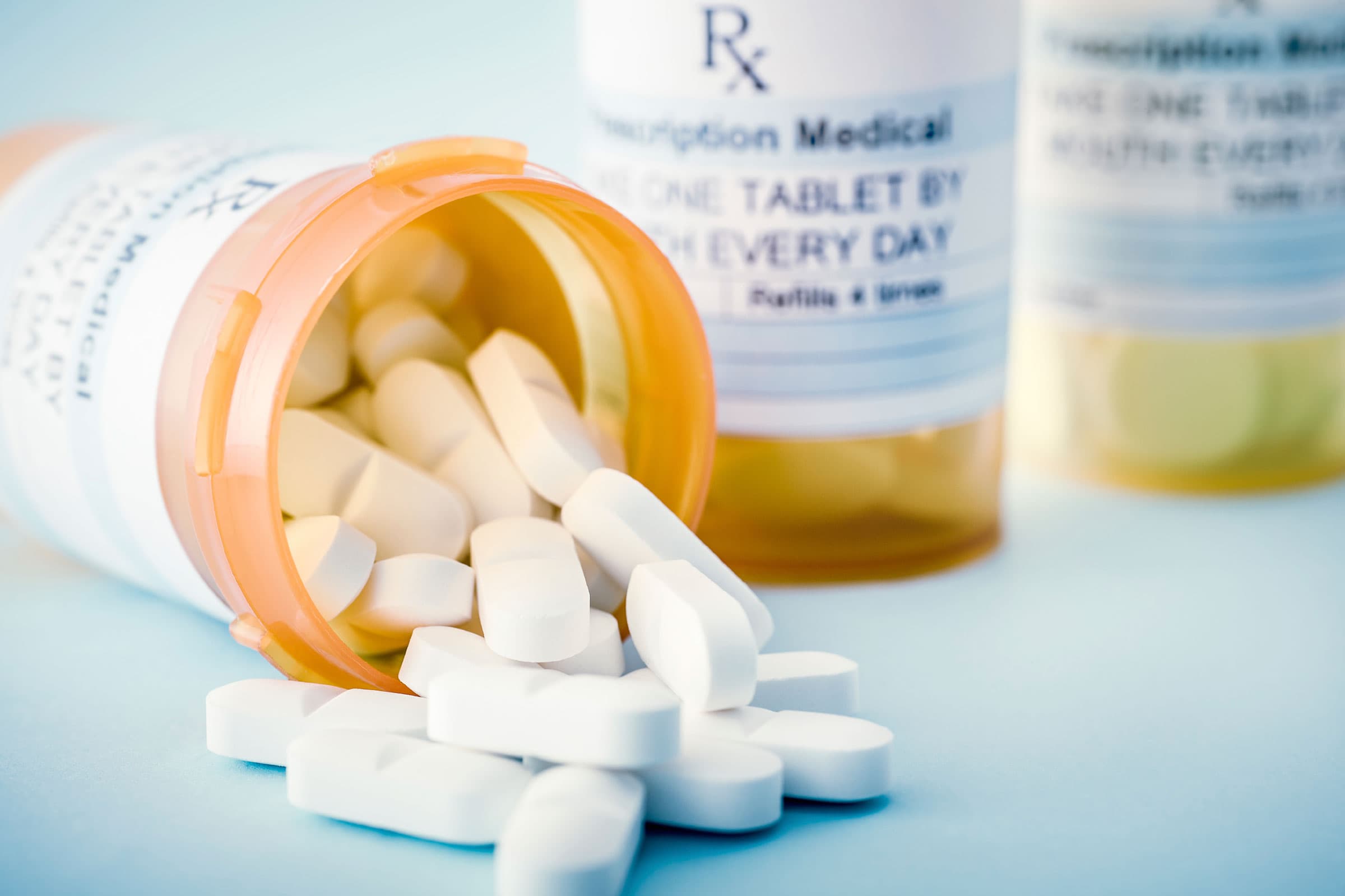 Toledo hopes to protect neighborhood pharmacies to encourage patient access.
Rep. Jackie Toledo filed legislation Tuesday to crack down on what she describes as over-charges on prescription medication caused by predatory practices among Pharmacy Benefit Managers, or PBMs."
Those are pharmacy middlemen established to facilitate claims approval for medications that require authorization in real-time.
The bill (HB 961) addresses the pricing disparity between how much PBMs charge insurance providers compared to how much they reimburse pharmacies, paying self-owned pharmacies more than other pharmacies or steering patients to pharmacies they own and PBMs not passing along savings from third-party rebates.
The bill would also increase transparency by requiring all information, including PBM revenue, to be reported to the state.
PBMs in violation of the proposed law would be subject to $10,000 in civil penalties and could have their certifications revoked by the state.
Toledo's bill aims to protect patient access to medicine by keeping neighborhood pharmacies from being pushed out of business through anti-competitive practices.
"Our priority is advocating for Floridians who have felt the pinch in their wallets because profit-driven policies by PBMs are robbing patients of savings that should rightly be theirs," said Rep. Toledo. "Consumers need to know that their state lawmakers are fighting for their best interests, and our legislation will help put the power back where it belongs: with the patient."
Rep. Randy Fine is co-sponsoring the bill.
Toledo claims PBMs negotiate in secret to determine which medications will be covered by insurance plans. Those individuals and companies often receive discounts for their work, but don't pass savings along to patients or pharmacies, Toledo said.
"PBMs aren't medical doctors, and they shouldn't be making medical decisions. Yet time and again we see them deny, delay, or obstruct the treatment plans that have been carefully considered and approved by patients and their physicians," said Dr. Brandon Konkel, an oncologist from Tampa with the Florida Cancer Specialists. "PBM profits should not come before the patients, that's why it's essential for Florida to join the growing number of states that are pushing to reform this broken system."
PBM companies have already begin lobbying against Toledo's legislation, which she announced her intent to file earlier this month.
Toledo claims she is not trying to eliminate the service, rather level the playing field between neighborhood pharmacies and larger companies.
A Senate version of the bill has not yet been filed, but Sen. Jose Javier Rodriguez was on hand with Toledo to support her bill.
A spokesperson for the Florida Association of Health Plans reportedly said the legislation, if approved, would undermine drug cost management tools and potentially raise prices for consumers.